Search Results
45 matches

The announcement came amid a push for state resources to battle the growing crisis.
Calling it a "life and death crisis," — particularly in Baltimore — Maryland Gov. Larry Hogan announced he will redesignate his violent crime package as emergency legislation.
Reforming Maryland's public education system. Building new schools. Addressing gun safety. Funding the state's Historically Black Colleges and Universities. These are some of the issues that Maryland state lawmakers expect to dominate the 2020 General Assembly session.
Democratic leaders from both the Maryland Senate and House of Delegates, along with other officials, announced Wednesday a $2.2 billion plan to build and renovate schools across the state that will be taken up during the 2020 legislative session.
State union employees told lawmakers Tuesday they are concerned that staff shortages — of about 2,600, according to a 2018 study — are causing safety issues, including some injuries, for employees at certain agencies.

Gov. Larry Hogan, R, said payments to five men wrongfully imprisoned in Maryland would be awarded in two weeks, at the next meeting of the Maryland Board of Public Works. On Wednesday, the board also approved a $9.7 million payment to continue converting a onetime post office in downtown Annapolis into offices for the governor's staff.

Maryland Gov. Larry Hogan has shared his support for a Congressional impeachment inquiry into President Donald Trump, saying at one point that the allegations are "troubling and disturbing."
Maryland Gov. Larry Hogan's plan to reduce traffic on I-270, the Capital Beltway and the Baltimore-Washington Parkway by adding private lanes could be further delayed if state legislation requiring local approval is passed.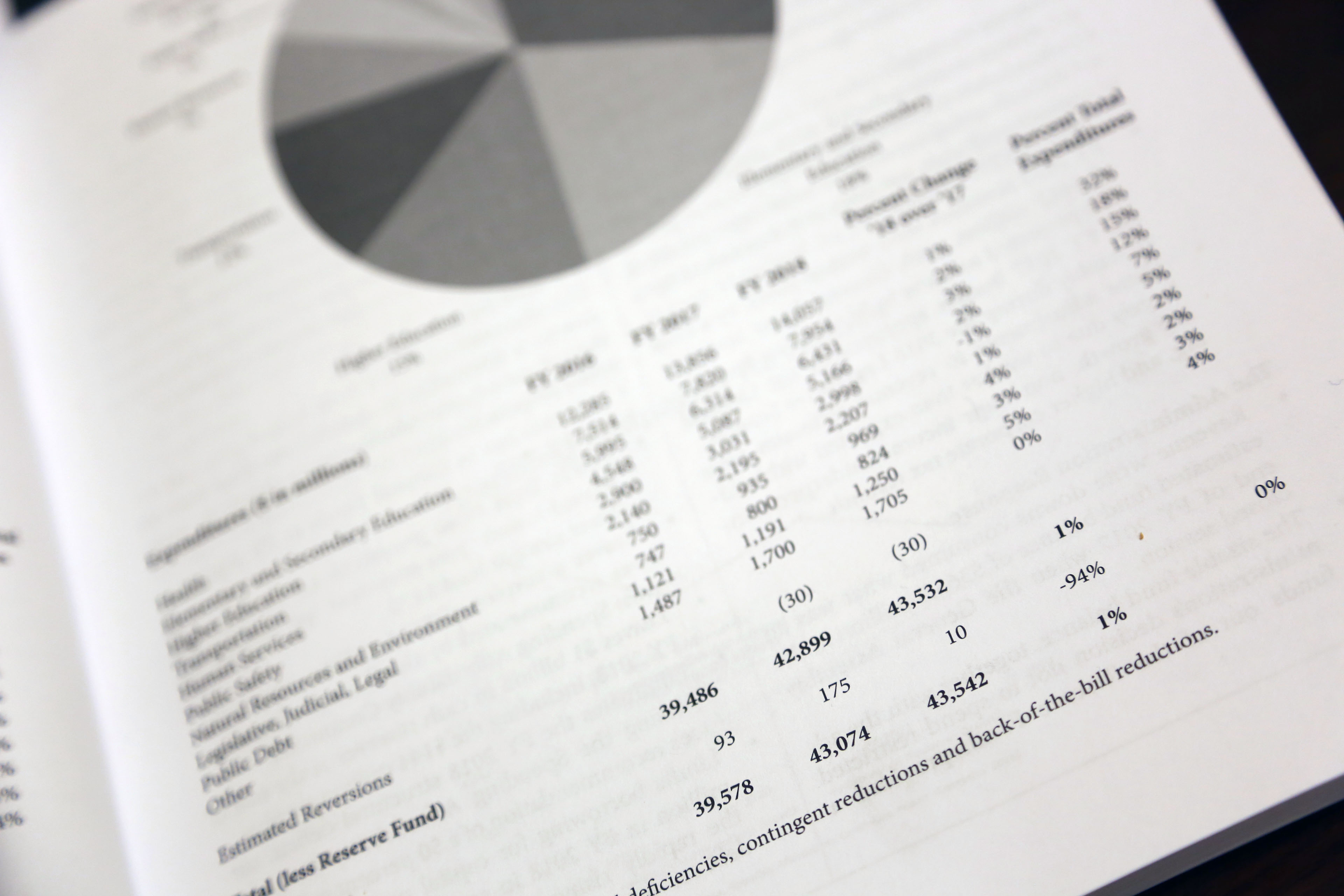 ANNAPOLIS, Maryland — Gov. Larry Hogan, R, this week released a $44.6 billion state budget for the upcoming 2020 fiscal year, fortifying his objectives for the 2019 General Assembly session — education, economic growth, health, state employees, transportation and the…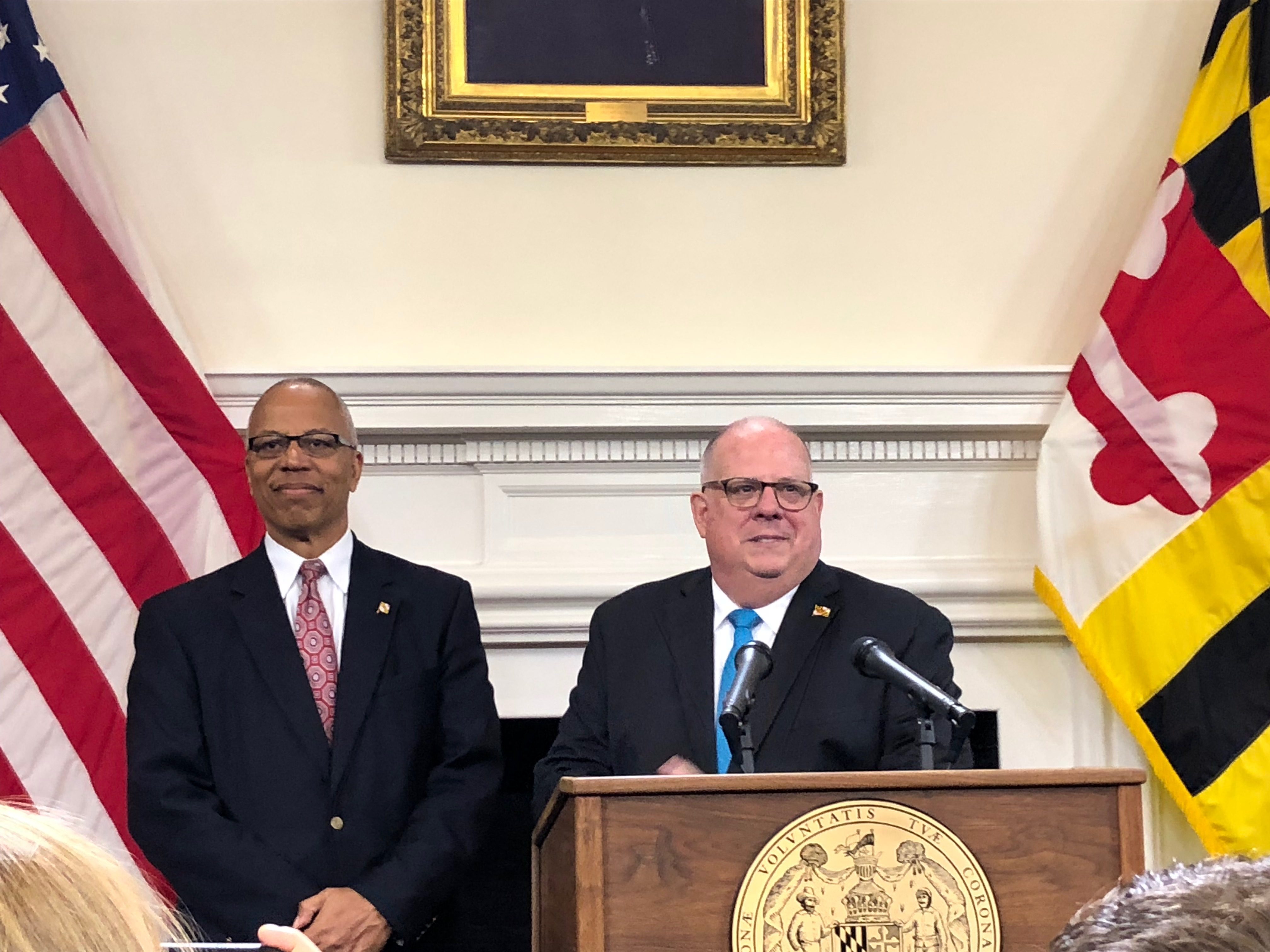 A day after winning re-election in the Maryland governor's race, Gov. Larry Hogan looks ahead to his next four years, and muses on the reasons for his win, including his disconnection from the policies of President Donald Trump.