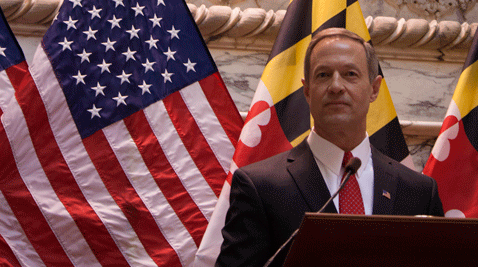 Sen. Brinkley voices criticism of O'Malley/Brown administration following the State of the State address.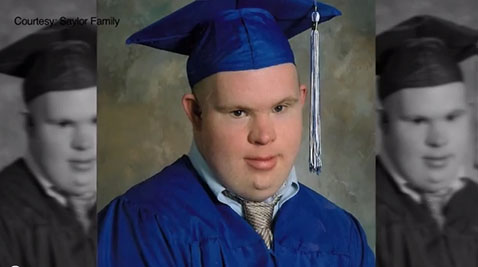 The Commission for Effective Community Inclusion of Individuals with Intellectual and Developmental Disabilities was formed last month in response to Saylor's death.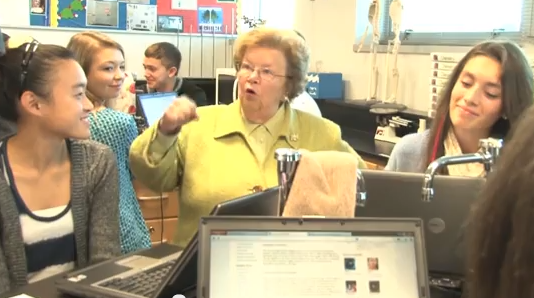 Gov. O'Malley, Sen. Mikulski and Howard County Executive Ken Ulman celebrated the completion of the One Maryland Broadband Network at Kent Island High School Tuesday, touting the benefits of the faster, more reliable internet at the school.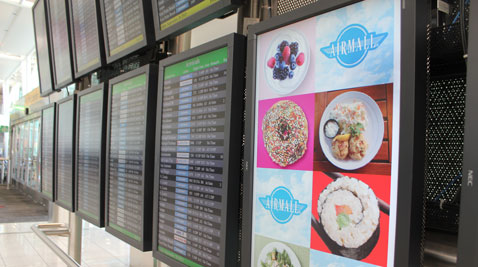 According to several advocacy groups, food service and retail workers at BWI are not being fairly compensated.
Texas Gov. Rick Perry criticizes Maryland for high taxes on businesses and families in a new radio ad.
Some Maryland voters stood in long lines Tuesday to cast their ballot.
OCEAN CITY- Maryland's largest resort town of Ocean City is cleaning up from a visit from super storm Sandy. Crisfield on the Eastern Shore is still flooded, with many residents still staying in shelters. Meanwhile, the boardwalk area is dealing with sand displacement, debris, and damage to the town's iconic fishing pier. Some business owners and residents ventured out of their homes for the first time Wednesday to assess the damage and begin rebuilding. Many give credit to the beach restoration efforts for keeping damage down.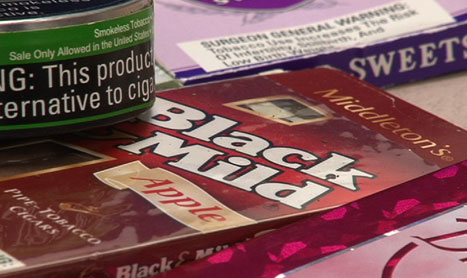 After a push from Baltimore high school students, Maryland government and health officials increased the tax on cigarillos and smokeless tobacco to discourage teen use.
Gov. Martin O'Malley and bill proponents have found public support from leading voices in the black community, but same-sex marriage legislation still faces considerable opposition from both voters and groups of legislators from predominantly black districts.