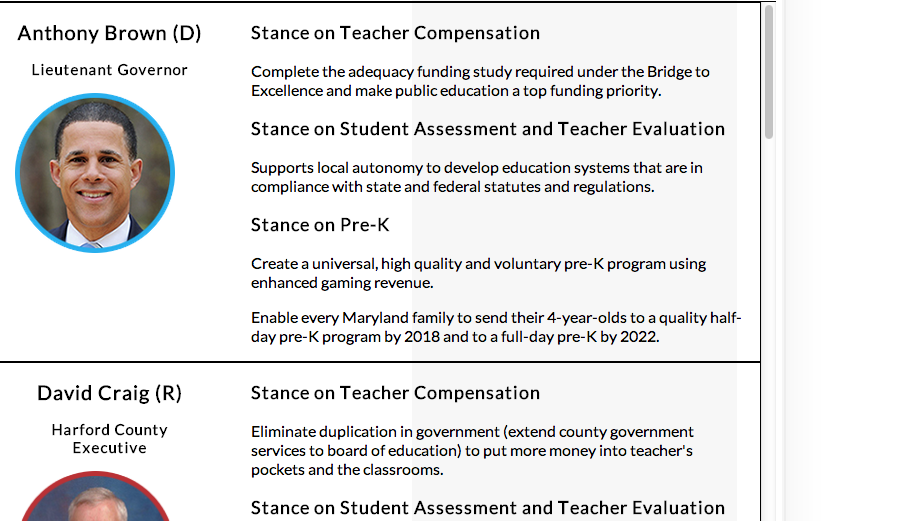 Maryland gubernatorial candidates have a variety of strategies for the future of pre-kindergarten and other state education issues.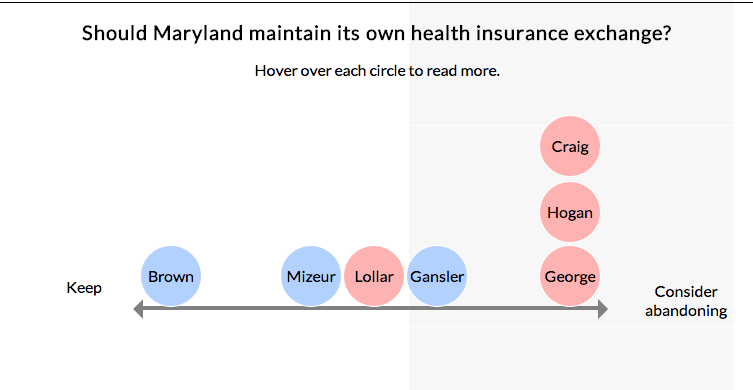 Maryland's gubernatorial candidates may not agree on much — with the singular exception of the state's health insurance exchange. Many running for the state's highest office called the rollout a "failure," and most opponents pointed fingers at Lt. Gov. Anthony Brown, who was tasked with implementing the reform.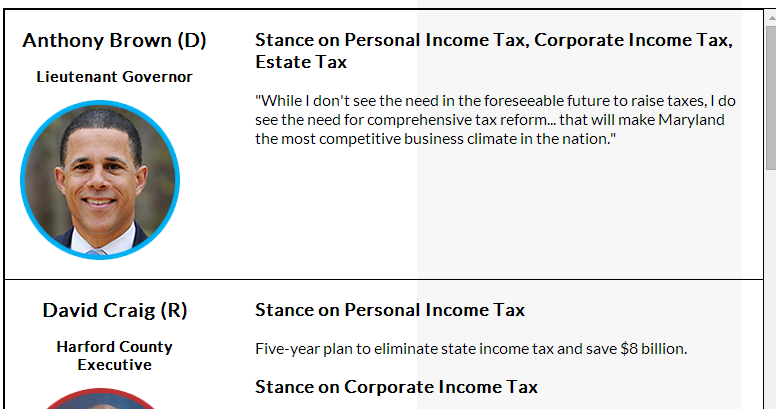 All seven major gubernatorial candidates are taking a stance on one of Maryland's hot-button issues: taxes. They propose adjustments or cuts to both corporate and personal income taxes, and two GOP candidates favor eliminating personal income taxes altogether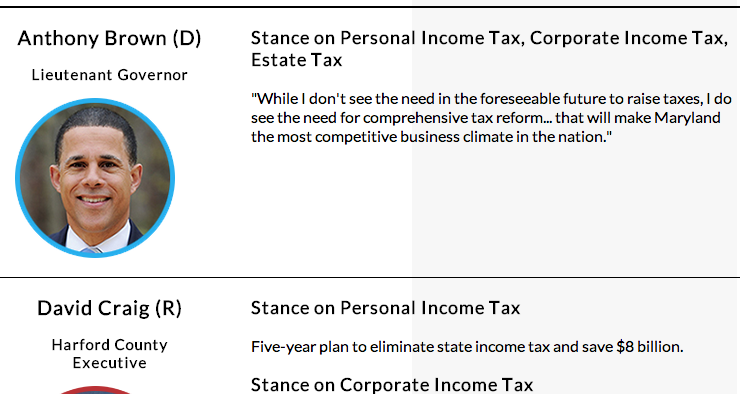 From shrinking the corporate income tax to creating a chicken-litter-to-fuel facility, Maryland's candidates for governor have strikingly different plans to make the state a better place to do business.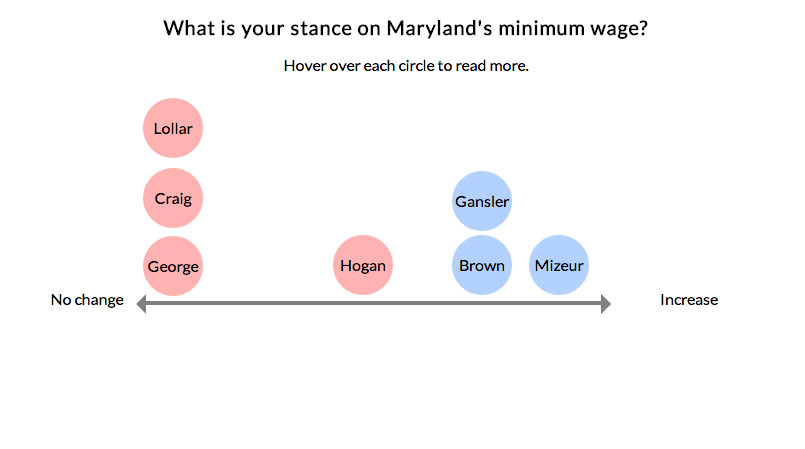 When Gov. Martin O'Malley claimed a minimum wage increase as his top priority of the 2014 legislative session, his final as governor, he sparked a firestorm of debate between lawmakers in Annapolis and the handful of candidates fighting to succeed him.
At midnight on April 8th, the majority leader in both houses of the Maryland General Assembly announced "sine die," the end of the 90-day session. So how did Governor O'Malley's final legislative agenda fare?
Dozens of uniformed law enforcement officials showed up at the state capital to push back against advancing efforts to loosen Maryland's marijuana laws.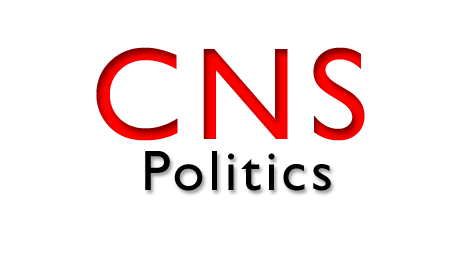 Some members of the commission examining fracking in Maryland are not sure they will meet their August deadline.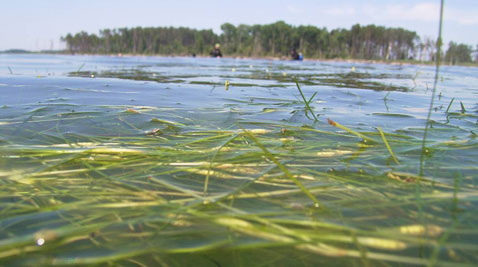 Maryland's top Democratic gubernatorial candidates would all continue state efforts to reduce greenhouse gas emissions and make it a priority to incentivize the use of alternative energy sources in the state.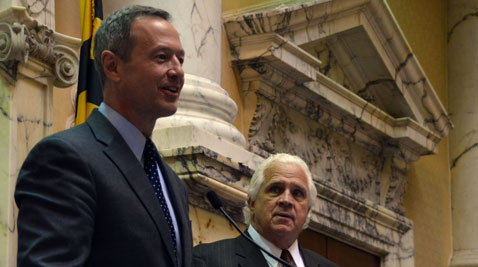 Members of the House and Senate convened Wednesday to start the legislative session.