The bill would provide $577 million to Maryland's four HBCUs over about 10 years.
WASHINGTON – President Donald Trump's so-called "skinny budget" proposes spending cuts that could have a severe impact on black colleges, according to advocates for those institutions.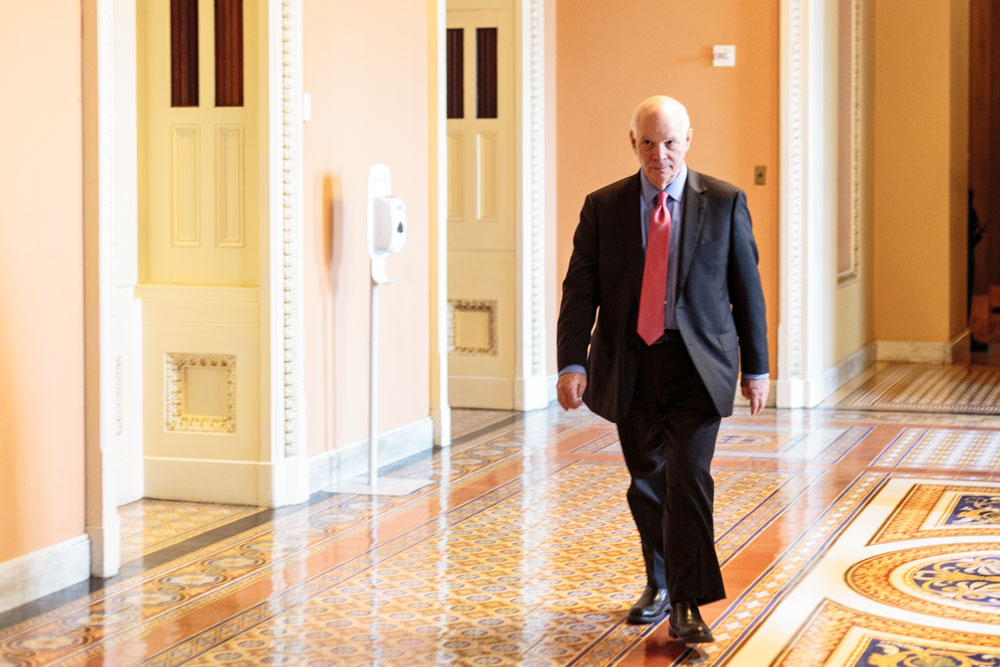 WASHINGTON – Elisabeth "Betsy" DeVos on Tuesday was confirmed narrowly by the Senate as the secretary of education after Vice President Mike Pence cast an historic, tie-breaking vote, but Maryland's two senators opposed her, warning she was not qualified. Maryland…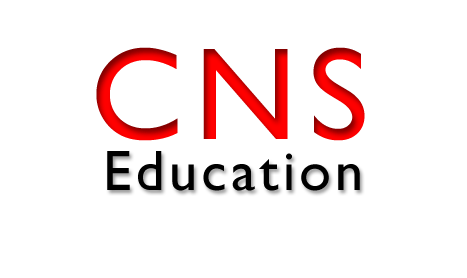 Getting students to graduate in four years also a focus for university system chancellor.
Women make up the majority of higher education degree-holders, study finds.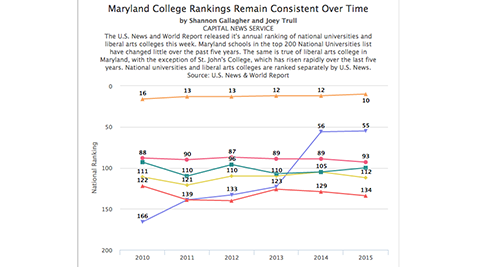 Maryland schools in the top 200 National Universities list have changed little over the past five years. The same is true of liberal arts college in Maryland, with the exception of St. John's College.
Alonzo Washington made it out of the projects and into the Maryland State House, and now he has a new project of his own: help low-income students in the state obtain a higher education.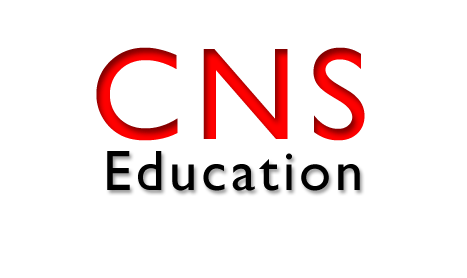 Gov. Hogan and Democrat legislators push education priorities – charter schools and K-12 funding, respectively – as 2015 legislative session comes to a close.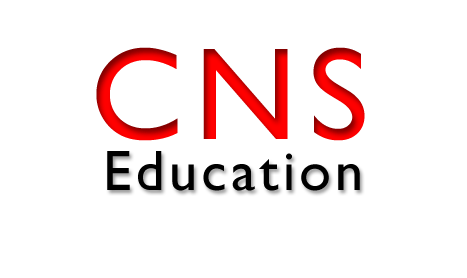 A provision in a state statute guarantees that each of Maryland's community colleges receives no less than it did the prior year, but Gov. Larry Hogan's proposed budget for the 2016 fiscal year includes plans to reverse that.