Washington- One DACA recipient explains why a pathway to citizenship is critical for her and her family. 

Maryland Comptroller Peter Franchot, D, expects 98% of all relief payments to be processed and in eligible people's bank accounts as early as Friday.
WASHINGTON – Just three years ago, the words "oriental" and "negro" were removed from federal laws and regulations, after a bill to ban the offensive words unanimously passed Congress. Rep. Hakeem Jeffries, D-New York, pushed the legislation through, under the…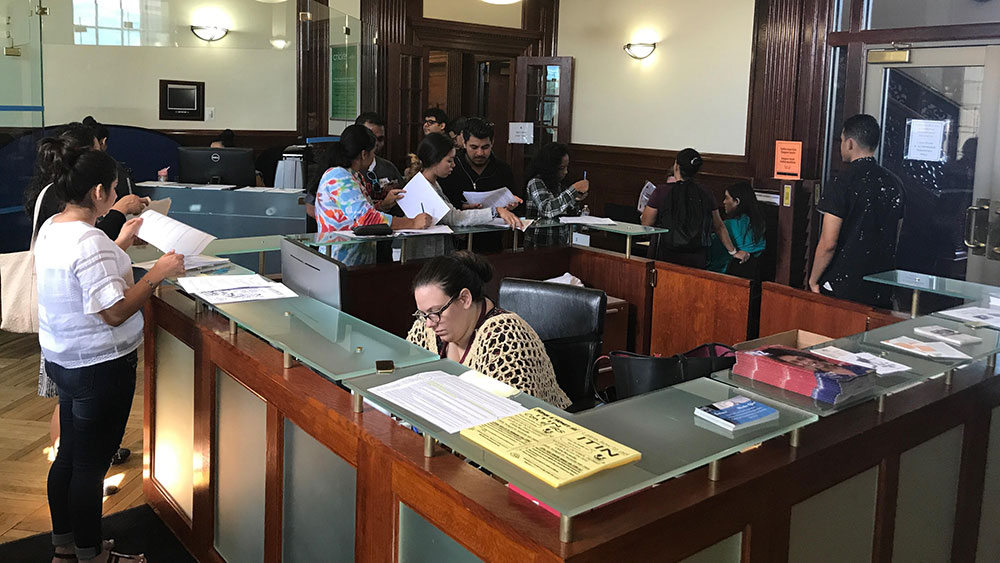 After President Donald Trump's decision in early September to phase out the Deferred Action for Childhood Arrivals program, or DACA, immigrants who need to reapply for DACA protections—in the form of two-year renewable work permits—are quickly running out of time.
The Department of Homeland Security recently filed a pending rule in the Federal Register. The rule would allow DHS to collect social media information from all immigrants, including naturalized citizens and permanent residents. The rule doesn't go into effect until October 18th, after the public comment period ends.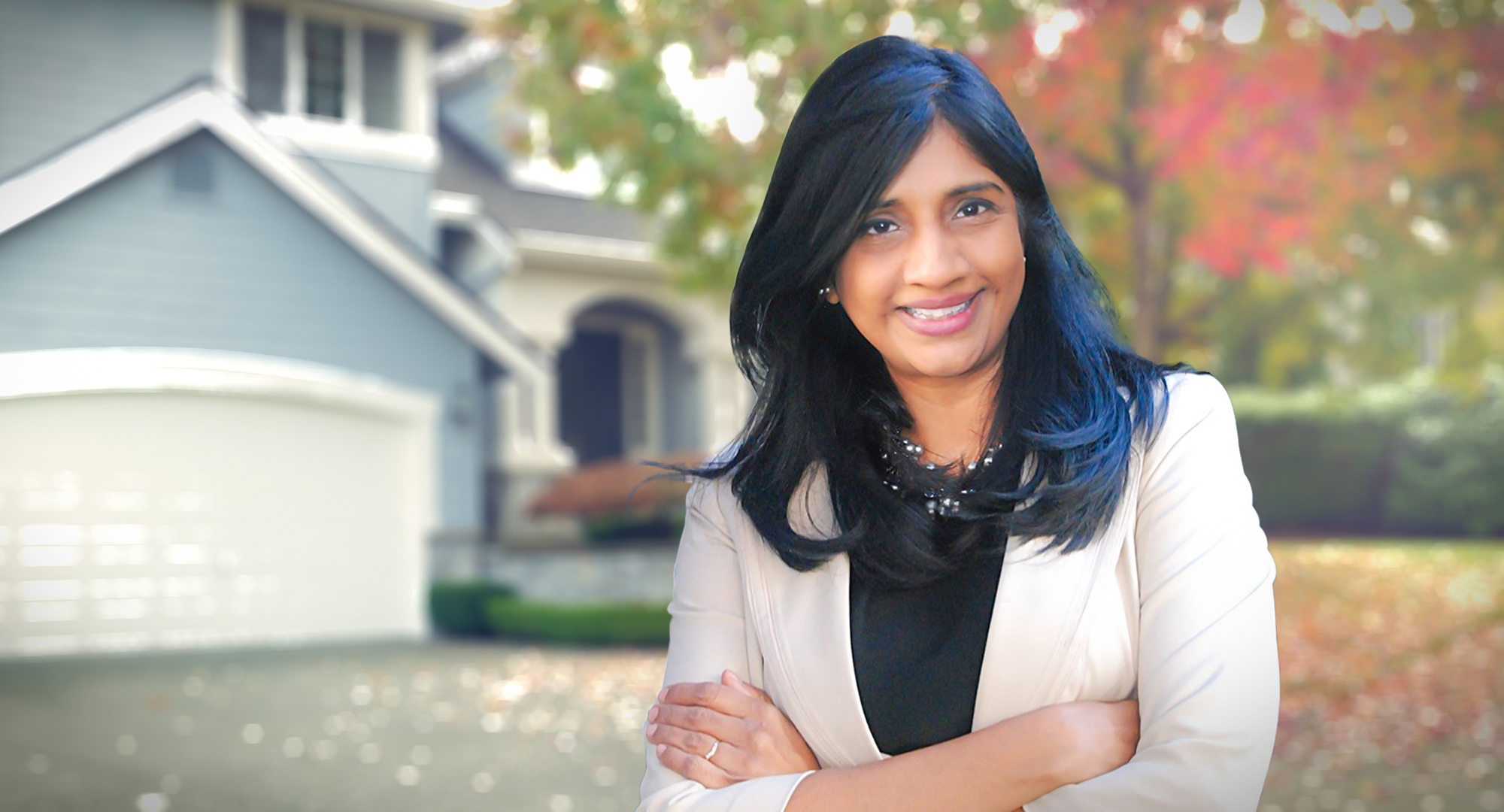 WASHINGTON – When Aruna Miller was a child, the discussions at her kitchen table almost never had to do with politics. As part of an immigrant family, "the conversation more revolved around how to try and assimilate yourself into the…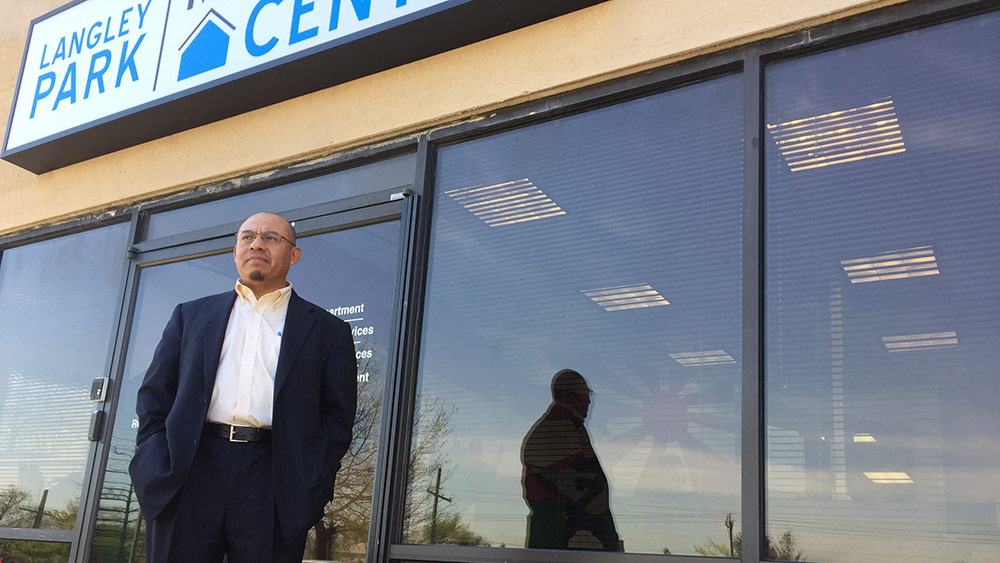 For decades, Prince George's County had been criticized for neglecting Langley Park, a transient, low-income Latino neighborhood on its far northwest border. That impression began to change in 2012, when the county included Langley Park in its data-driven "Transforming Neighborhoods Initiative." Then, in 2017, with little fanfare, the country "graduated" Langley Park from the program.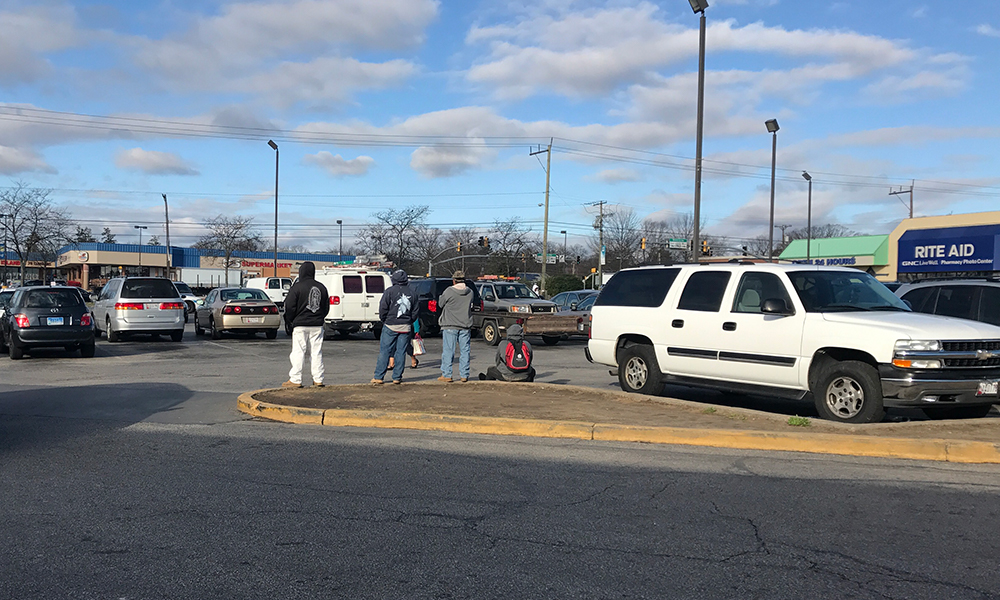 Each weekday morning, contractors in need of day laborers to paint, mulch or hammer pull their trucks into a small strip mall here and begin negotiating with job seekers.