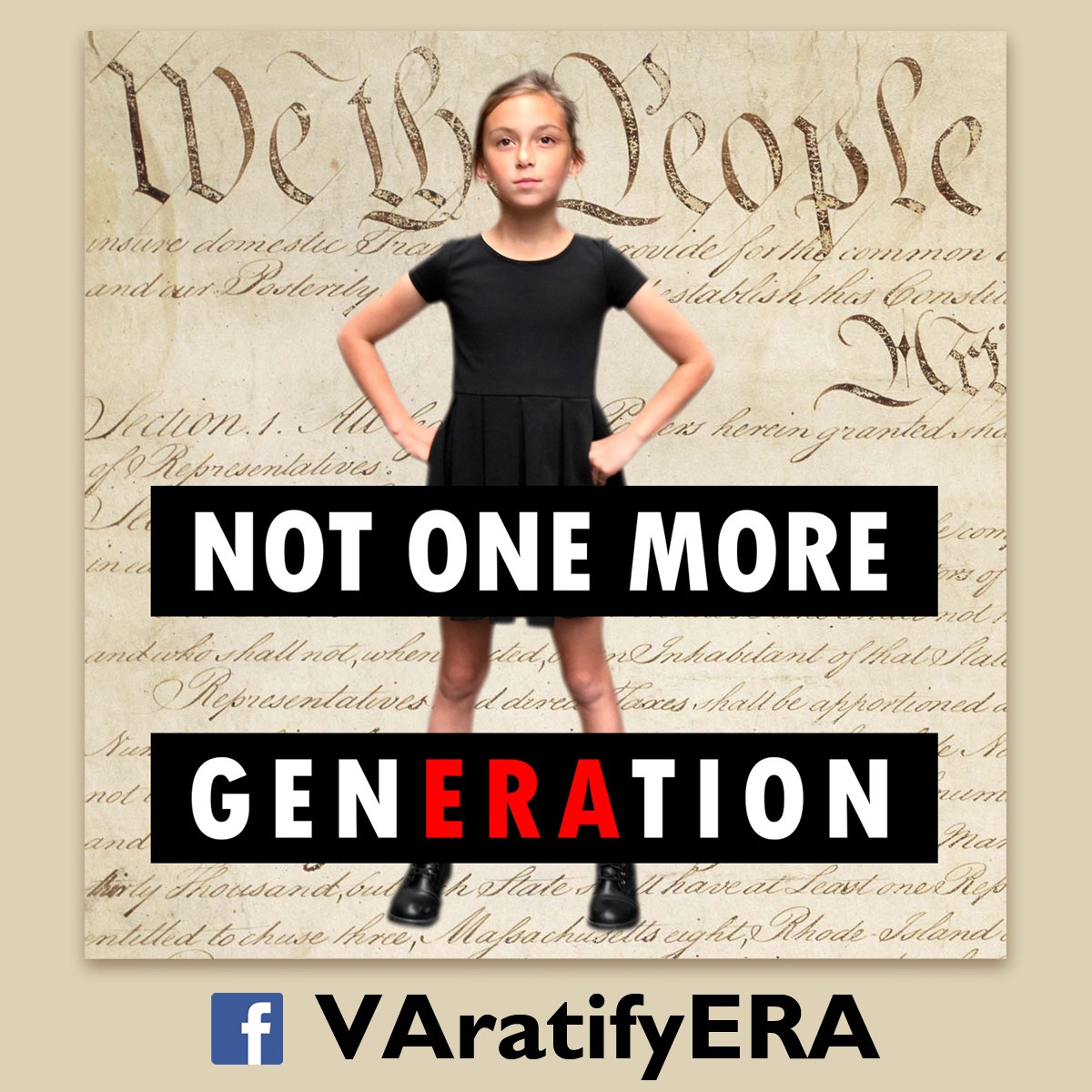 The Equal Rights Amendment is making a surprising come-back, with a new campaign to promote its ratification in Virginia.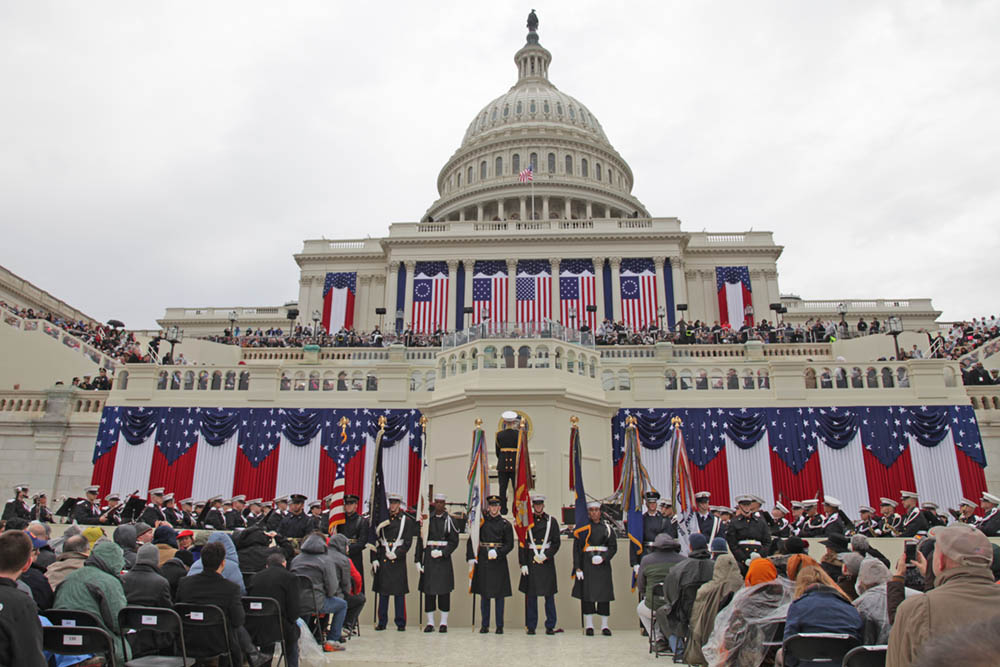 WASHINGTON — Promising to put "America first," Donald John Trump was sworn in as the 45th president of the United States Friday, assuming leadership of a polarized nation but with the benefits of a Republican-controlled Congress. Trump's inaugural address, presented…
Vice President Joe Biden became the third person awarded the Presidential Medal of Freedom for work as vice president when President Obama surprised him with the medal Thursday.
It's not just half-smokes and mumbo sauce anymore