Search Results
Johns Hopkins University x

There is no excerpt because this is a protected post.

Athlete eligibility and scholarship availability are two of the biggest questions college coaches are now tasked with moving forward as the COVID-19 pandemic spreads across the United States.

WASHINGTON – For the first time in history, a Maryland native is poised to step into the highest-ranking position in the United States Marine Corps. After a likely Senate confirmation of President Donald Trump's nomination, Lt. Gen. David H. Berger,…

State legislation could add material on organ and tissue donation to public high school curriculum. Other Maryland legislation would ensure unpaid leave for those recovering from living organ donation as well as prohibit insurance companies from not allowing a client to make an organ or tissue donation.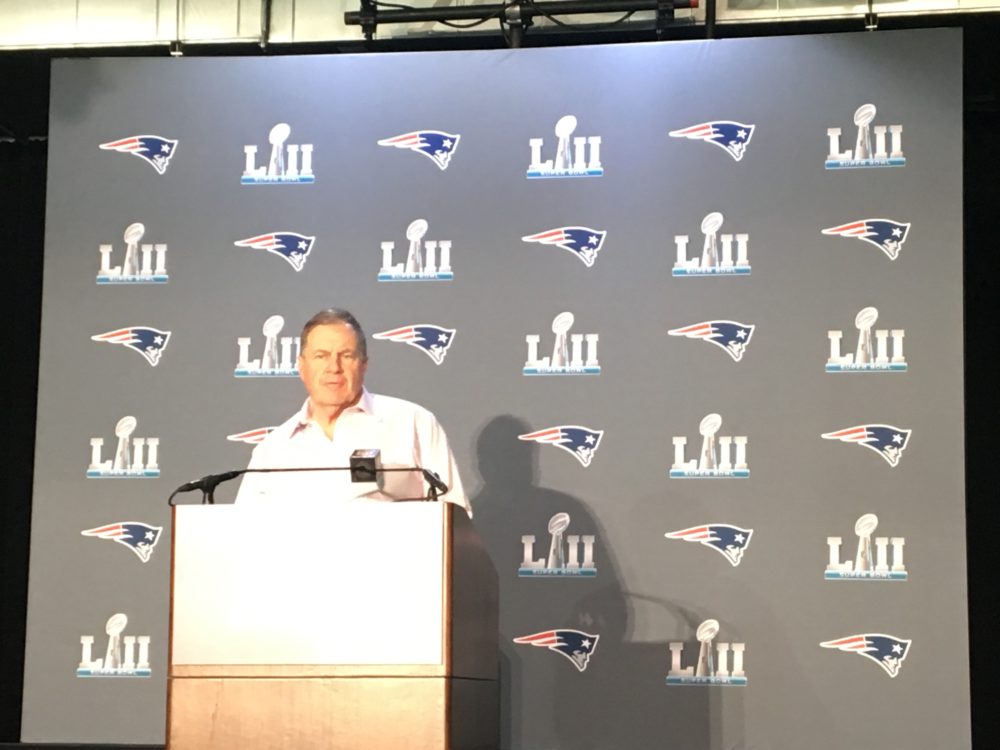 Editor's note: This special Super Bowl coverage from Minnesota is a collaboration between Capital News Service and the Shirley Povich Center for Sports Journalism at the University of Maryland Philip Merrill College of Journalism. BLOOMINGTON, Minnesota – The Johns Hopkins…
WASHINGTON – Maryland Rep. Andy Harris, who reportedly is in the running to head the National Institutes of Health, met with President-elect Donald Trump in New York Wednesday. Harris, the lone Republican in Maryland's congressional delegation, is also the only…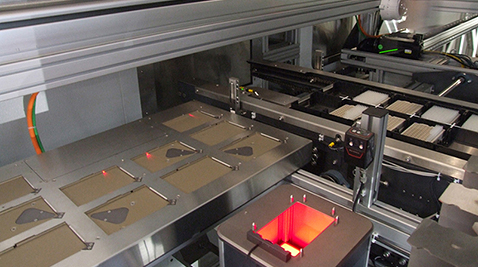 Mega bio-bank under construction to study how genes affect veterans' health.