The Maryland Board of Public Works on Wednesday approved $9 million to award to five men who were wrongly convicted.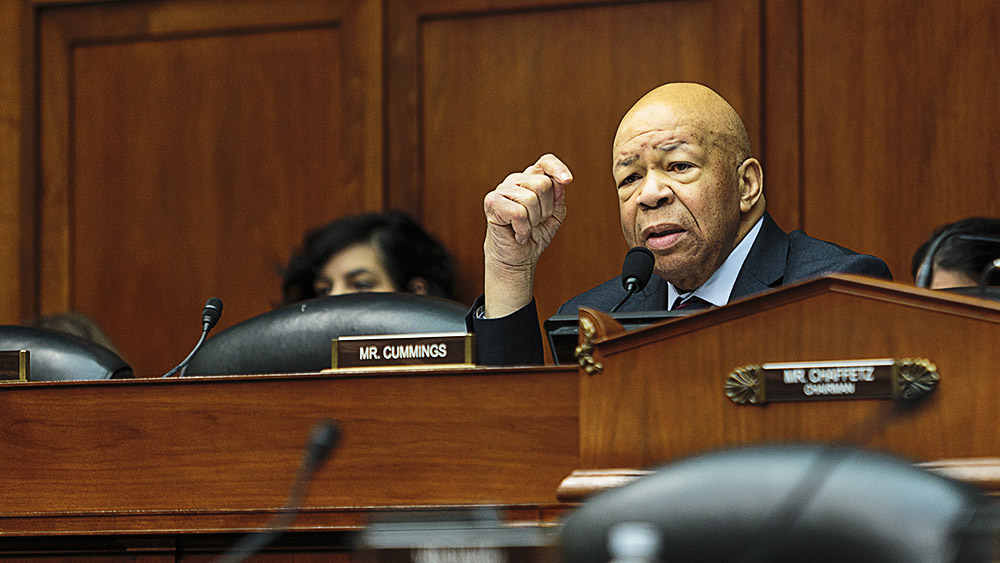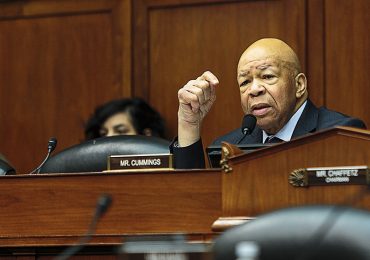 WASHINGTON — Rep. Elijah Cummings, representative for Maryland's 7th Congressional District, died on Thursday morning after "long-standing health problems," according to his office. He was 68. The congressman is remembered as a fierce supporter of lowering drug costs, fighting for…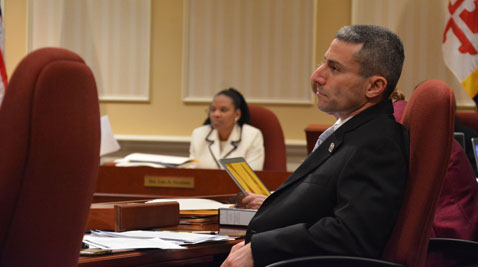 After a comprehensive law overhauled the state's criminal justice system, Maryland has seen a decline in the state's prison and jail populations and more streamlined treatment for addicts who are charged with crimes, but advocates want to add to the law to keep inmates from returning behind bars.
WASHINGTON — Nearly three years after 16-year-old Maryland native Luis Alejandro "Alex" Villamayor was killed in Paraguay, a defendant on Tuesday was found guilty of his murder and a second defendant was found guilty of obstructing the investigation. René Hofstetter,…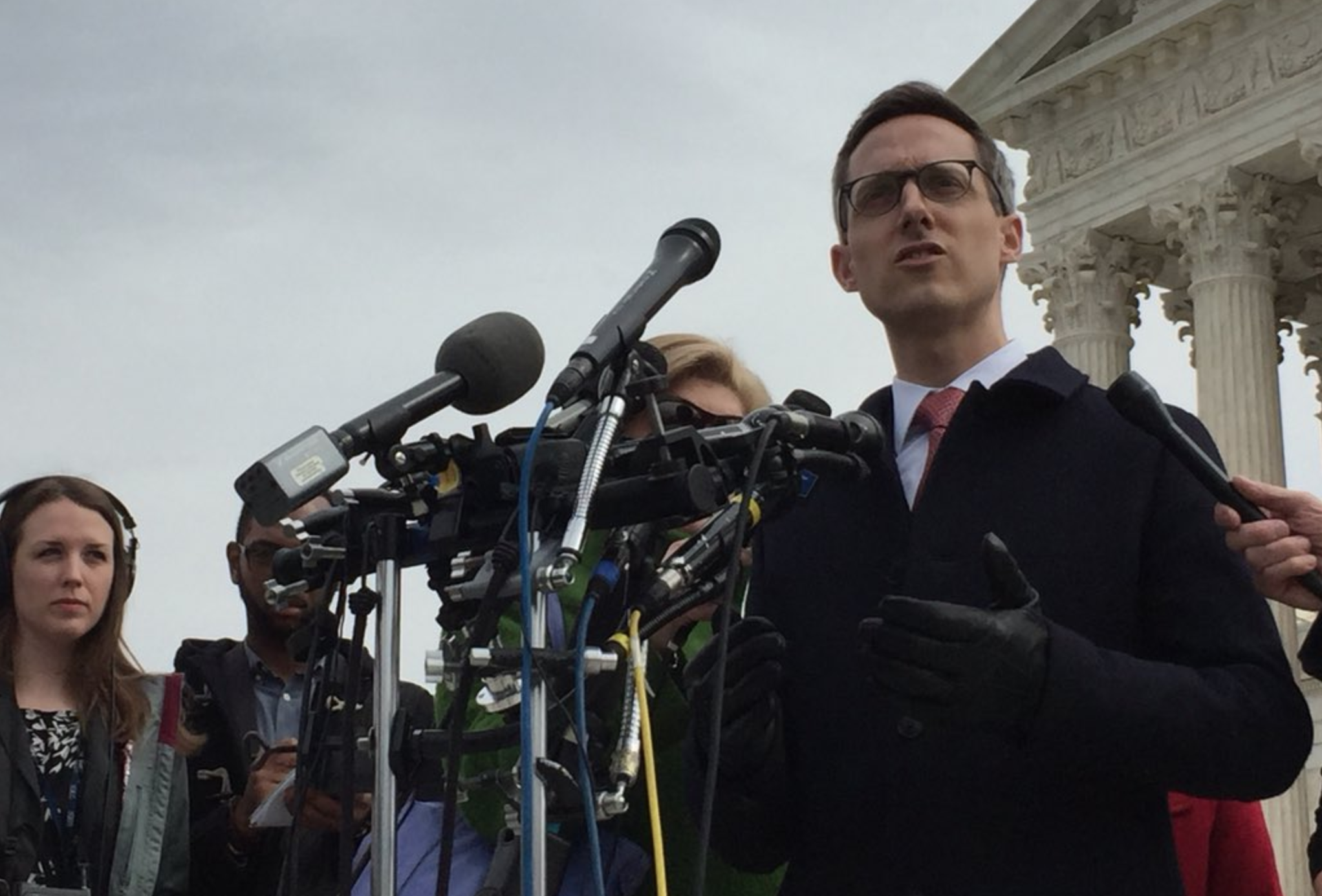 It's been seven years since Republican congressman Roscoe Bartlett lost his district election to Democrat John Delaney. Wednesday, the Supreme Court heard Benisek vs. Lamone, a gerrymandering case involving Maryland's 6th congressional district.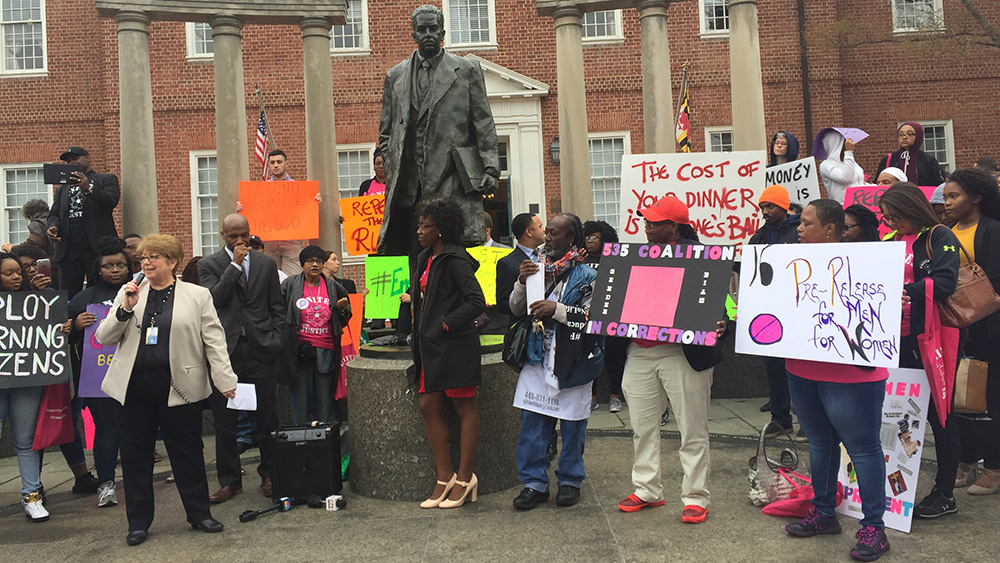 ANNAPOLIS, Maryland — About 100 people rallied on Tuesday, with the support of Maryland legislators, against a Senate bill that, they said, would walk back a ruling by the Maryland Court of Appeals regarding bail reform.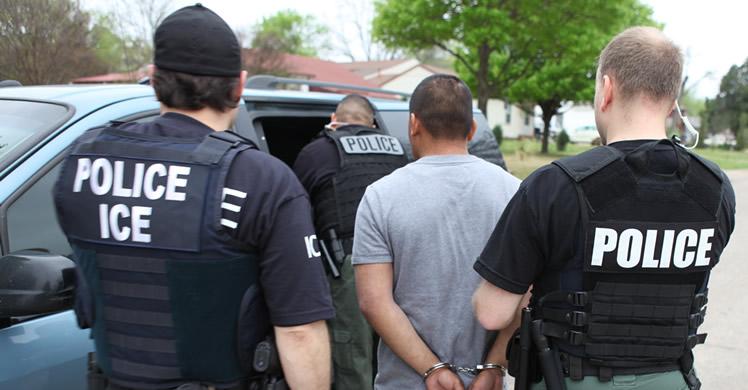 WASHINGTON – Two Howard County Council members plan to push forward with legislation to declare their county a sanctuary for undocumented immigrants, even after President Donald Trump announced his intention to crack down on such jurisdictions. Fulfilling one of many…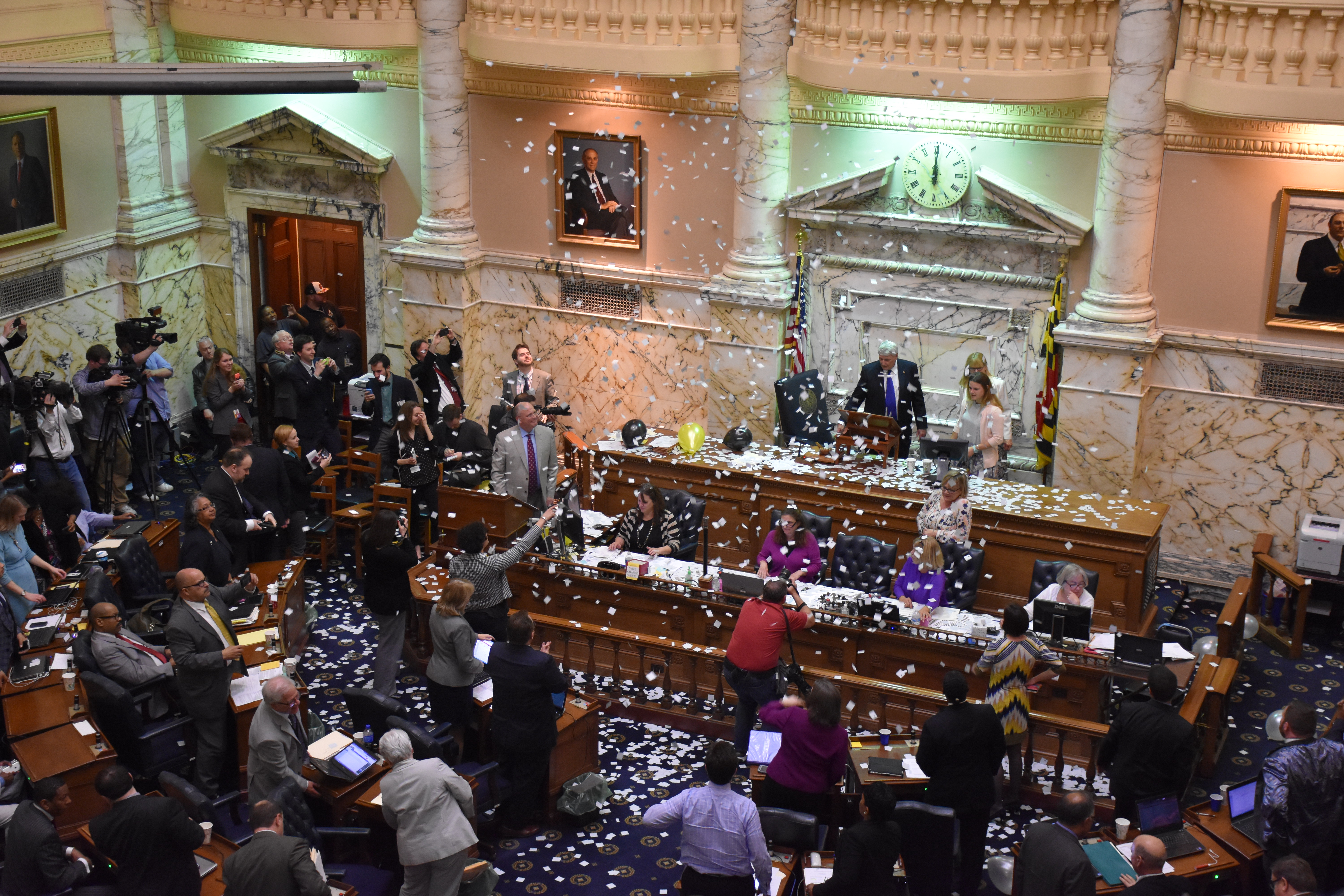 Oct. 1 is the day many pieces of legislation go into effect in the state. Noah's Law is probably the most well-known, but there are many others.