House Bill 444 plans to earmark a fund for expanded recreational opportunities.
The Premier Lacrosse League is set to host a quarantined and fanless tournament later this summer, in lieu of its normal season that was postponed on April 10 because of the COVID-19 pandemic.   Announced Tuesday morning, the PLL Championship Series…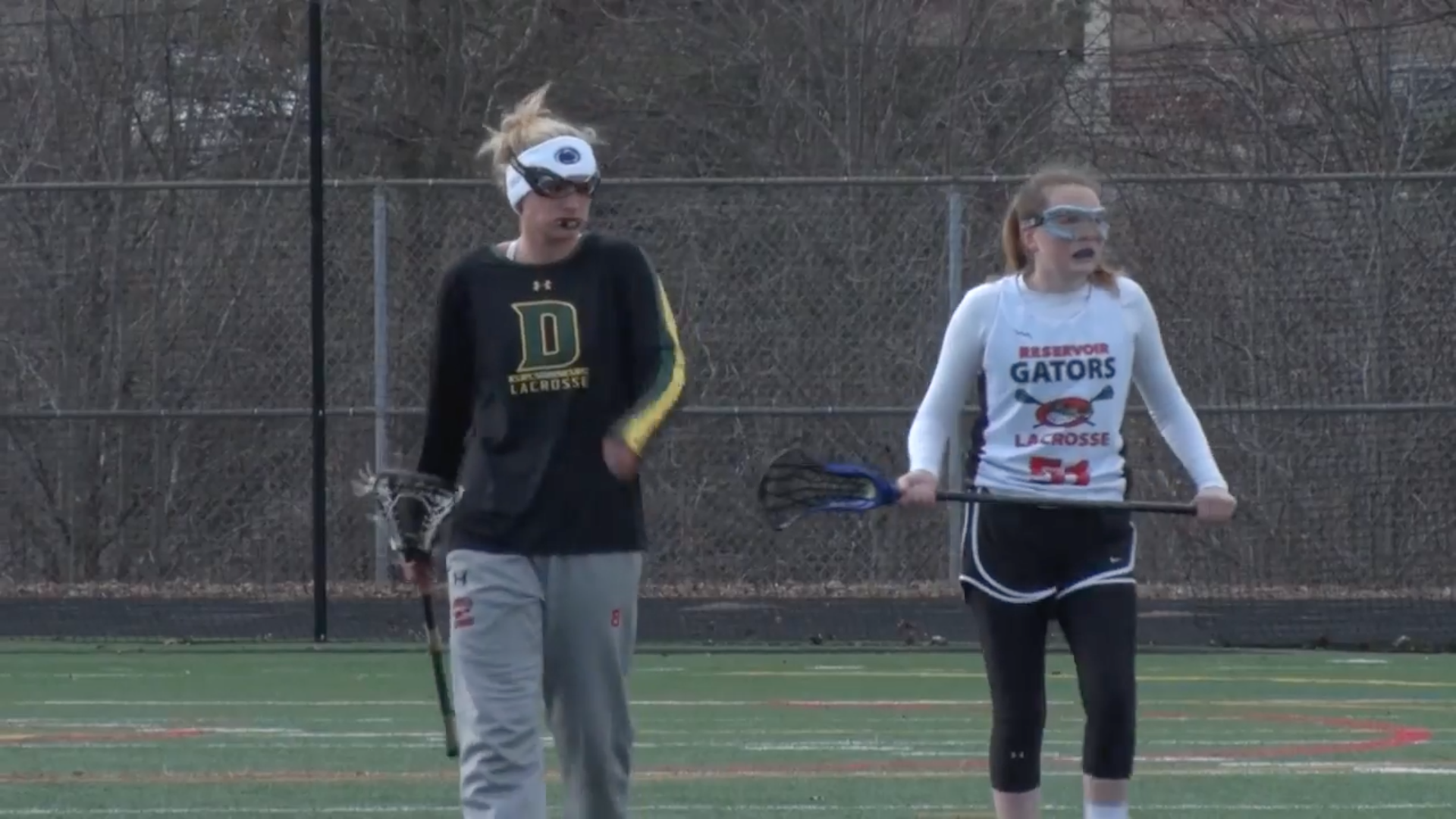 DAMASCUS, Maryland— Montgomery County high school lacrosse stand-out Peighton Stone has been playing the game since she was four. College coaches started reaching out to her when she was in the 8th grade. But her future dimmed and the contact with those coaches all but disappeared when she started to get sharp pains up and down her shins and her toes went numb making it impossible to play. Things started to turn around after she connected with a Wyoming doctor who provided an experimental treatment for her rare disease. Throughout, one college stayed in touch. And now, recovered, Peighton is ready to begin her college career on Division One Elon University's lacrosse team.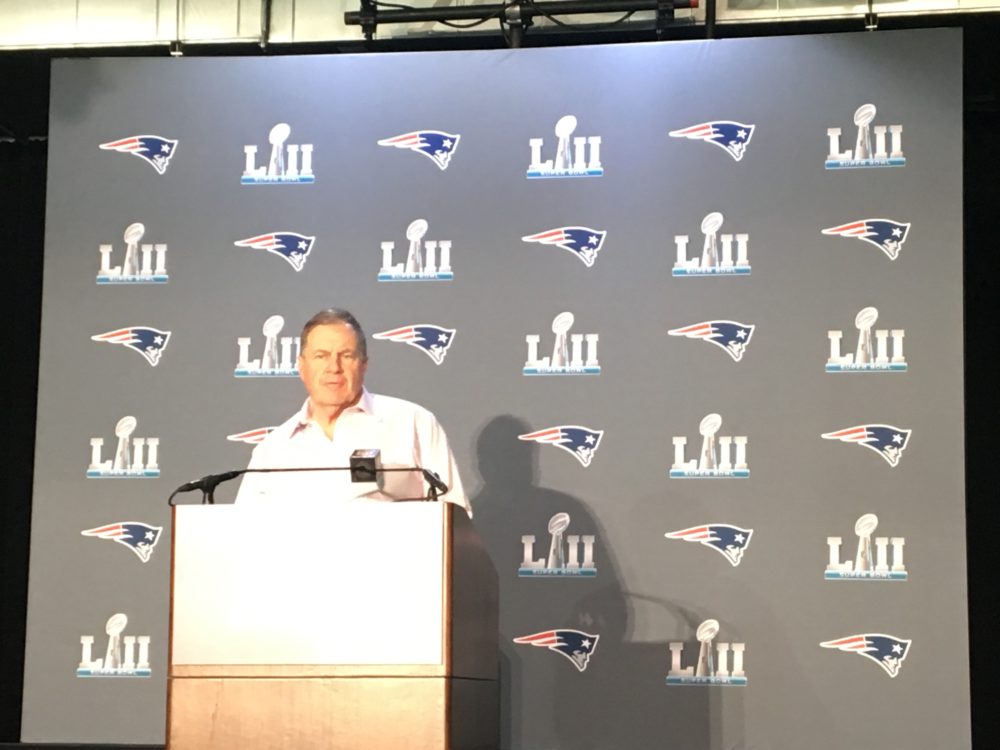 Editor's note: This special Super Bowl coverage from Minnesota is a collaboration between Capital News Service and the Shirley Povich Center for Sports Journalism at the University of Maryland Philip Merrill College of Journalism. BLOOMINGTON, Minnesota – The Johns Hopkins…
Protective helmets are often required for bicyclists, bikers and some sports, like football. But when it comes to lacrosse young men and boys who play the sport are required to wear them but girls and women usually are not. And some suggest it may time to change those rules.
COLLEGE PARK– The University of Maryland spring sports teams, along with men's basketball's Mark Turgeon and Melo Trimble, sat down with the media to discuss their teams' current status and preparation for competition down the road.
As concussion awareness grows, some sports leagues are finding ways to improve safety for athletes. Yet a lingering problem remains: The culture behind sports often pressures athletes to ignore injuries and to "tough out" what can be a life-threatening blow.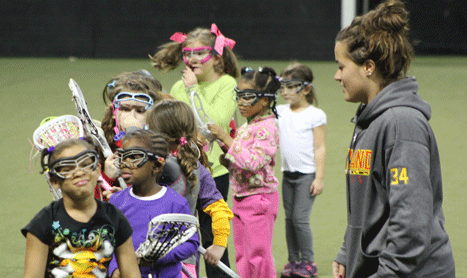 Two Baltimore County delegates have proposed a bill that would require girls lacrosse players in Maryland to use protective headgear.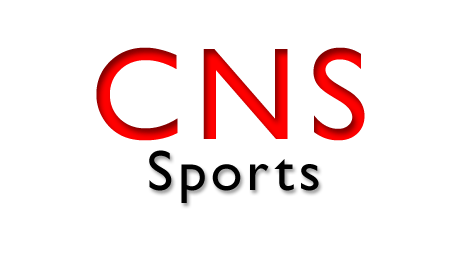 Joining the ACC will give Notre Dame a higher profile in Maryland and other mid-Atlantic states, but Maryland high school coaches said Wednesday the increased visibility would do little to affect the local recruiting landscape.
The 9th-ranked Maryland Terrapins send off seven seniors with a 12-7 win over Bellarmine in final home game of 2012.