Search Results
11 matches
ANNAPOLIS, Maryland — The House gave preliminary approval to legislation raising the state's minimum wage to 15 dollars by 2025.
Banning 3D printed and "ghost" guns, preserving health care access, raising the minimum wage, increasing the purchasing age of tobacco and lowering child care costs for parents are priorities for the 2019 session, Democrats in Maryland's Legislature announced on Tuesday.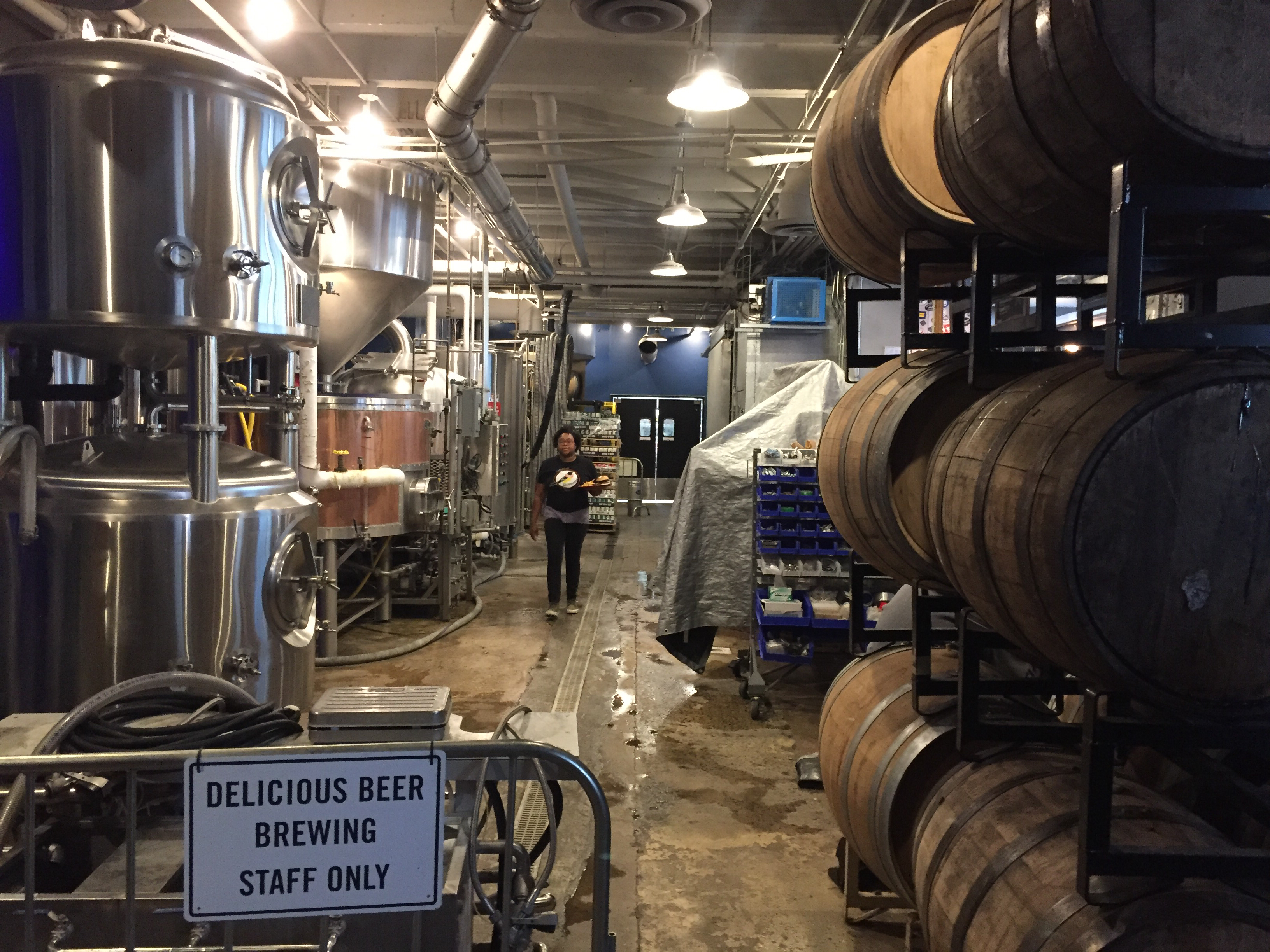 ANNAPOLIS, Maryland – The state's craft brewing community and its allies failed to convince the legislature this year to ease restrictions on the production and distribution of craft beer, but the industry expects to try again next session. "The battle…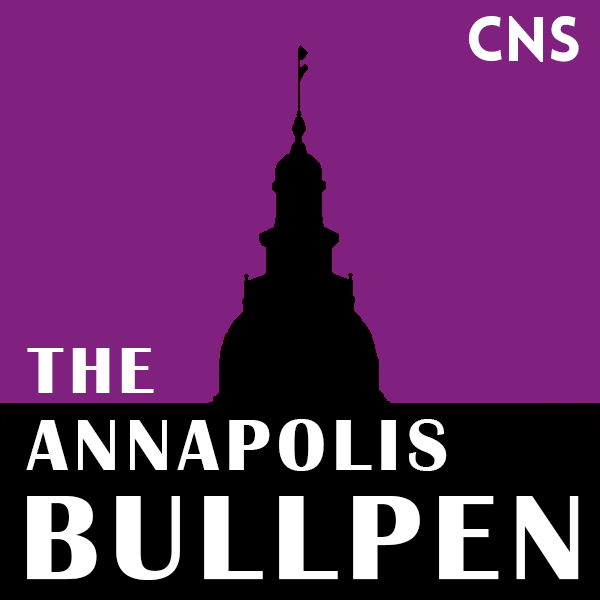 This week on the Annapolis Bullpen we look at the Me Too movement and see how it's affected the Annapolis Legislature. We look at recent sexual harassment allegations and bills that the legislature is exploring to curb harassment.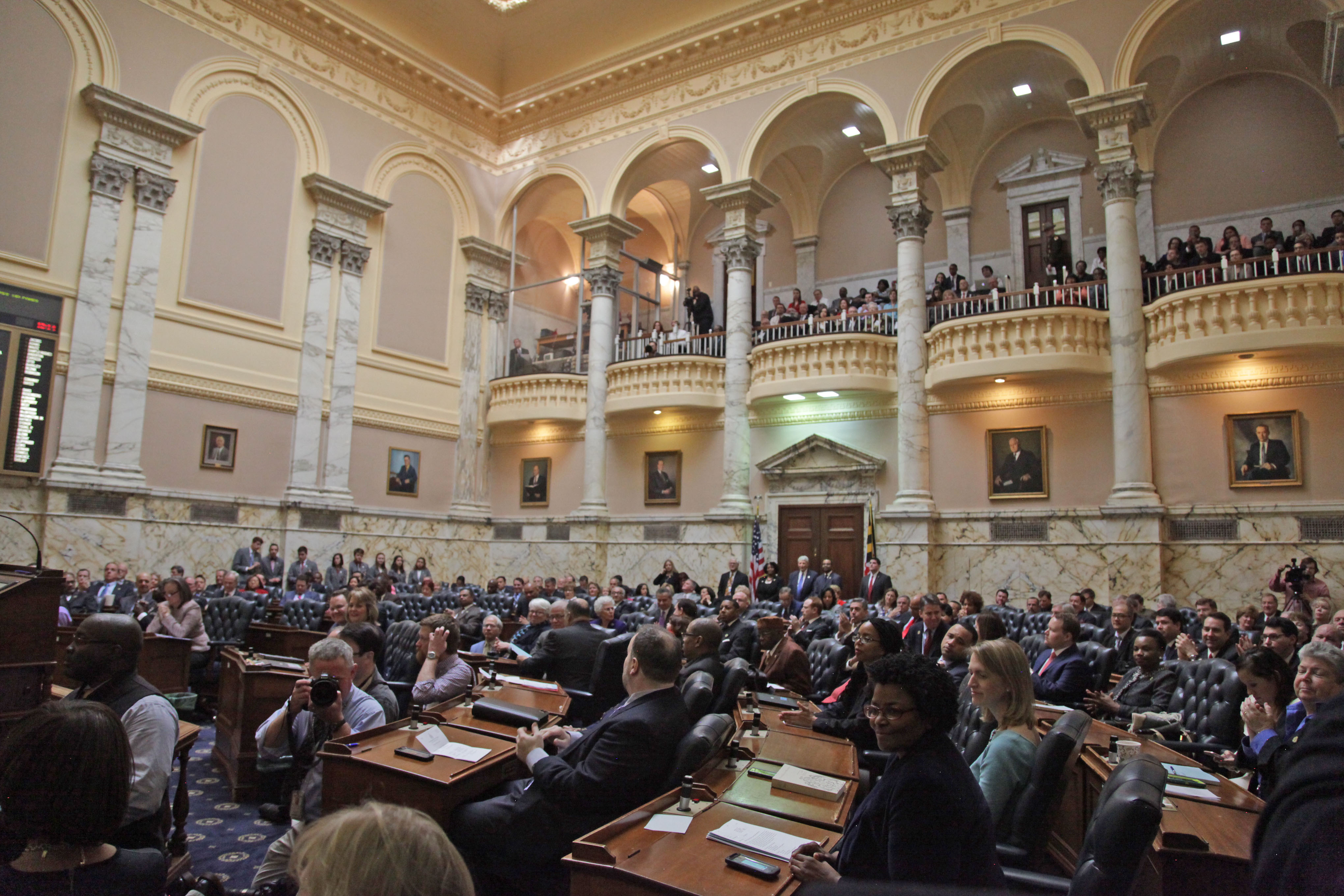 By HANNAH KLARNER Capital News Service ANNAPOLIS, Maryland — Illegal-drug users in Maryland could partake in recreational use under a bill that would create legal, sanitary illicit-drug use facilities in the state.   The bill, proposed by Delegate Dan…
ANNAPOLIS, Maryland — Gov. Larry Hogan, a Republican, devoted most of his third State of the State speech to calls for bipartisan efforts to advance key parts of his policy agenda, but strongly criticized several legislative efforts by state Democrats,…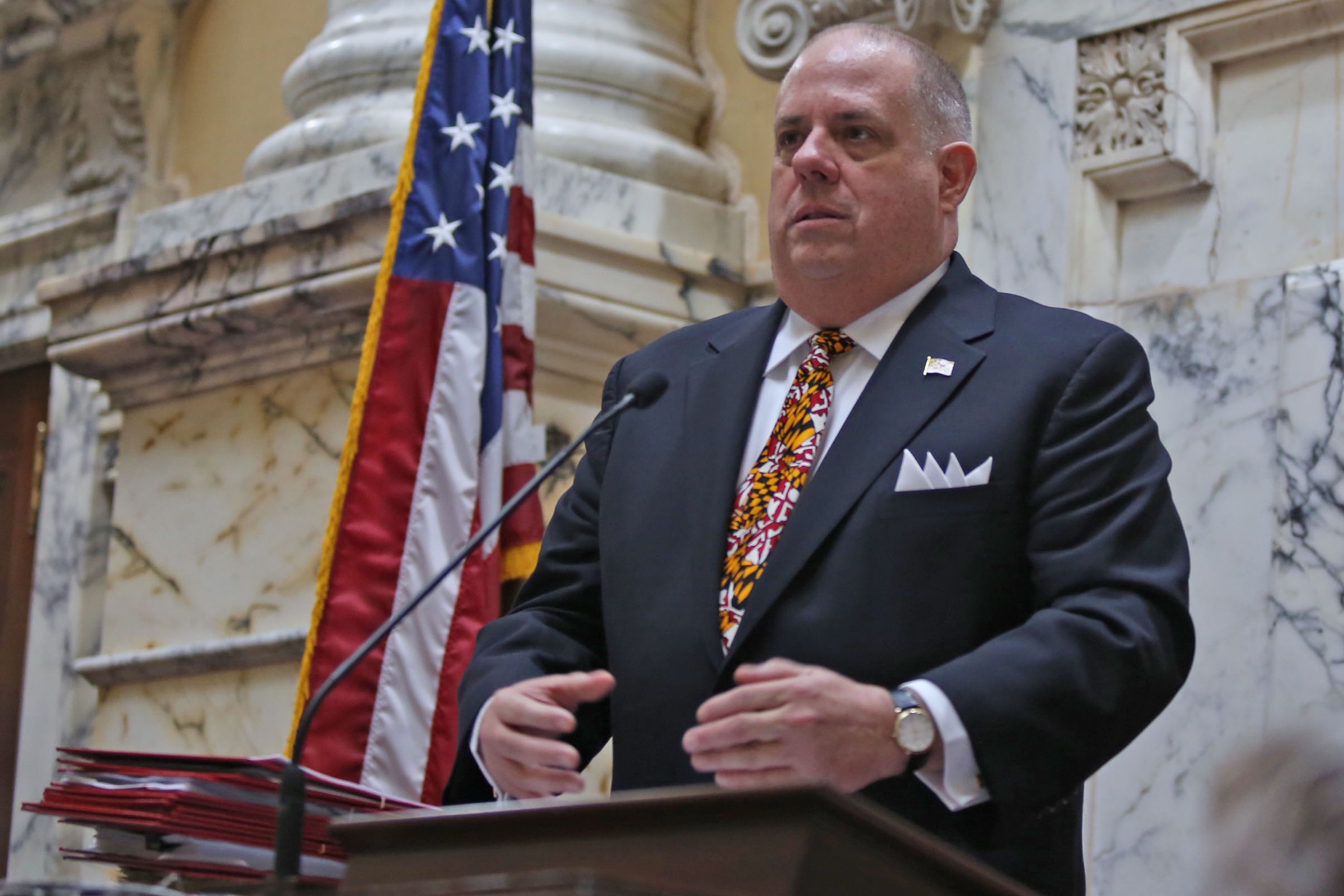 ANNAPOLIS, Maryland — Maryland Gov. Larry Hogan announced that his 2018 budget proposal includes less spending, in real dollars, than last year's budget but includes "no serious cuts to any agencies or programs" and no new taxes. The governor said…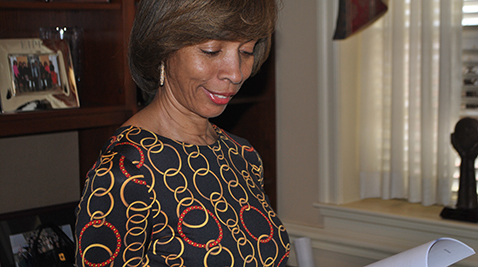 While the share of women in the General Assembly surpasses that of the U.S. Congress, the number has not changed significantly in more than a decade.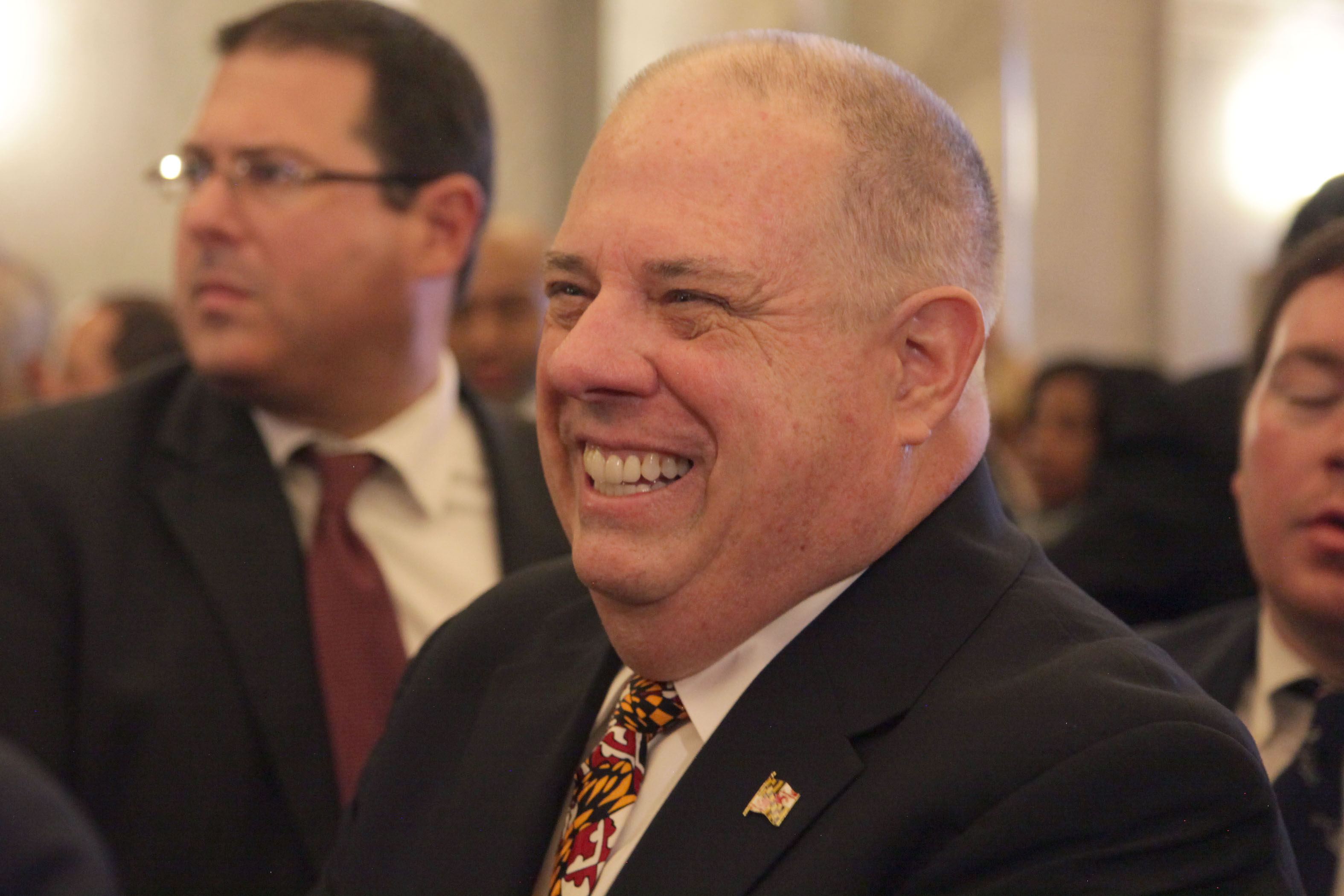 The 2017 session of the Maryland General Assembly began Wednesday amid confusion stemming from federal investigations plaguing Democrats and concern among Republicans over the possible override of several vetoes issued by Gov. Larry Hogan at the end of the 2016 session.