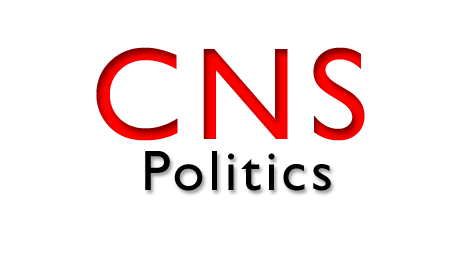 Some members of the commission examining fracking in Maryland are not sure they will meet their August deadline.
Lusby's natural gas import terminal is a victim of the boom in domestic production, and the industry's political and economic uncertainties are endangering its owner's efforts to rebound by adding export capabilities to the facility to take advantage of the plant's vicinity to the Marcellus Shale gas field.
Maryland energy policy remains in limbo, without major progress on offshore wind or hydraulic fracturing during the recently completed General Assembly session.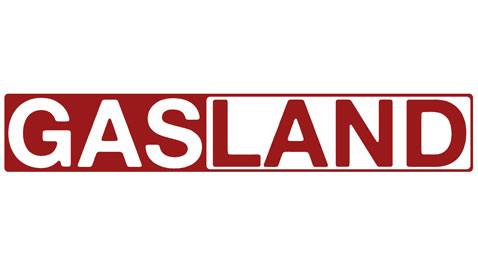 An Oscar-nominated documentary filmmaker and fracking opponent was arrested for unlawful entry at a hearing on the gas and oil extraction technique led Maryland Rep. Andy Harris, chairman of the House Energy and Environment Subcommittee.
The public debate over fracking has swept across Maryland, Pennsylvania, New York, Texas, Colorado and Wyoming, where reserves of natural gas lie deep underground, trapped bubble-like in shale formations
Maryland lawmakers are starting to debate how much "severance tax" should be imposed on the natural gas that might be produced from the Marcellus Shale rock formation in Western Maryland.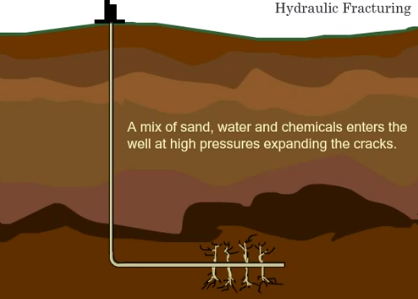 Although the effects of fracking remain undefined, its threats are gaining credence as drilling creeps closer to Garrett and Allegany Counties.