Bill seeks to bring corporate money held overseas back to U.S. to help fund infrastructure projects.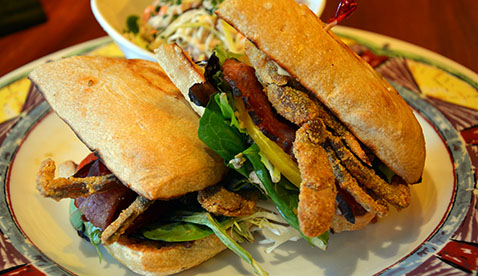 Some Maryland lawmakers are pushing legislation to make the soft-shell crab sandwich the state's official sandwich for the second year in a row.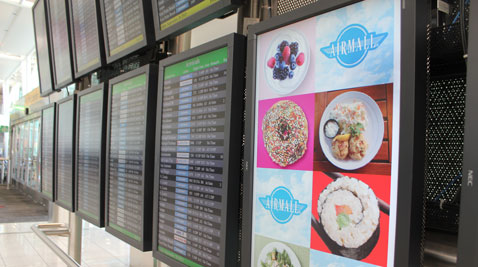 According to several advocacy groups, food service and retail workers at BWI are not being fairly compensated.
Many National Harbor business owners there say a casino would make the area a more attractive destination, which will in turn bring them more business.