Search Results
Maryland Catholic Conference x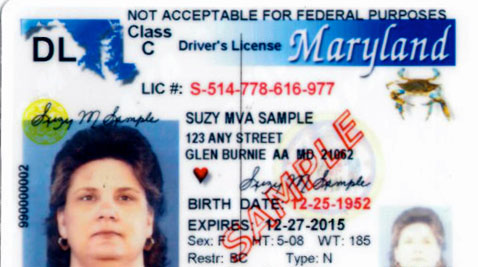 Maryland is the first state on the East Coast to allow illegal immigrants to obtain a second-tier driver's license.
Faith leaders called Maryland's same-sex marriage referendum "misleading" and a "threat to marriage" during Wednesday's private event.
Gov. Martin O'Malley defends this year's same-sex marriage bill by arguing that it balances two of Maryland's founding principles – religious freedom and freedom of individual conscience.