There may be a U.S. Senate campaign in Rep. Dutch Ruppersberger's future. Then again, there may not.
States nominate President Barack Obama as Democratic candidate Wednesday night.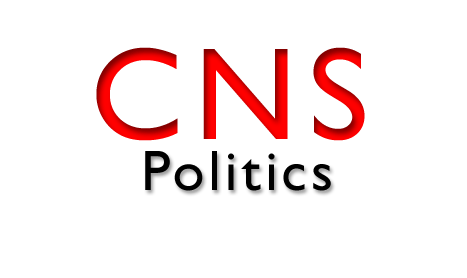 Maryland delegates were still crowing about President Bill Clinton's Wednesday night speech at their breakfast meeting Thursday.
Michelle Obama spoke Tuesday night at the Democratic National Convention. Her speech was mentioned, at its peak, more than 28,000 times per minute on Twitter.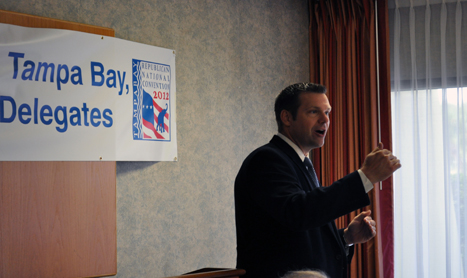 Kansas Secretary of State Kris Kobach encouraged Maryland delegates Tuesday morning to overturn the Dream Act this fall.