Search Results
Maryland Retailers Association x
Legislation expected to be heard in Senate committee Thursday
People do a lot of things on their cell phones – text, take pictures, get on Facebook. They may even use it to shop. But with advancing technology that allows retailers to track the behavior and shopping habits of customers, there are calls for transparency.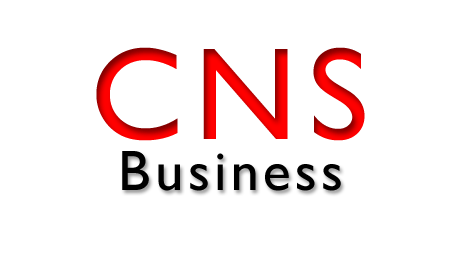 As Marylanders join millions of others nationwide in the computer shopping blitz that's become known as Cyber Monday, they should think about this: If they paid the sales tax they owe to the state for such purchases, Maryland would be $200 million richer.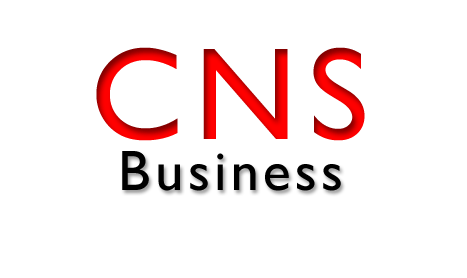 Christmas came to Target just three weeks after Labor Day this year, in what has become a new standard for retailers of pushing the winter holiday to the brink of summer.