Oriole walk-off wins and pie celebrations have become synonymous in Charm City, thanks to Dangerously Delicious Pies.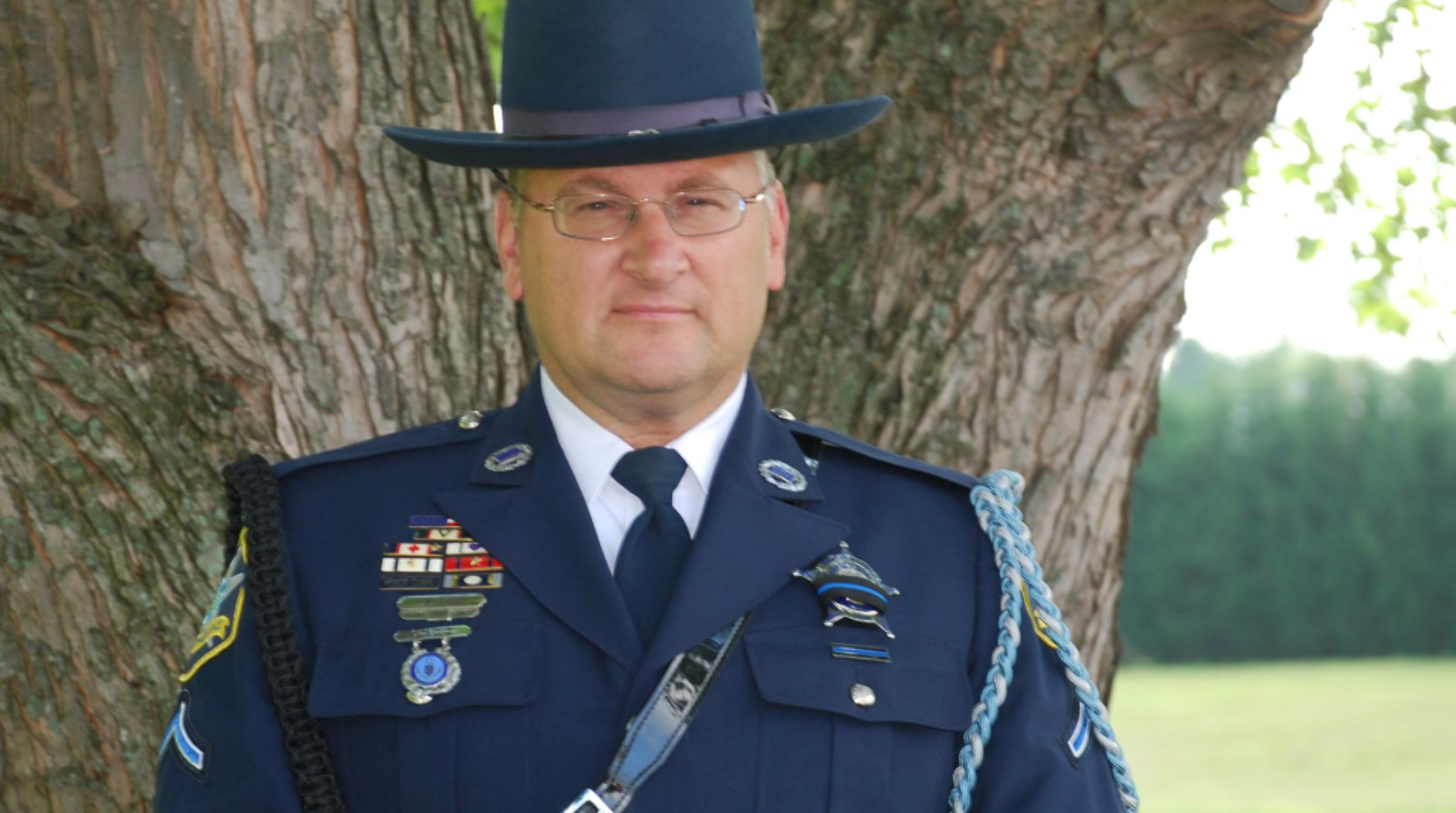 Harford County has released the 911 calls from the day that Senior Deputy Patrick Dailey and Deputy First Class Mark Logsdon were killed.
COLLEGE PARK – An ice sport where no skates are allowed, broom ball is a favorite among college students, turning late Thursday nights into longstanding rivalries.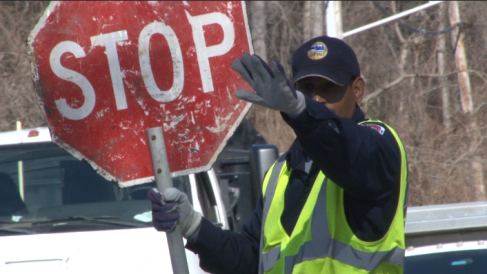 They make your car bounce, sometimes you swerve to avoid them, other times you aren't so lucky. Yes, we're talking about potholes, and plenty of them. Today Prince Georges County's Department of Public Works set out to smooth things over, launching their "Pothole Blitz."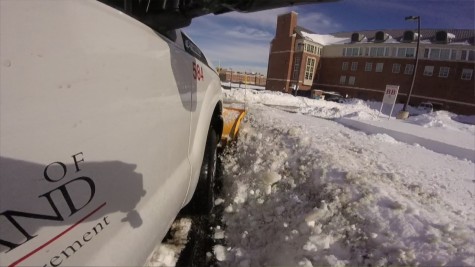 The University of Maryland facilities management worked long hours to remove 22 inches of snow from campus so that classes could get underway.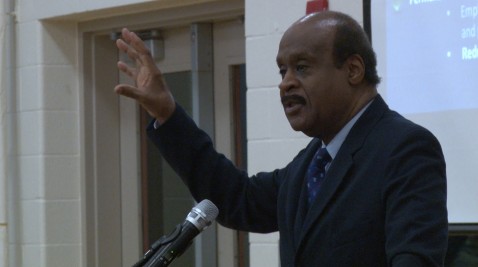 Montgomery County Executive Ike Leggett hosted three budget forums to get input from residents before submitting his budget for fiscal year 2017.