The 9th-ranked Maryland Terrapins send off seven seniors with a 12-7 win over Bellarmine in final home game of 2012.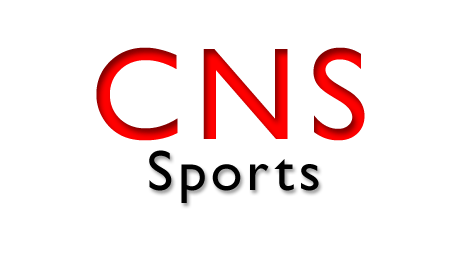 #9 Maryland Terrapins (8-4, 1-2 ACC) play the Bellarmine Knights (4-7, 0-6 ECAC) on Saturday at noon at Byrd Stadium in final home game for seniors.
The #10 Maryland Terrapins beat #3 Johns Hopkins at the Blue Jays' home field for the first time since 2006.
The Maryland Terrapins men's lacrosse team defeated Navy, 13-6, on Friday night after two losses in a row.