Maryland men's basketball coach Mark Turgeon talks to the media prior to the Terps' first game in the 2017 Big Ten Tournament. (Abby Mergenmeier/Capital News Service)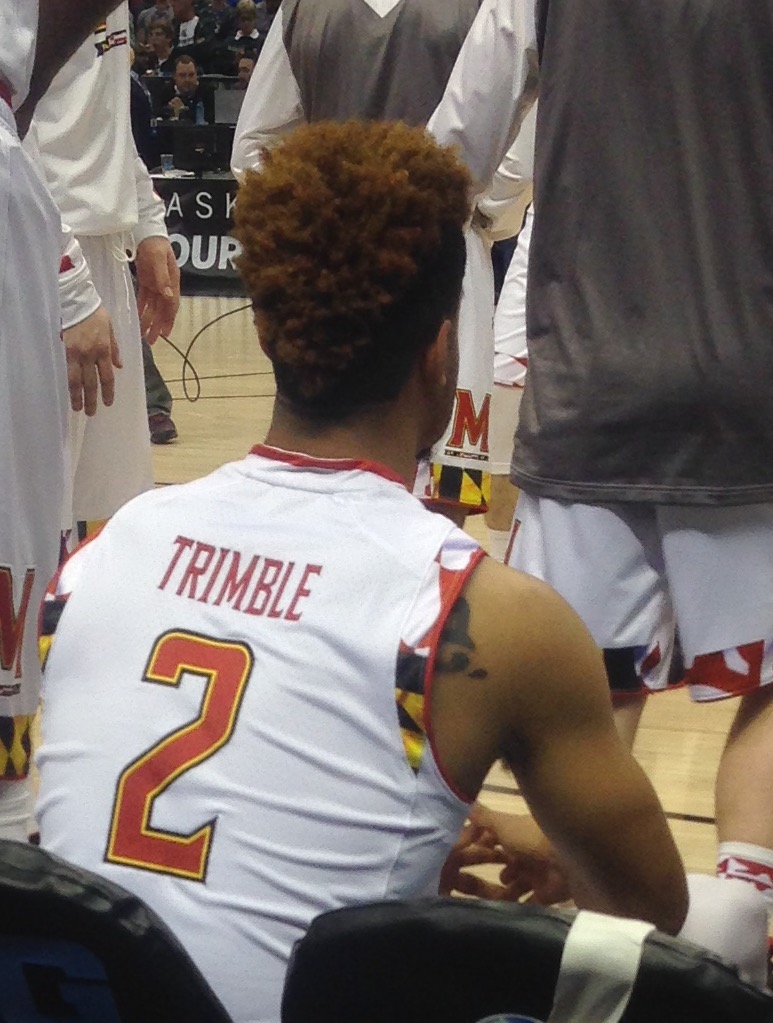 Terps get back to having fun and feel good heading into NCAA Tournament.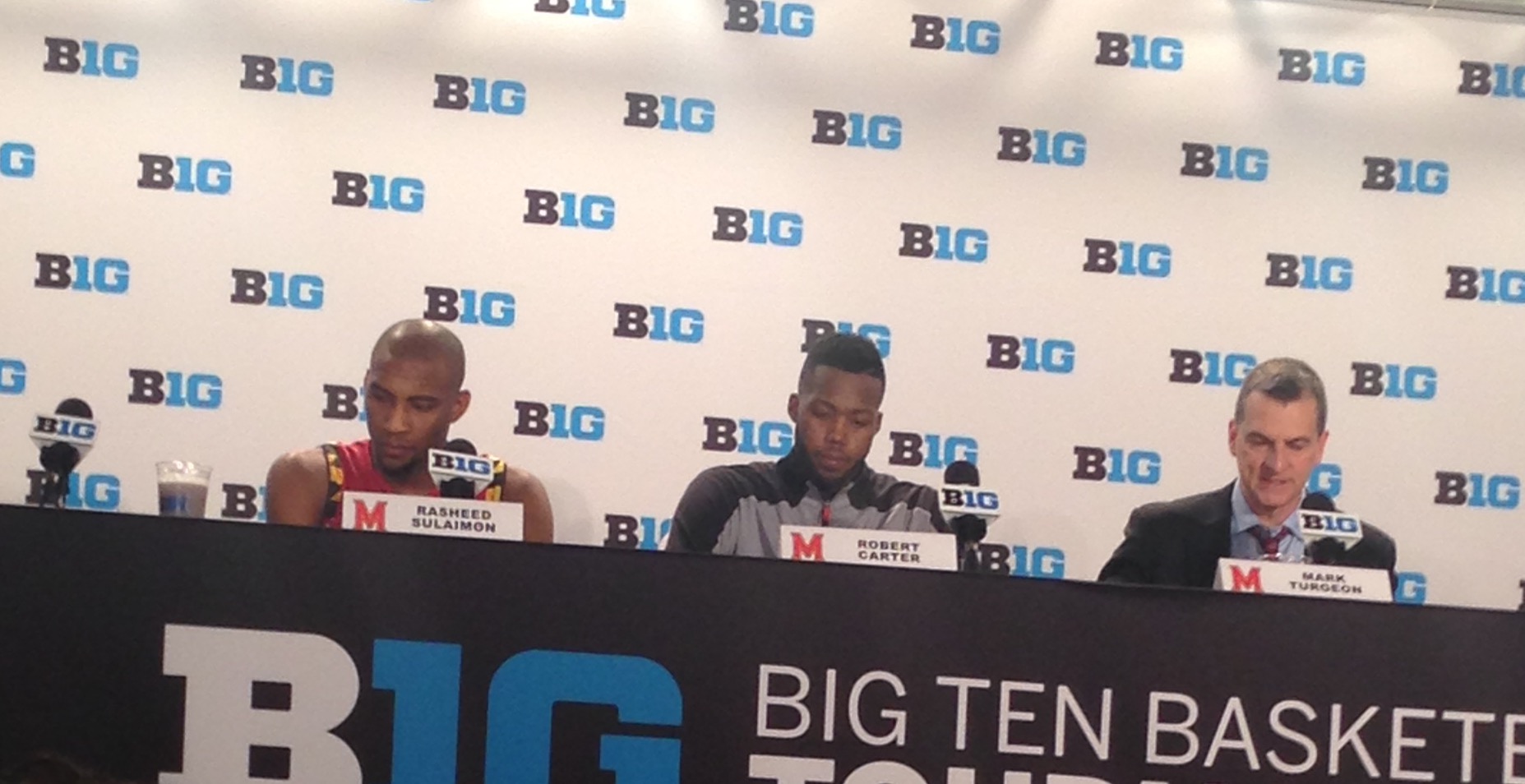 A strong defensive effort wasn't enough for Maryland, who fell short against Michigan State in semifinal.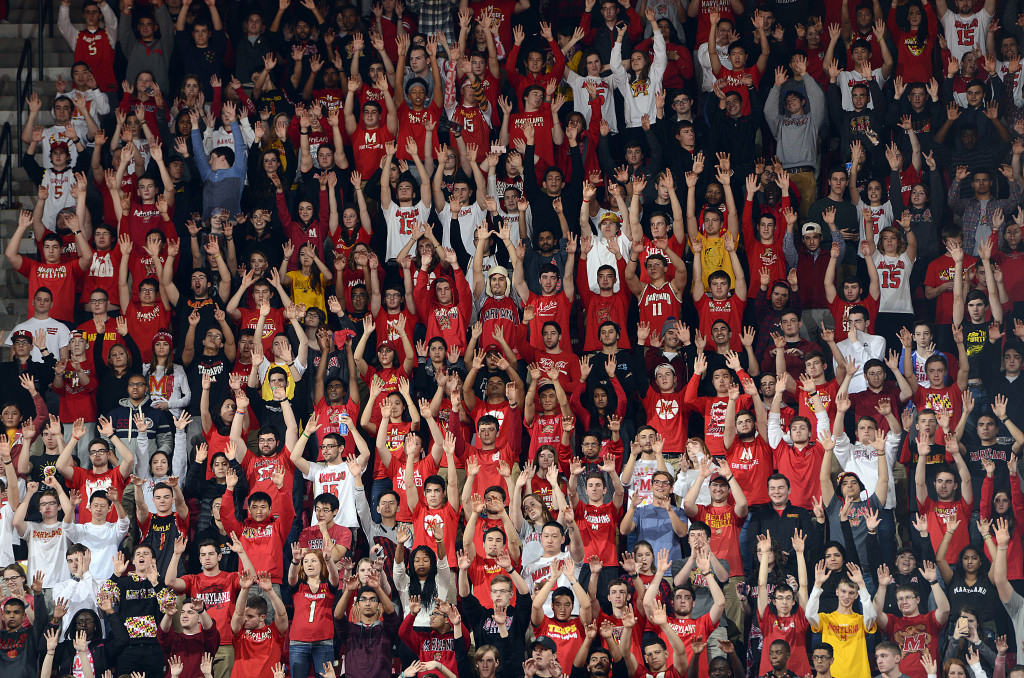 Maryland men's basketball's secret weapon is its home crowd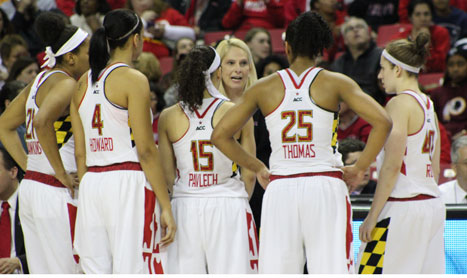 Led by Alyssa Thomas' 28 points, fourth-seeded Maryland (26-7) beat the fifth-seeded Michigan State 74-49 in the second round of the NCAA tournament to advance to the Sweet Sixteen for the fourth time in five years.