Your home is meant to be a safe haven. But what happens when your refuge makes you sick?
Senior health educator explains asthma triggers prevalent in Southwest Baltimore.
Blacksmithing may not be a popular hobby in the 21st century, but a special club in Anne Arundel County is continuing to hammer away at this centuries-old craft.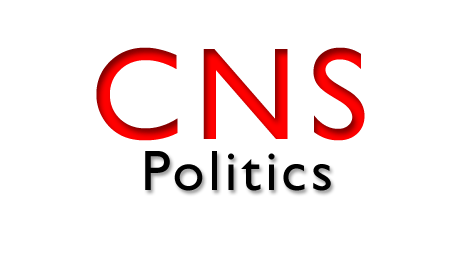 The Federal Emergency Management Agency has denied Maryland's request for financial help for lower Eastern Shore residents affected by Superstorm Sandy.
Nearly a month after Sandy ravaged the East Coast and displaced hundreds, Crisfield residents are still waiting to hear whether the federal government will help them rebuild their flooded homes and businesses.
At St. Mary's College of Maryland, students have long been able to rent boats and take classes on boats with world-class sailing instructors. Now, some students get to live on one.