ANNAPOLIS, Maryland — The House gave preliminary approval to legislation raising the state's minimum wage to 15 dollars by 2025.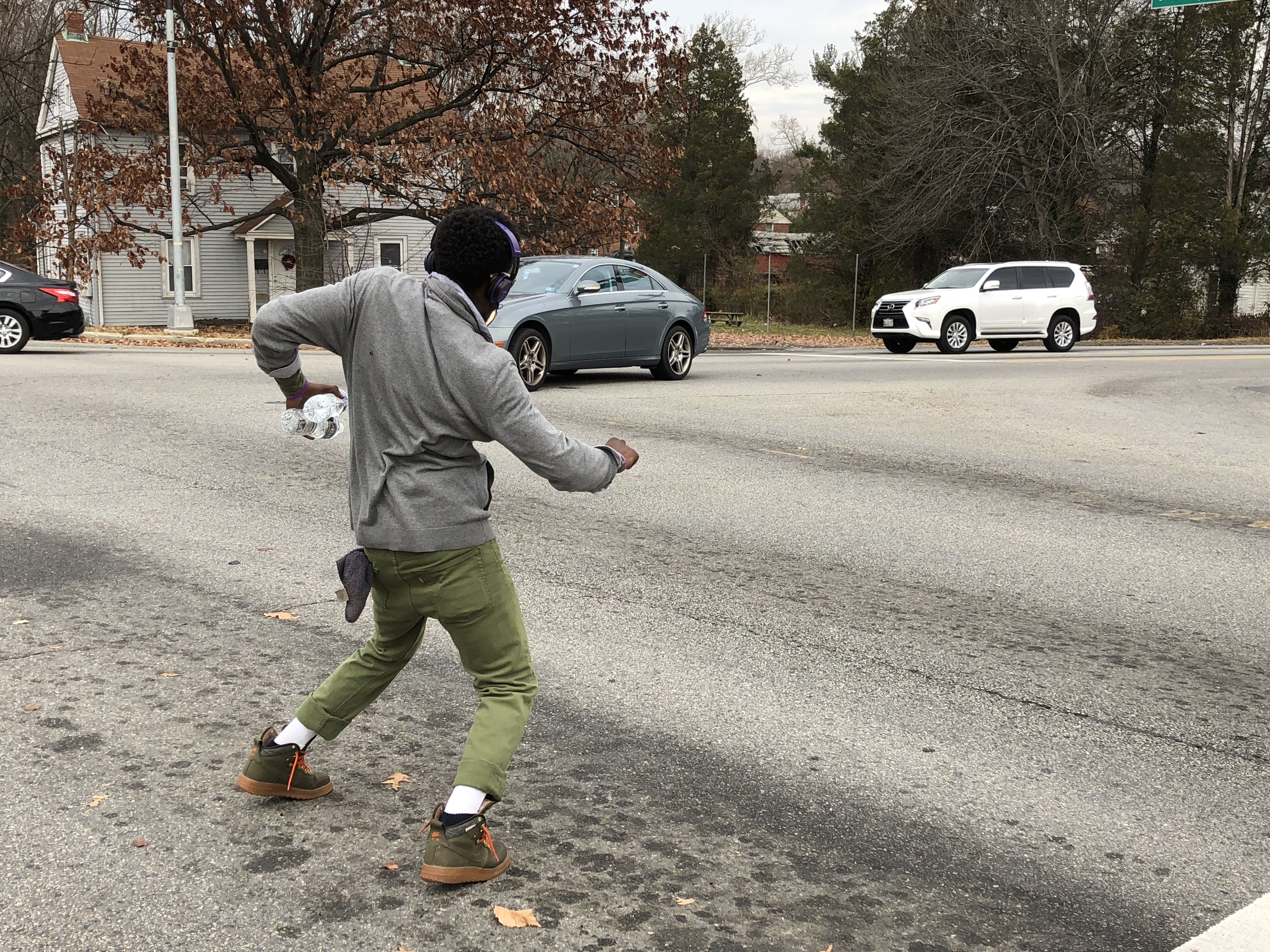 He says he's faced some terrible times but Prince George's County resident Jackie Wimbush says you need to keep on smiling…and dancing. And Wimbush does just that as he offers up bottles of water to passing motorists along Adelphi Road in College Park.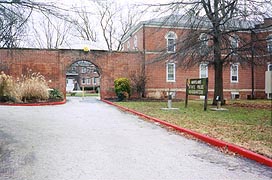 An analysis found millions of dollars and 4,000 gun registrations were improperly recorded, but the agency is already fixing its data-tracking methods.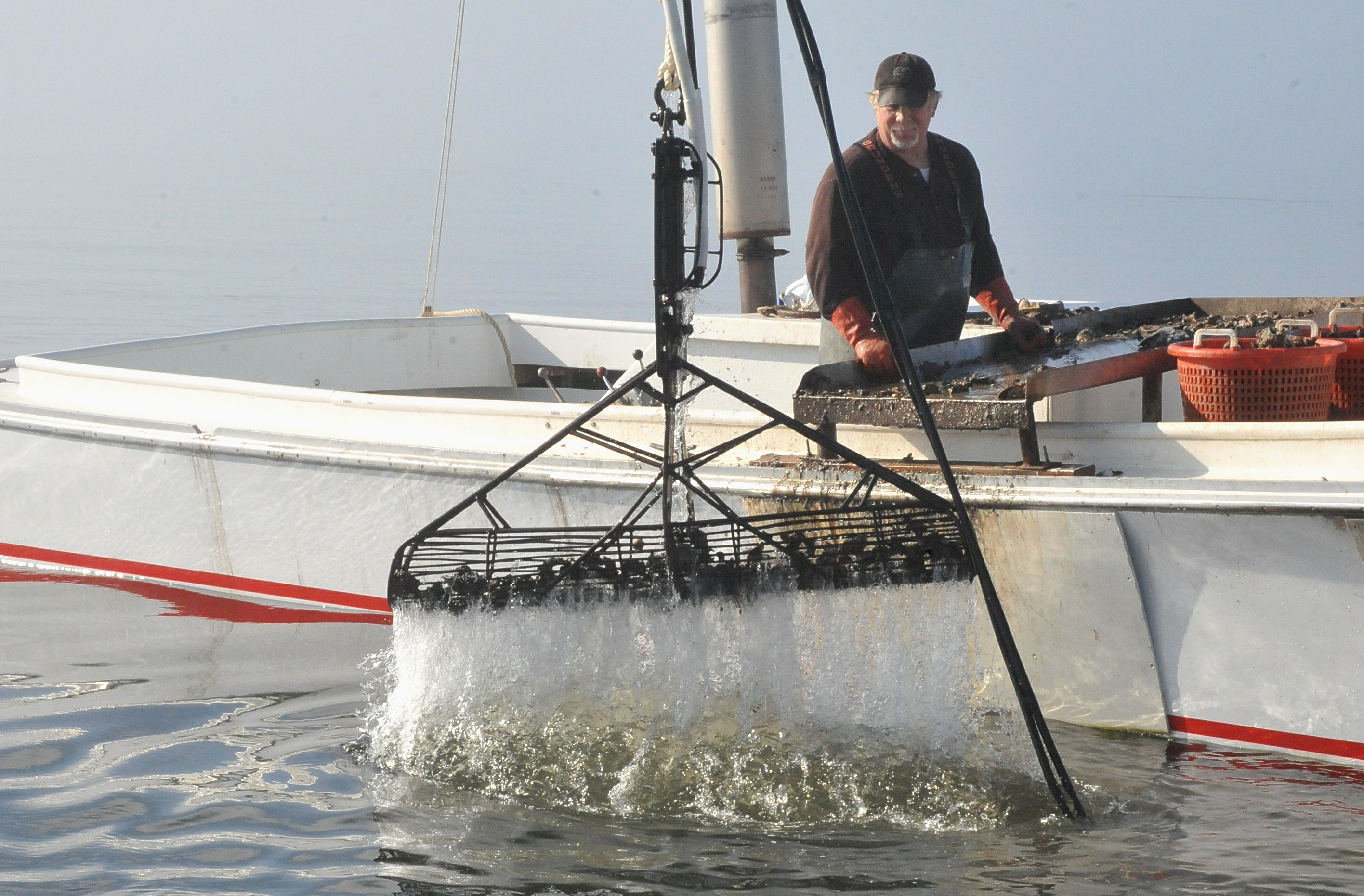 While the state seeds the beds, are oystermen missing out?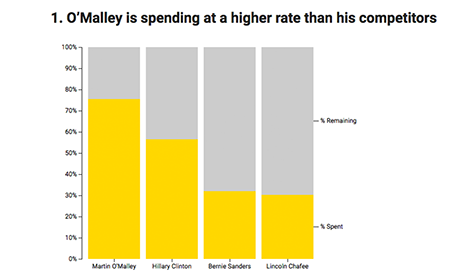 New presidential campaign fundraising totals were released last week that show Hillary Clinton and Bernie Sanders continue to dominate former Maryland Gov. Martin O'Malley in the money race. The third quarter numbers revealed some trends – most of them discouraging – of the O'Malley campaign.
Despite long odds, Rep. John Sarbanes, D-Towson, is attempting to revive campaign finance reform legislation he says will give citizens more power in government.
WASHINGTON–Reps. Donna Edwards and Chris Van Hollen joined a task force Wednesday, that is urging Congress to act on solutions to increase transparency in U.S. campaign and electoral finance systems.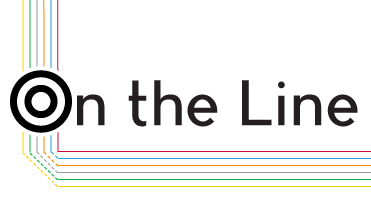 Good Friday turned into a very bad Friday for Metro.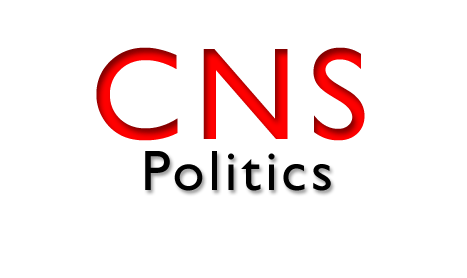 The Van Hollen for Senate Campaign announced Wednesday that it has raised $1 million in the first four weeks of Rep. Chris Van Hollen's, D-Kensington, campaign for Sen. Barbara Mikulski's seat.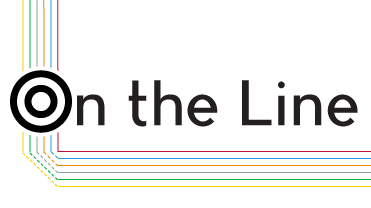 WASHINGTON–Metro's week was anything but good. The transit agency faced a tough few days, during which it suspended its search for a new leader, asked its board for permission to obtain a big loan and saw a police-involved fatality.