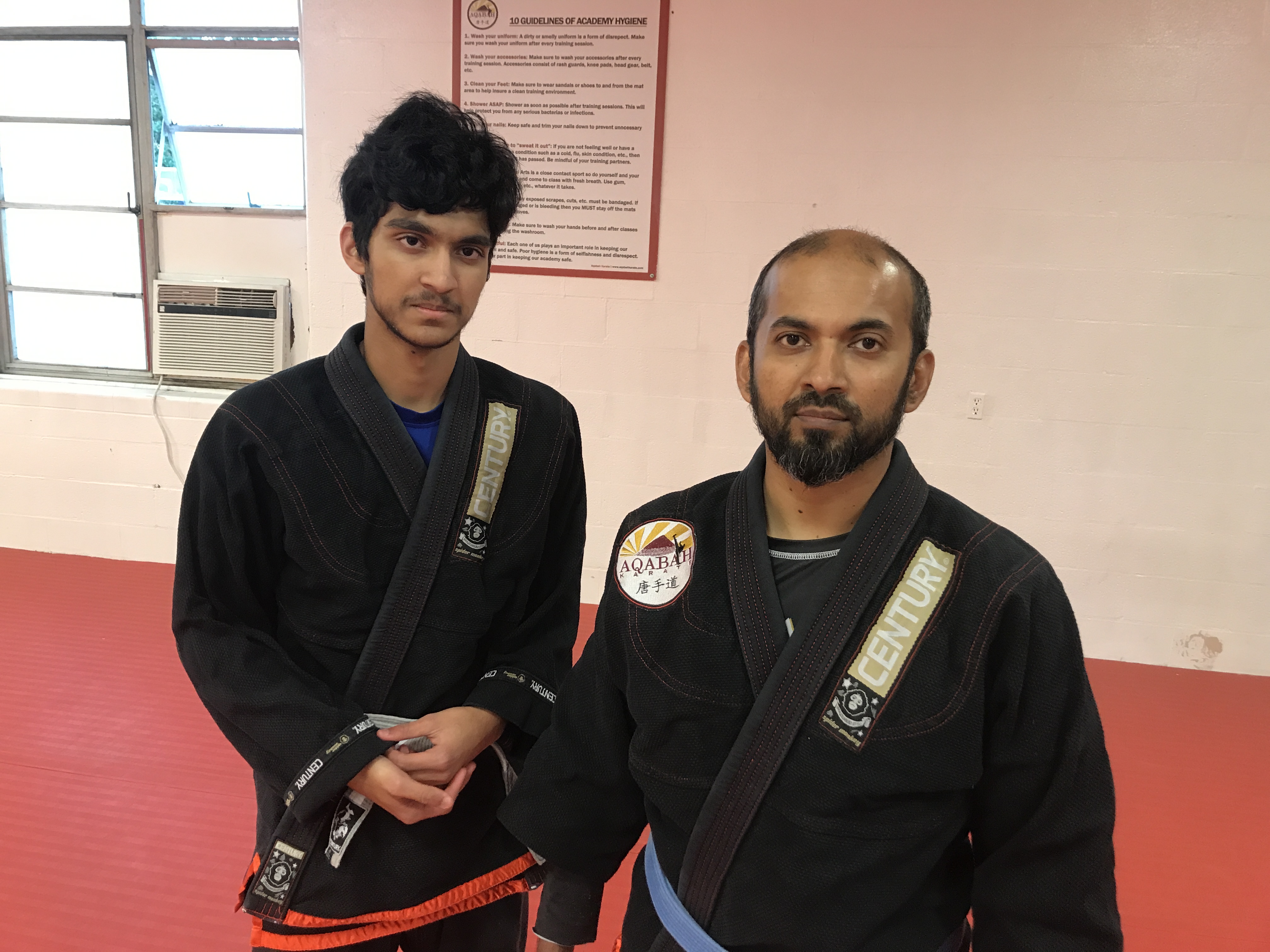 After President Donald Trump was elected in January, some Muslim women in Maryland decided to fight back — literally.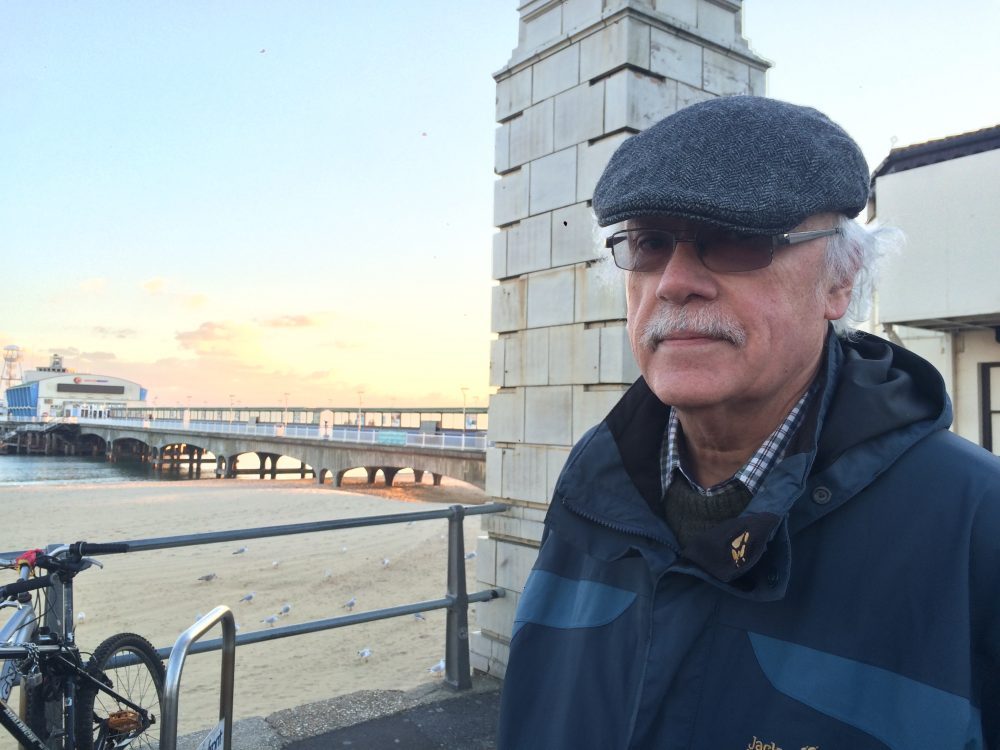 LONDON — Brodie Hunter moved from Scotland to London 40 years ago, but has always loved America. He's never been to the United States, yet finds the country fascinating, he said. But the division exposed during this election cycle has…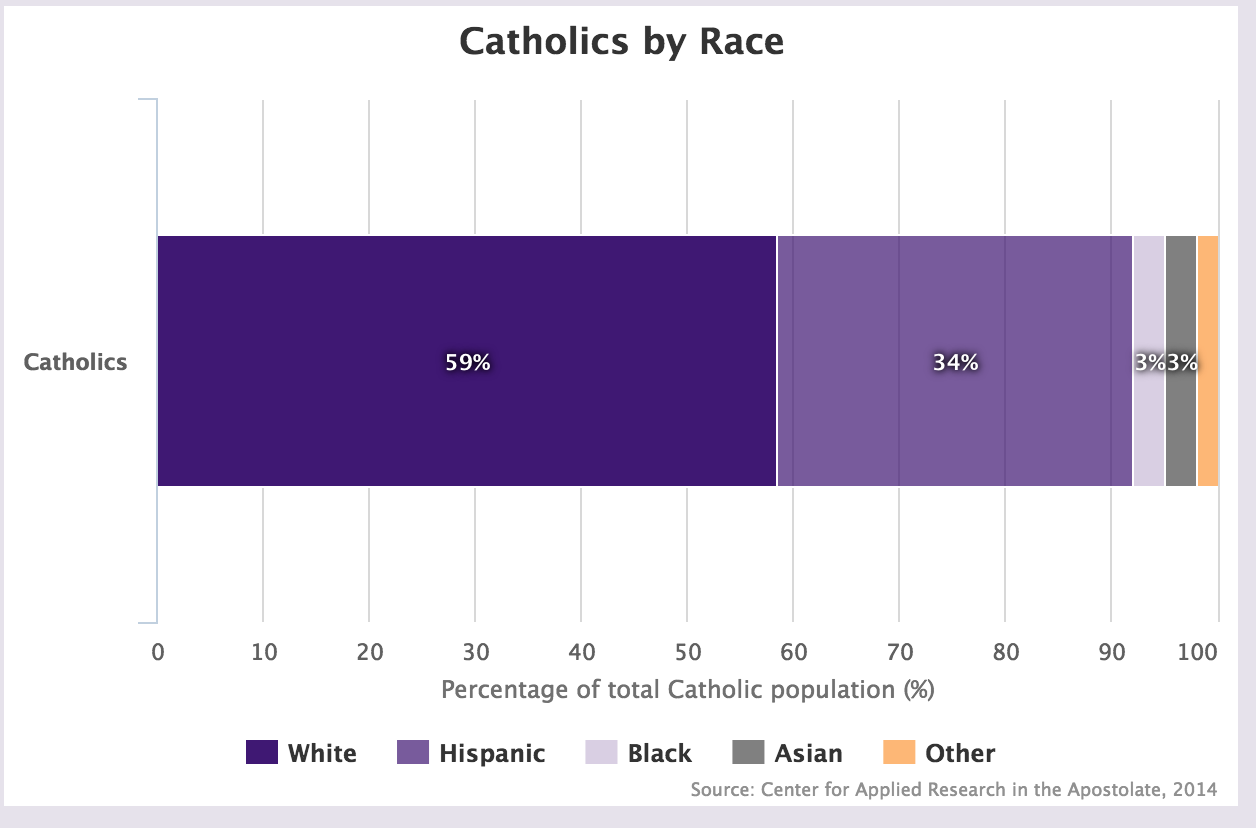 Pope Francis arriving at a time when Catholicism in the U.S. is struggling to broaden its appeal, while a growing number of followers are challenging the church's values.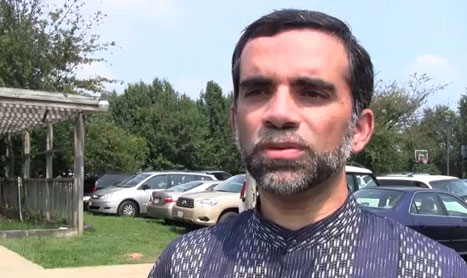 A majority of Muslim Americans said their lives became more challenging in the decade that followed the Sept. 11 terrorist attacks, according to a new survey of Muslim attitudes in the United States.