The Maryland Board of Public Works on Wednesday approved $9 million to award to five men who were wrongly convicted.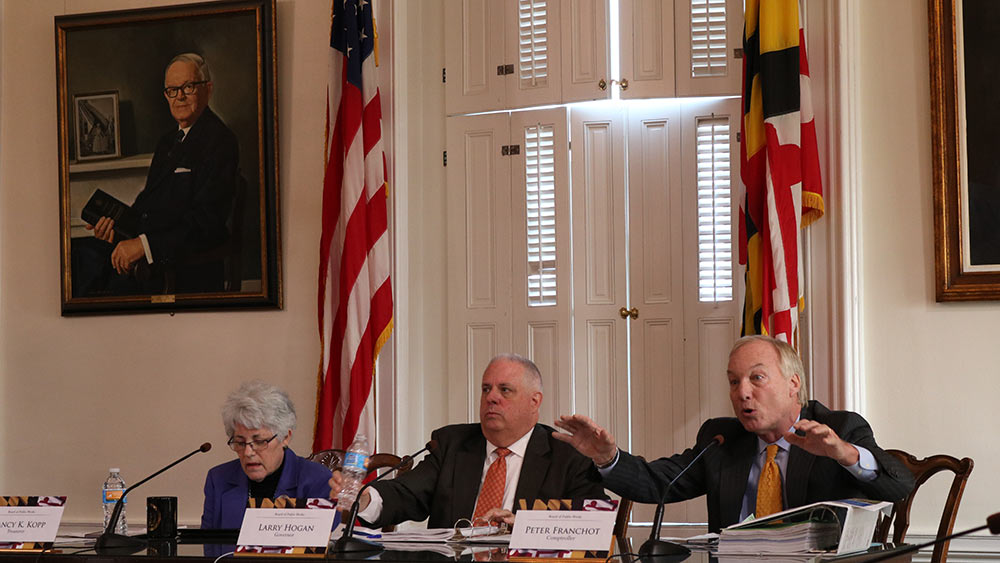 ANNAPOLIS, Maryland — The Maryland Board of Public Works voted unanimously in favor of $82 million in cuts to state spending Wednesday in Annapolis. Republican Gov. Larry Hogan and Democratic board members Comptroller Peter Franchot and Treasurer Nancy Kopp agreed…
State Comptroller Peter Franchot, a long-time advocate of a post-Labor Day start of schools around the state, defended Gov. Larry Hogan's move despite concerns raised by some that it may cost families more money for additional daycare resulting from the later start of schools.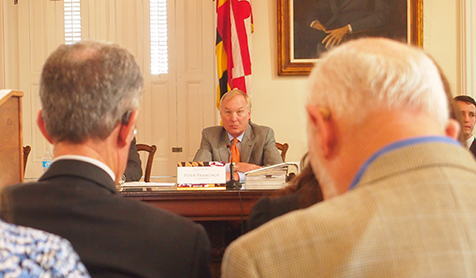 Wednesday, Lt. Gov. Boyd Rutherford and Treasurer Nancy Kopp voted in favor of granting a wetlands license to a Kent Island developer, despite complaints from residents and previous application rejections.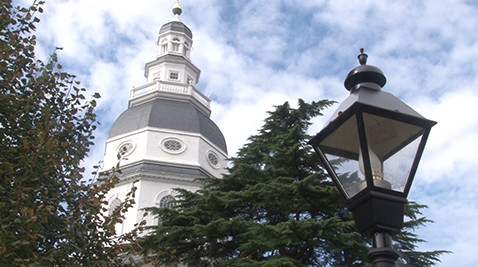 Lt. Gov. Boyd Rutherford, sitting in for Gov. Larry Hogan, wats to see Baltimore/Washington International Airport's position in the Washington, D.C., market expand, particularly in the area of international travel.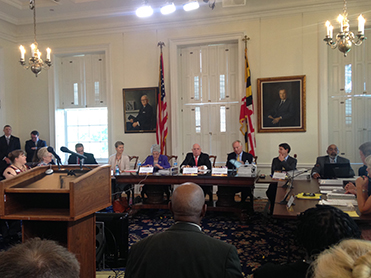 The Board of Public Works tabled a contract renewal vote with the Environmental Systems Research Institute, over ethical concerns about the company's speaking contract with former Gov. Martin O'Malley.
Governor Larry Hogan's first Board of Public Works meeting was highlighted by talks on school maintenance and funding.