House Bill 444 plans to earmark a fund for expanded recreational opportunities.
Pickleball is a fun, unique sport that has grown over the past few years in Montgomery County. With courts all over the county, it's a fun way to meet new people and stay active while staying distanced.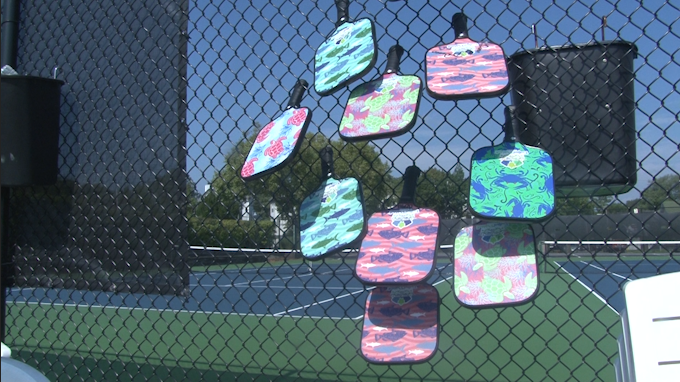 ANNAPOLIS, Maryland – The owner and founder of Eastport Pickleball, Sara Aiken, manufactures pickleball paddles out of her living room. She teaches the game to newcomers of all ages, which has turned into a tight-knit group.