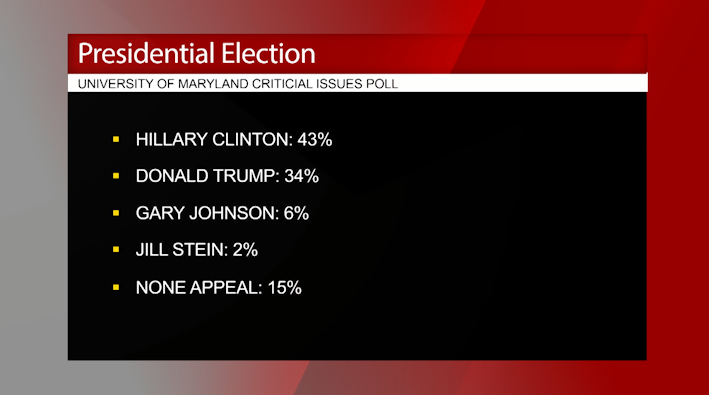 COLLEGE PARK – In the first University of Maryland Critical Issues Poll Clinton led Trump by nine nationally. Other findings of the poll came in the fact that the country WANTS change, but is unsure whether or not the change Trump would bring would be positive.
Costume retailer Spirit Halloween has accurately predicted the presidential election winner based on Halloween mask sales for two decades. And this year, there's a spooky prediction for Hillary Clinton.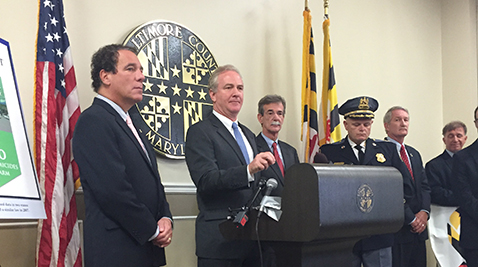 New survey of likely Democratic voters in Maryland's Senate primary shows Chris Van Hollen with a slight lead over Donna Edwards.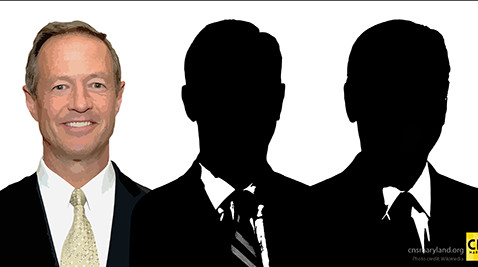 Martin O'Malley still isn't polling well in his quest to become president, but neither were other politicians with similar numbers in past elections who used the race to attain national prominence.
A petition aims to reverse a decision to remove 2 popular early voting sites.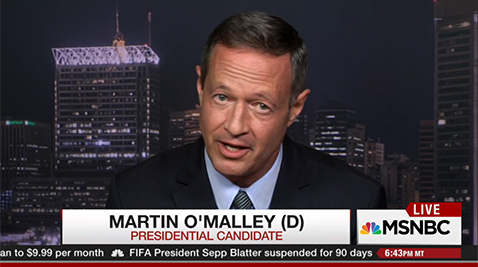 O'Malley doesn't have much support from MD voters, but is looking forward to the debate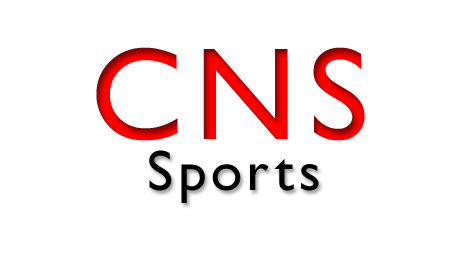 Early polls for the 2015-16 season have the Maryland men's basketball team ranked in the top five.
Lt. Gov. Anthony Brown, the democratic candidate for governor, is looking to become the first black governor of Maryland as well as the first lieutenant governor to ascend to the position. But even though Democrats in Maryland outnumber Republicans by more than 2-to-1, Brown is still in a battle closer than most people had expected.