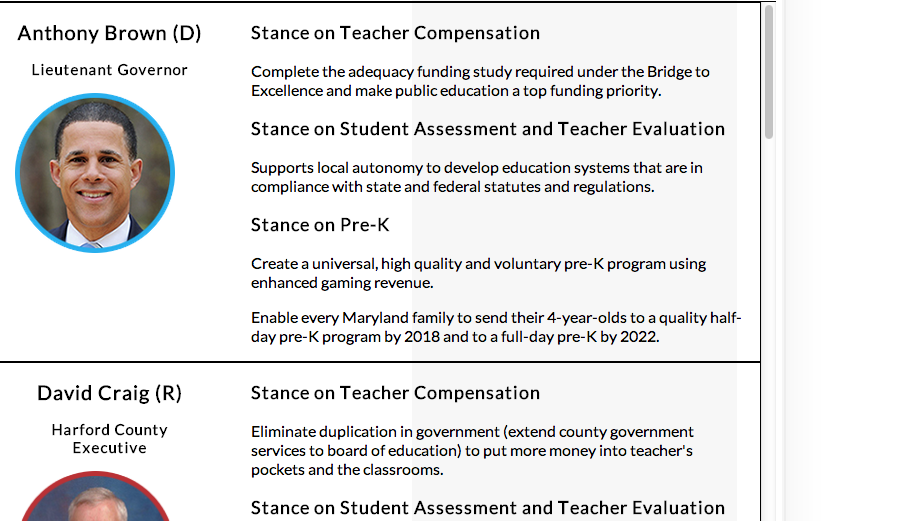 Maryland gubernatorial candidates have a variety of strategies for the future of pre-kindergarten and other state education issues.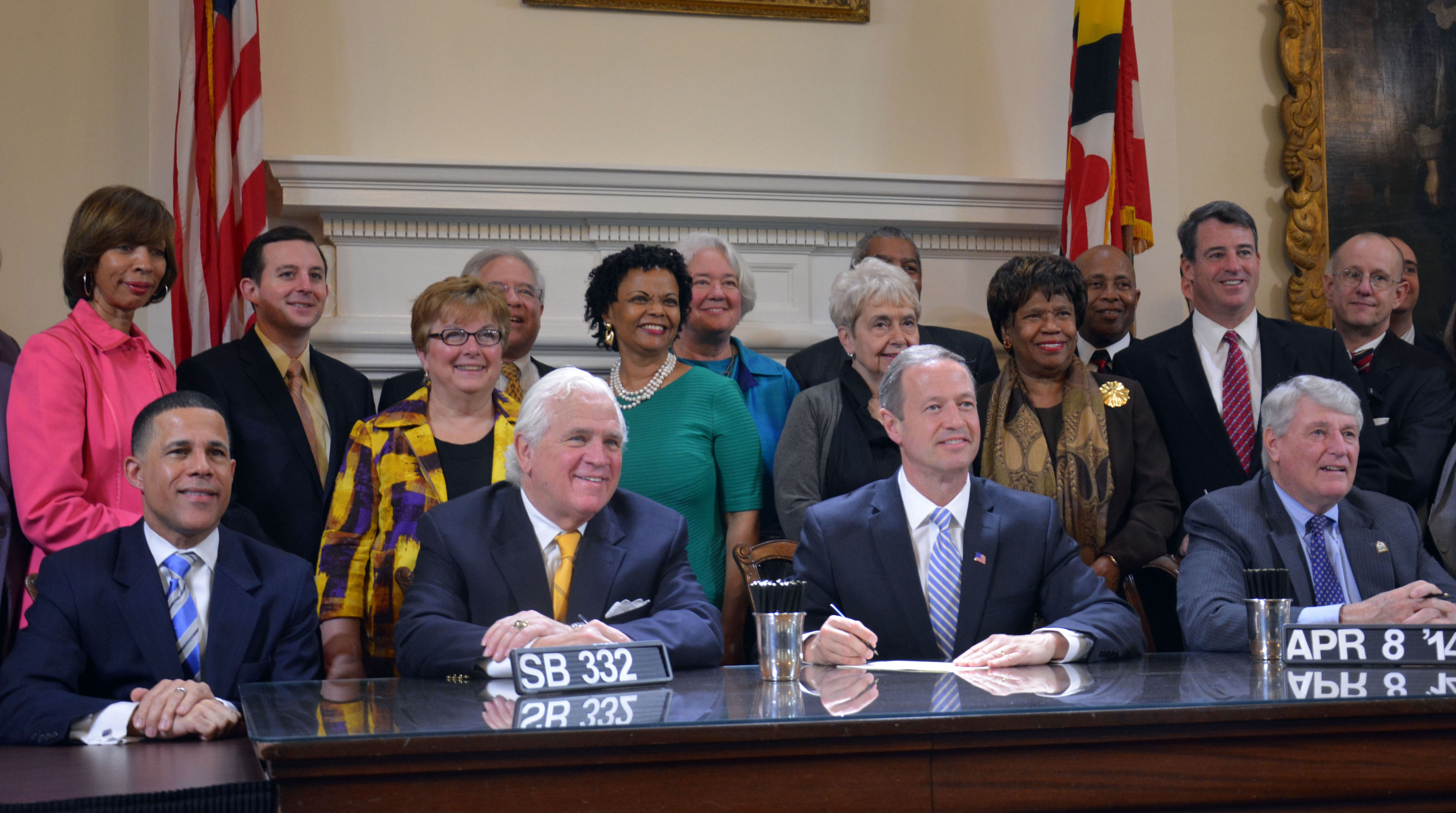 Gov. Martin O'Malley signed more than 100 bills into law Tuesday, including a pre-K expansion and a law ending the practice of holding the owners of pit bulls to a different liability standard.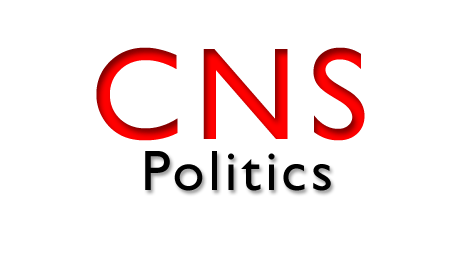 The General Assembly passed a bill Friday that would expand prekindergarten in Maryland to an additional 1,600 students.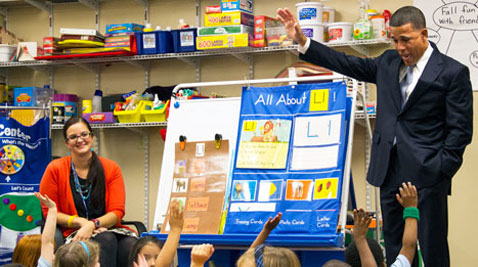 Democratic candidates for the governor's mansion are making the education of Maryland's youngest citizens a priority, calling for expanded pre-K schooling