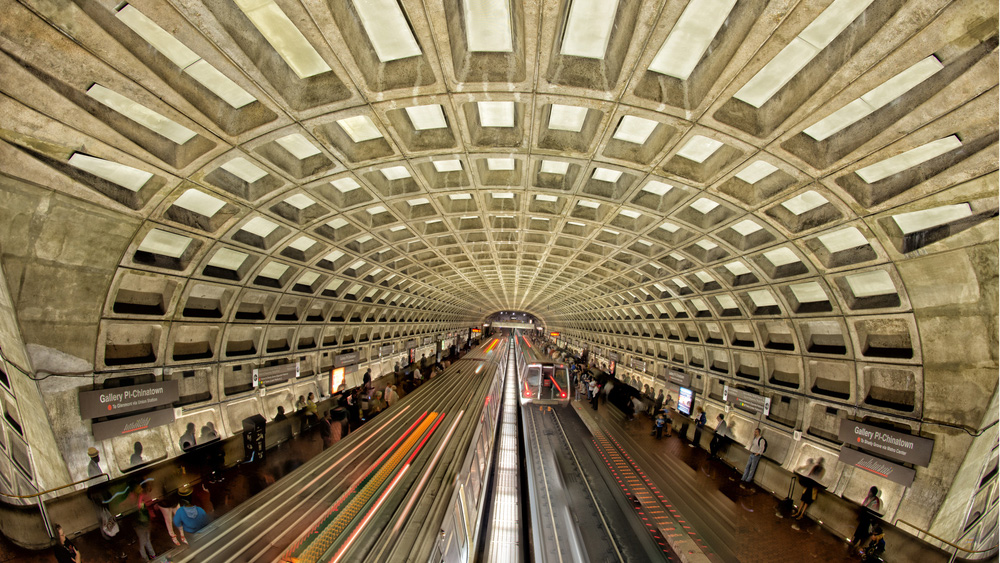 Street closures and large crowds make inauguration day a historically busy one for public transportation in Washington, D.C.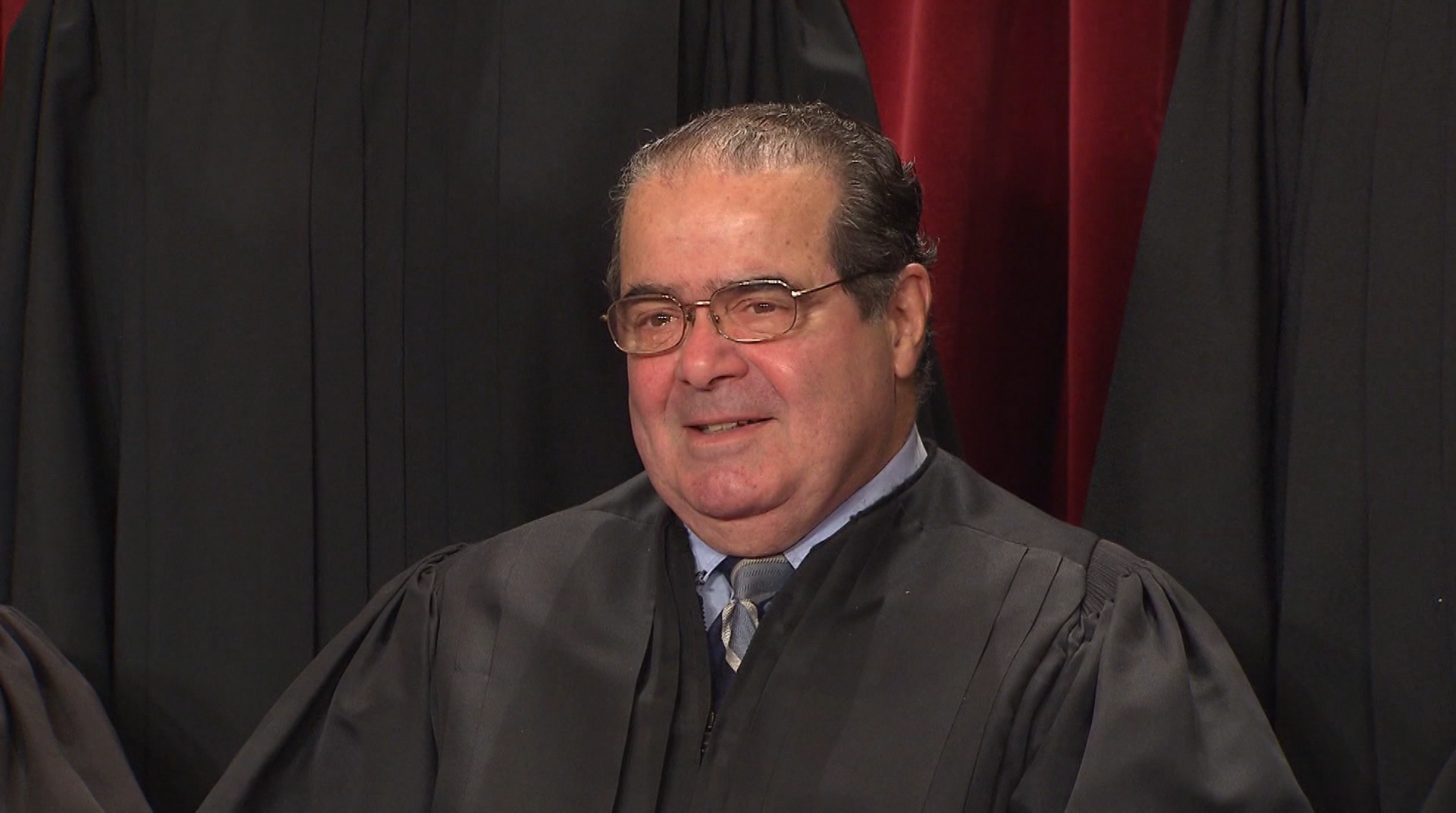 Justice Antonin Scalia's death this past weekend has thrown the Supreme Court into a state of flux. Mark Graber explains some of the political and legal ramifications of Scalia's passing.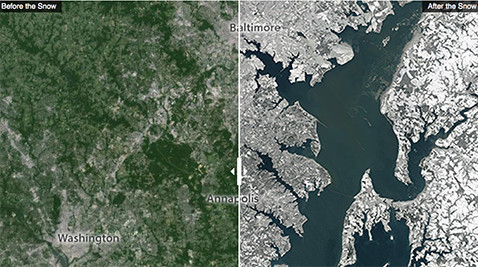 The Maryland congressional delegation sent a letter to President Barack Obama requesting federal assistance to cover costs related to last month's storm.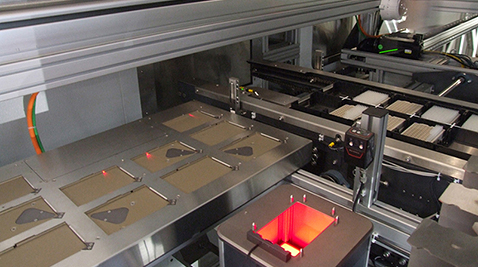 Mega bio-bank under construction to study how genes affect veterans' health.
President Barack Obama issued an executive order Wednesday to combat "malicious cyber-enabled activities" from overseas by authorizing sanctions against individuals who pose a significant threat to the United States.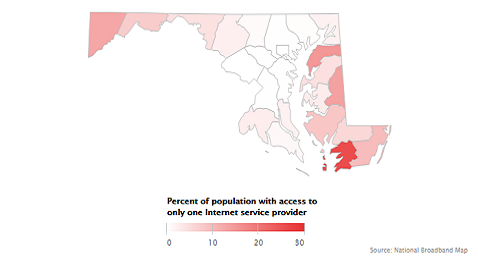 President Obama was expected to talk about plans for expanding high speed Internet access, boosting manufacturing manufacturing and other ideas that could impact Marylanders.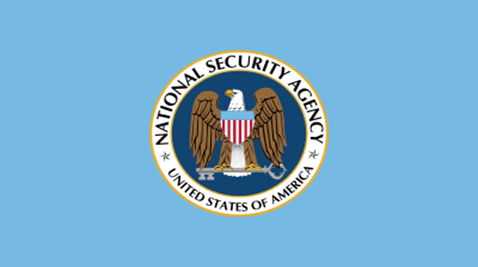 Maryland Rep. Dutch Ruppersberger unveiled a bipartisan bill Tuesday that would end the mass collection of metadata and instead allow the government to order communication companies to search their files for more specific information.