Search Results
11 matches
A Prince George's County business owner from Guatemala turns her experiences from domestic abuse into a positive for others.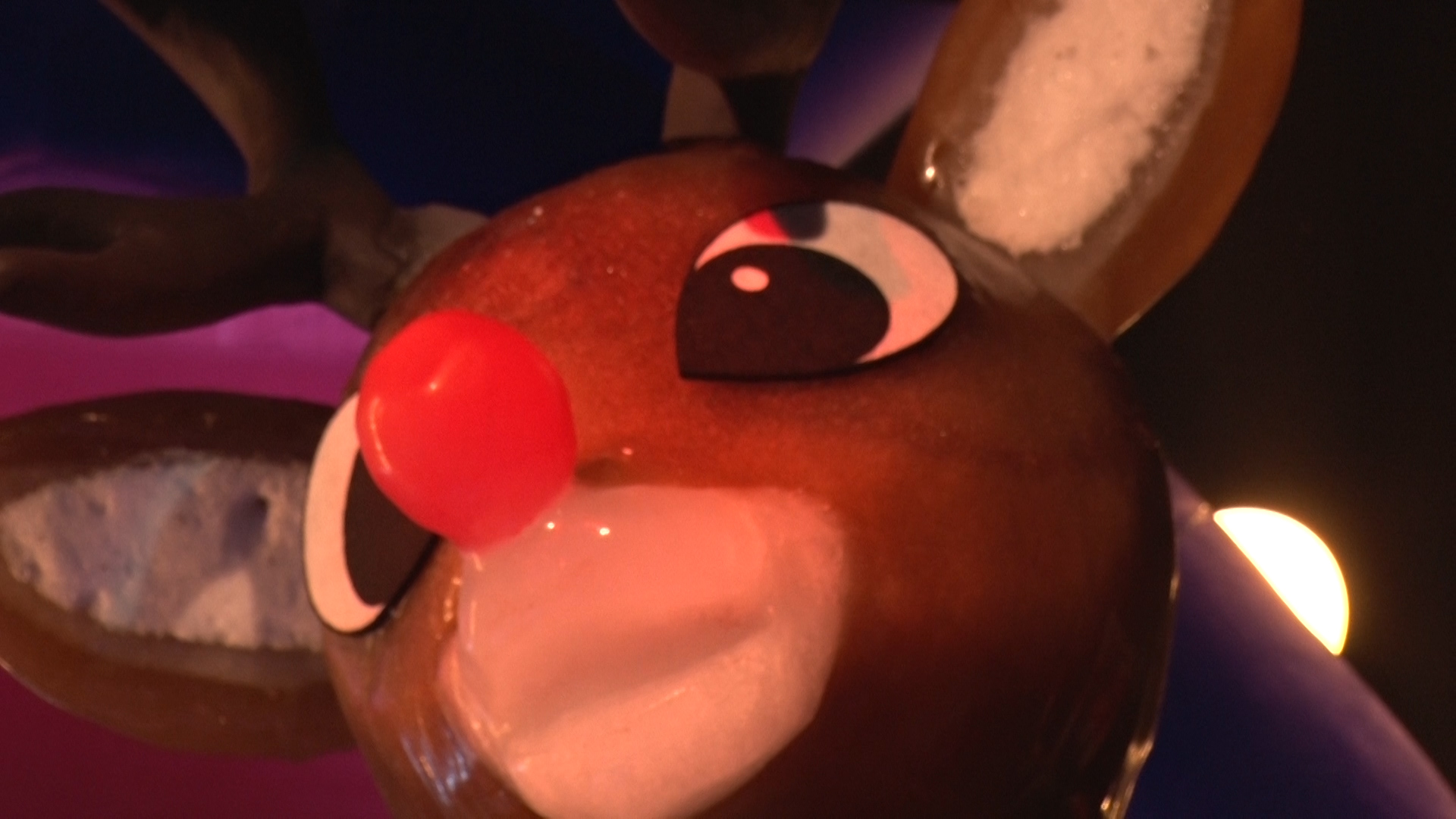 But do you recall, the most famous reindeer of all? He has made his way to town just before Christmas and came bearing gifts of colored, clear and glowing ice all from Harbin, China.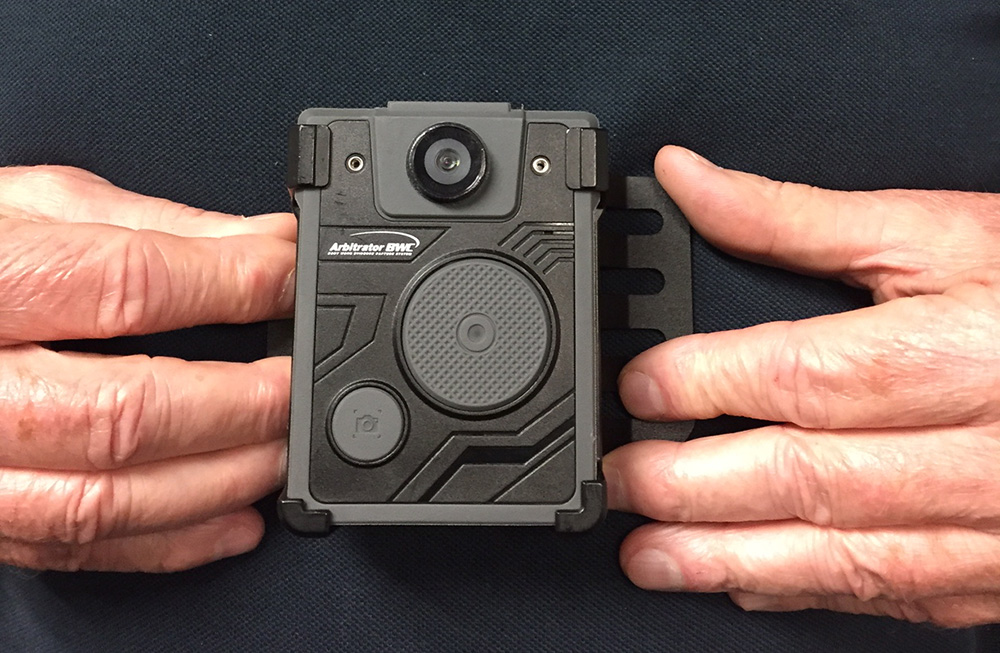 Advocates hope the PGPD program — smaller in scope than similar efforts by police forces across the nation — will bring more accountability to a department with a long history of wrongdoing.
Maryland schools are often touted as some of the best in the country, but beneath the surface, it is becoming increasingly difficult to retain experienced teachers during the first few years into the profession despite receiving relatively high pay among teachers nationwide.
State legislators and education heavy-hitters gathered at the Maryland State Education Association headquarters in Annapolis Tuesday, rallying for the reversal of Gov. Larry Hogan's proposed $144 million cuts to public education funding.
The final count was close but Maryland voters gave their approval to Question 7 adding table games and allowing an upscale gambling facility to be built in Prince George's County.
A speed camera company that pulled out of its contract with the town of Cheverly after complaints about its technology still operates programs in several local jurisdictions.
A year after a sexual assault center in Prince George's County expanded its services, officials say it has helped discover more victims of domestic violence.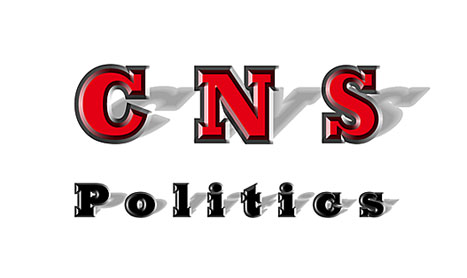 The State Lottery Agency on Wednesday eliminated two out of the five proposals from companies vying to build slots casinos in Baltimore and the Rocky Gap Resort.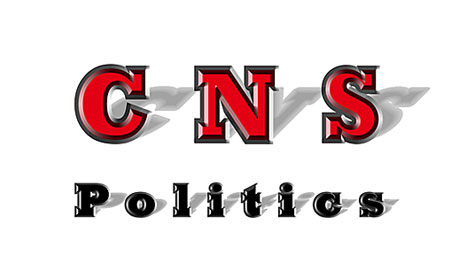 Prominent Maryland Sen. Ulysses Currie will stand trial in federal court next week accused of taking bribes from two former executives of Shoppers Food Warehouse.