Maryland lawmakers are urging the Biden administration to extend home confinement for prisoners once the COVID pandemic eases.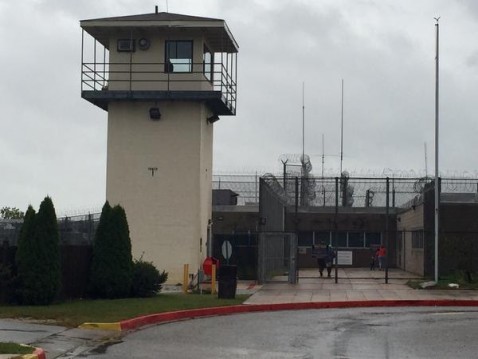 The number of coronavirus cases inside correctional facilities across Maryland, the District of Columbia and Virginia are rising, while inmates, staff and their families grow more concerned.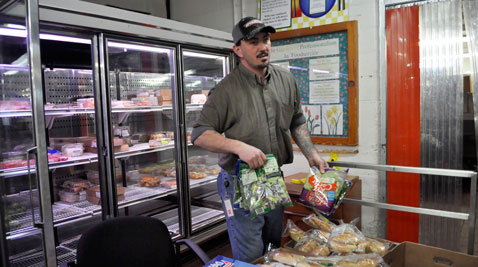 The Anne Arundel County Food and Resources Bank relies on a dozen inmates to perform the bulk of the food bank's heavy lifting in return for time trimmed off sentences.
At Jericho, a Baltimore City-based program that helps former prisoners get jobs, counselors start with the basics — how to dress for an interview, write a resume and prepare for interviews.
The Prince George's County Department of Corrections celebrated Hispanic Heritage Month Friday with motivational bilingual speeches from outreach ministries, Latin music and dance.