Wings of Love, a local non-profit organization, helps abused and abandoned dogs from Kuwait find their forever homes in Maryland.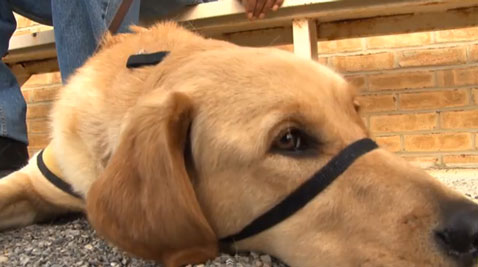 Inmates at the Maryland Correctional Institution in Hagerstown are training dogs to help wounded veterans. Officers say these dogs help the inmates as much as they help the wounded veterans.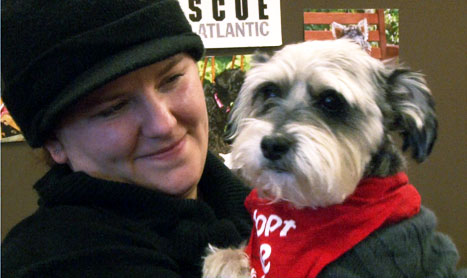 More than 20 different rescue groups and shelters from across the Mid-Atlantic region went looking for love last Saturday, attending the fifth annual, "Camp Bow Wow Cupids and Canine's Adopt-a-thon" to match needy pets with potential owners.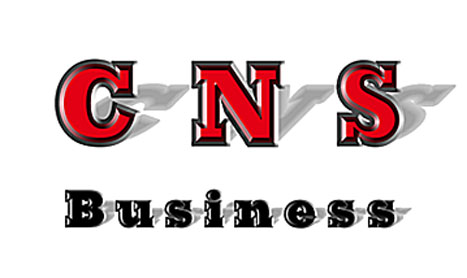 If HB 131 passes, pet owners will be able to file civil suit against pet retailers for up to two times their pet's retail value for medical expenses if their dog gets sick within 14 days of purchase.