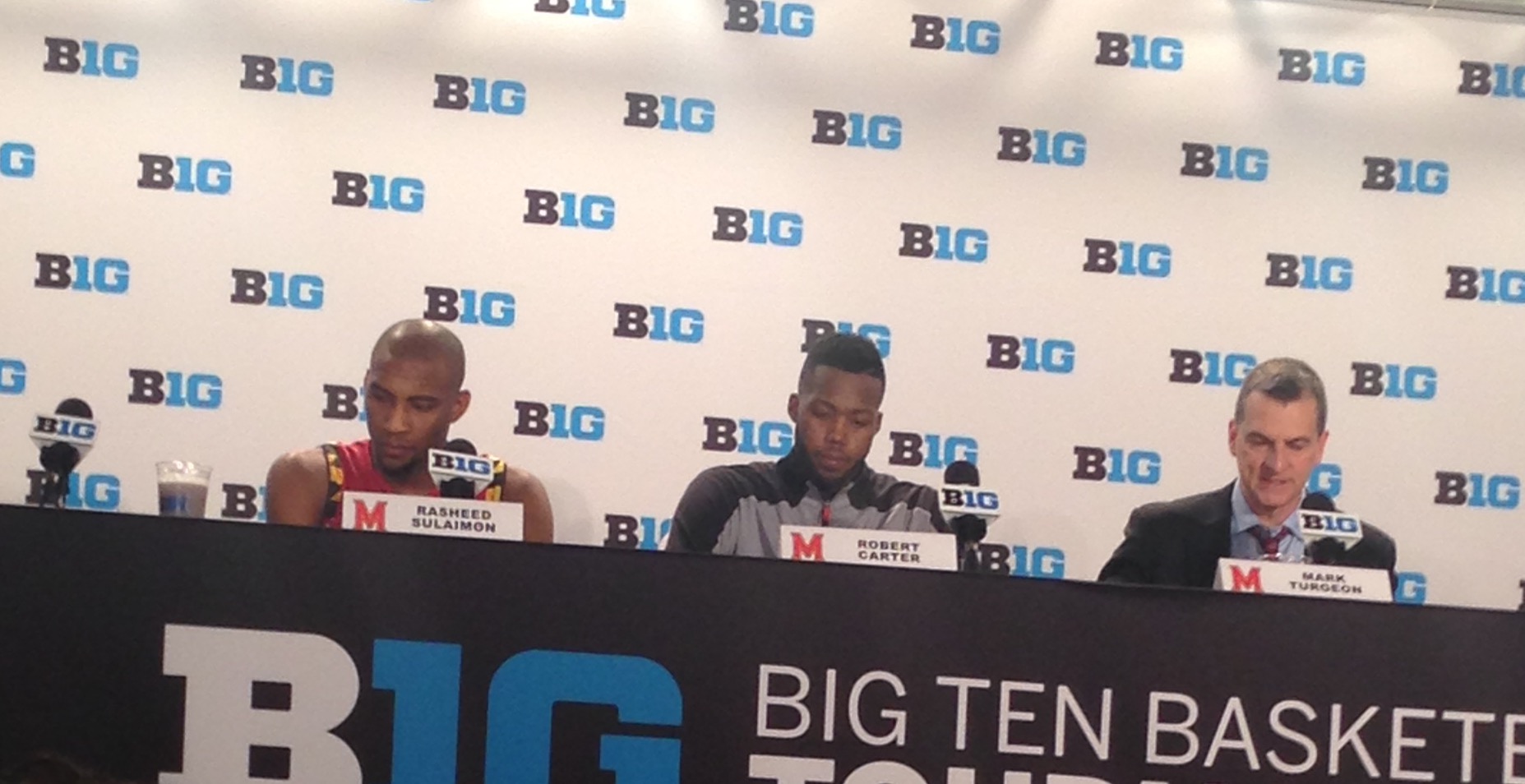 A strong defensive effort wasn't enough for Maryland, who fell short against Michigan State in semifinal.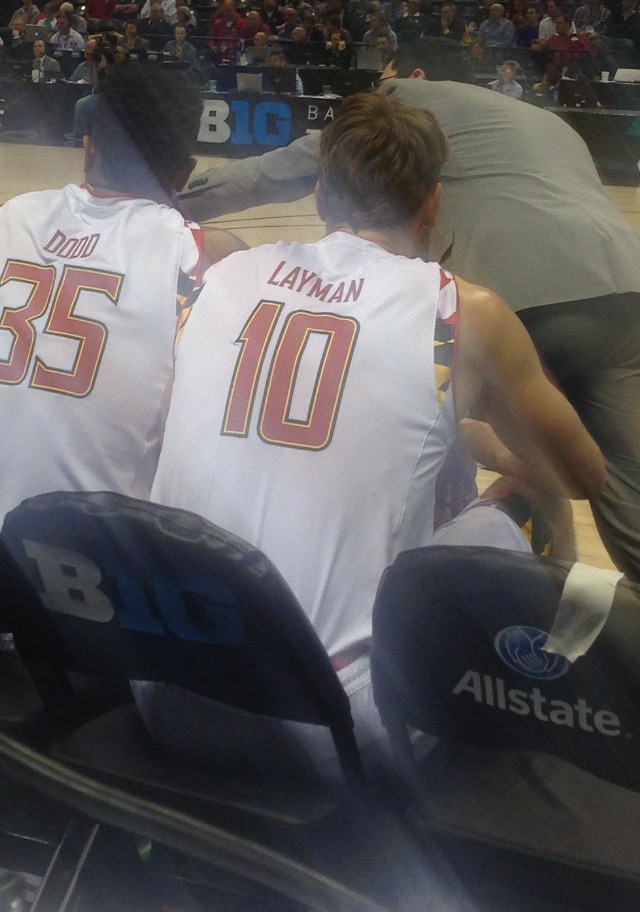 Jake Layman and the Terps fire on all cylinders in win against Nebraska in Big Ten tournament quarterfinals.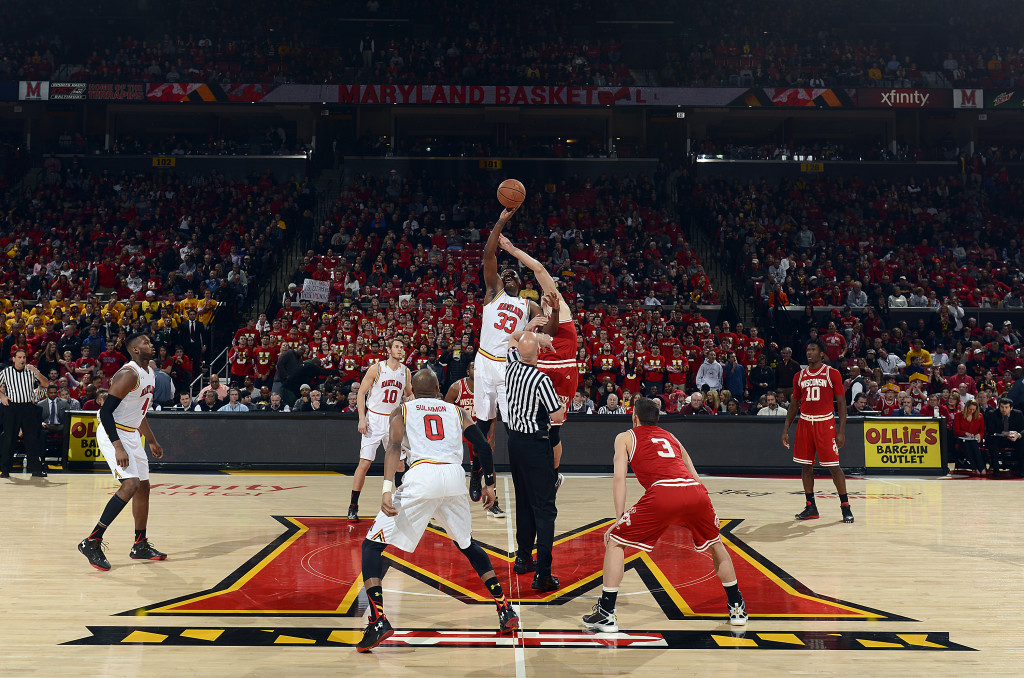 After a scrimmage behind closed doors during the preseason, is a Maryland-Villanova rematch in the cards?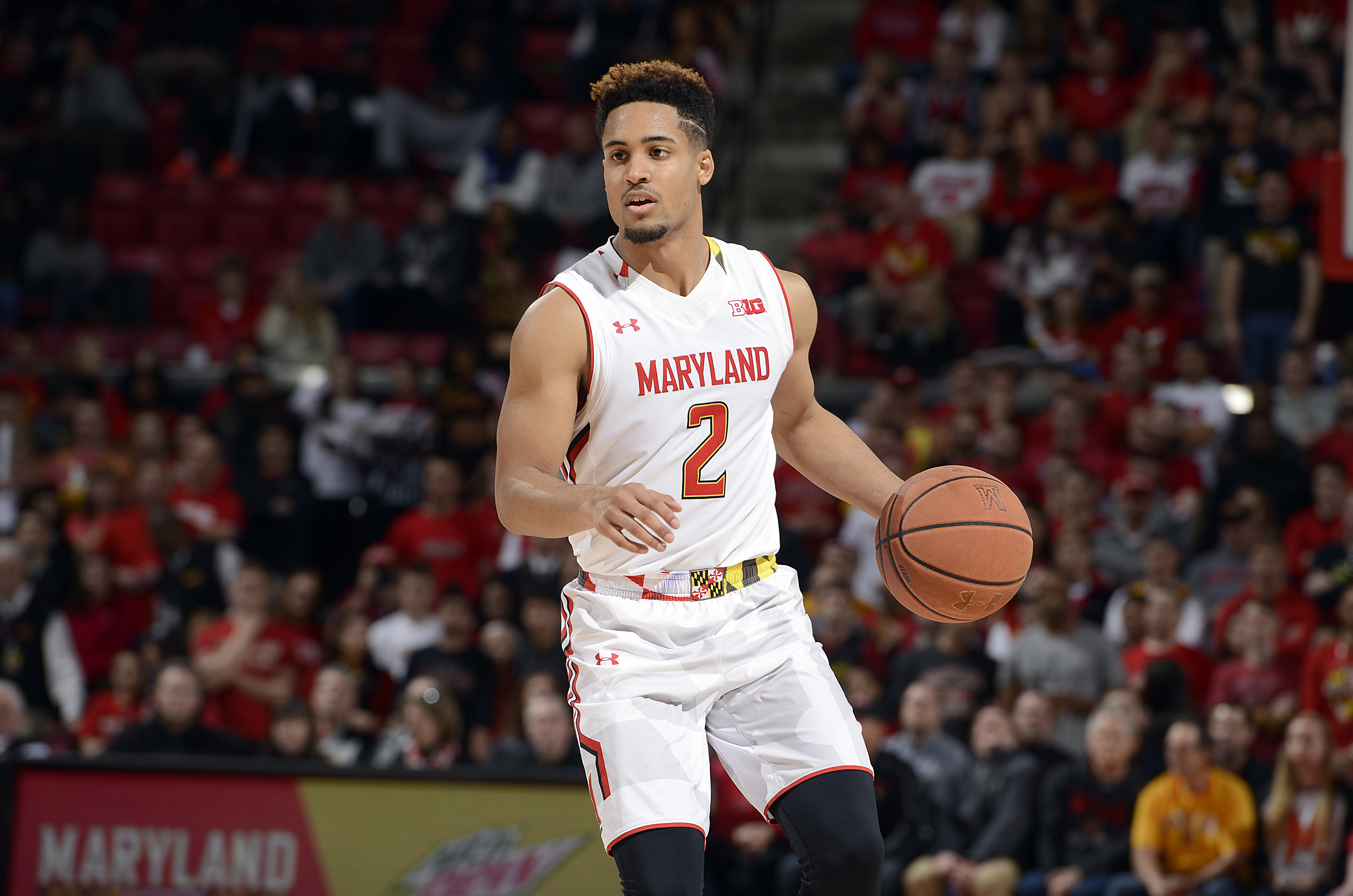 Stephen Curry sees himself in Maryland star point guard Melo Trimble.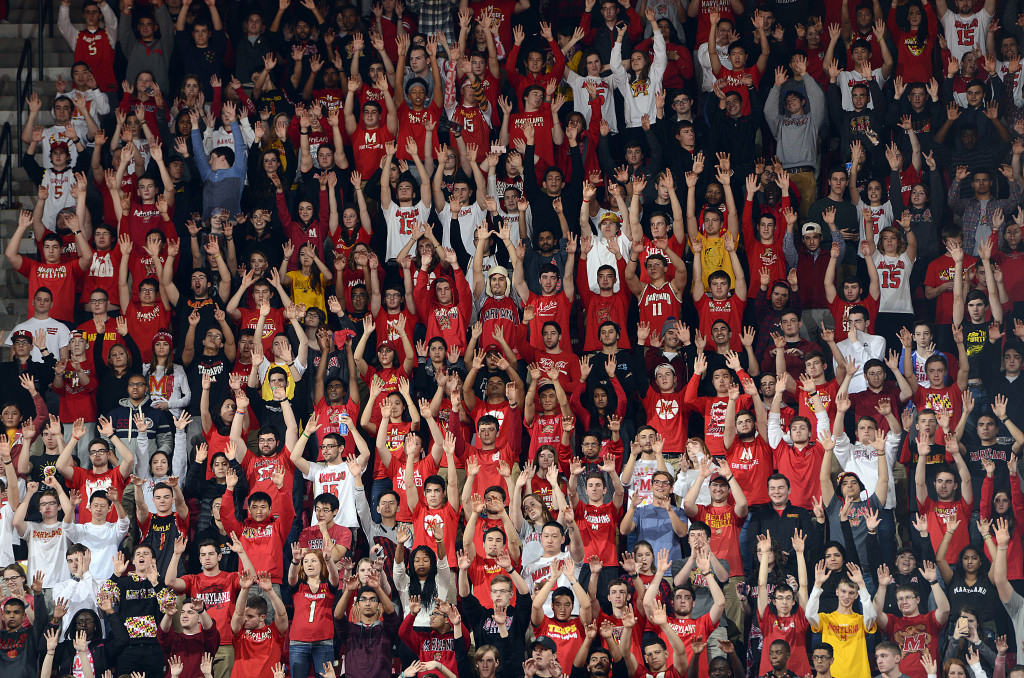 Maryland men's basketball's secret weapon is its home crowd