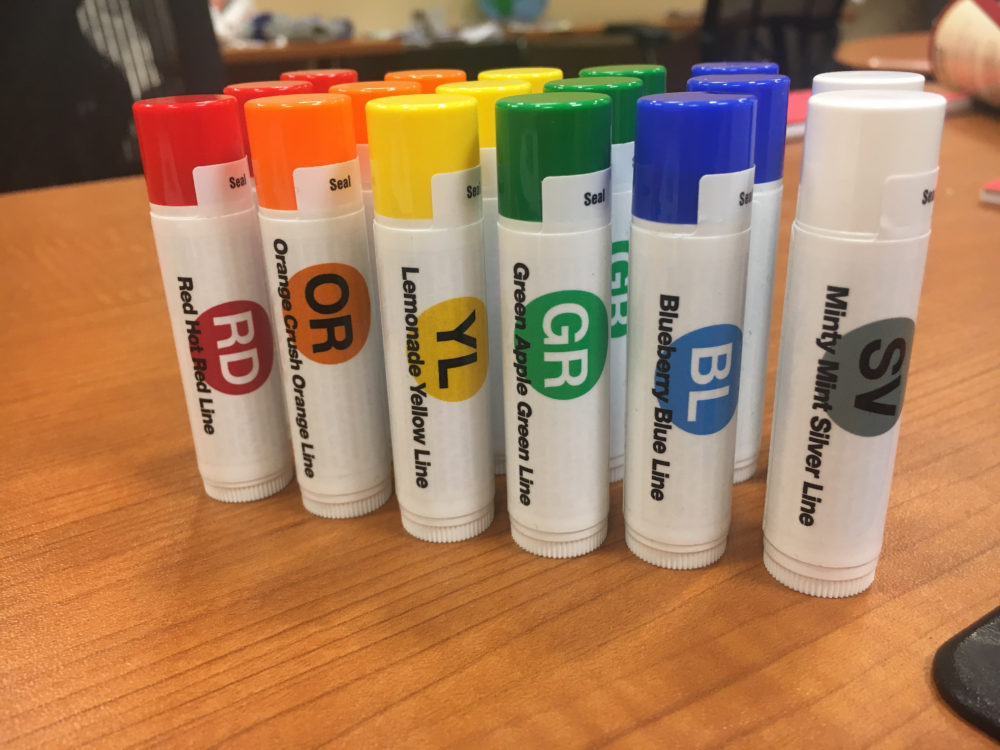 The Washington Metropolitan Area Transit Authority recently opened a pop-up shop, selling clothing, housewares and other metro-themed paraphernalia. Capital News Service reporters – (from left in the video) Julia Lerner, Juan Herrera, Julia Karron and Hannah Yasharoff – were excited…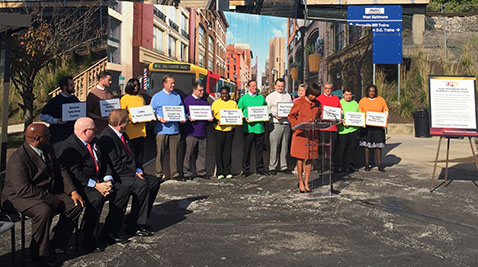 Gov. Larry Hogan on Thursday announced a $135 million investment for improvements to the Baltimore metro area bus system.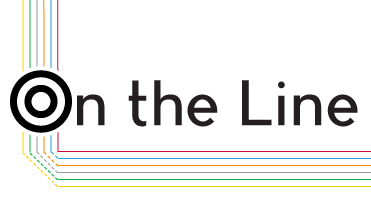 Good Friday turned into a very bad Friday for Metro.
The infrastructure of passenger and transit rail hangs in the balance without long-term federal funding, according to a report released Friday by the BlueGreen Alliance and the Environmental Law and Policy Center (ELPC).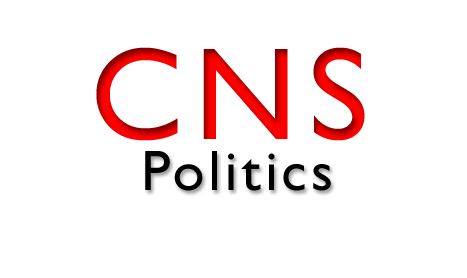 In Gov.-elect Larry Hogan's final press conference before he takes office Wednesday, he named outgoing state Senator David Brinkley, R-Carroll and Frederick, as the new secretary of Budget and Management, along with 21 other appointments.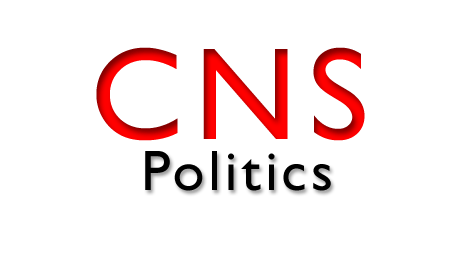 The Democrats in Maryland's Congressional delegation sent Gov.-elect Larry Hogan a letter Thursday expressing strong support for the Red Line transit project in Baltimore and the Purple Line project in suburban Washington.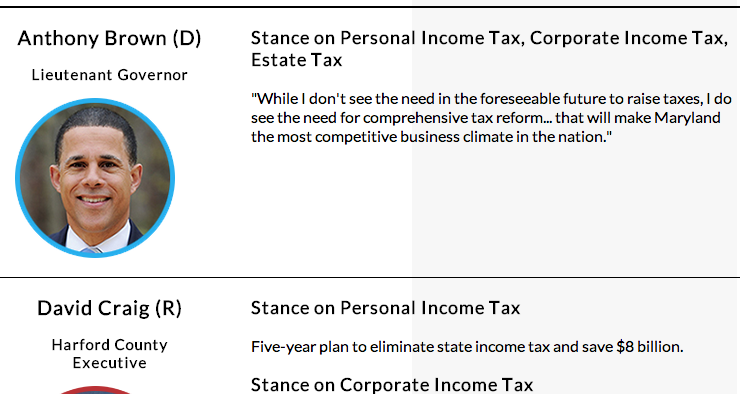 From shrinking the corporate income tax to creating a chicken-litter-to-fuel facility, Maryland's candidates for governor have strikingly different plans to make the state a better place to do business.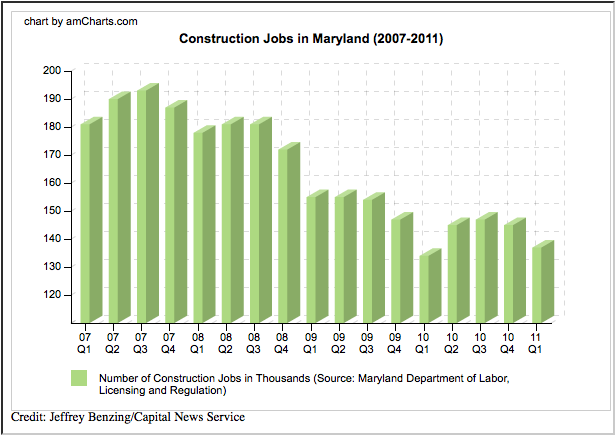 Federal investment in "shovel-ready" construction put a lot of people to work — and did so quickly — but stimulus money for Maryland work crews is drying up, and some experts say too much of it went to temporary projects that failed to save jobs in the long term.