NOAA has new ways to predict and cope with natural disasters.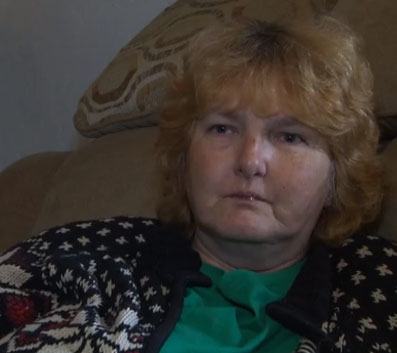 CRISFIELD – One year after Hurricane Sandy made landfall, the Maryland town of Crisfield continues to pick up the pieces. For Crisfield resident Teresa Shallcross, the storm still brings back painful memories.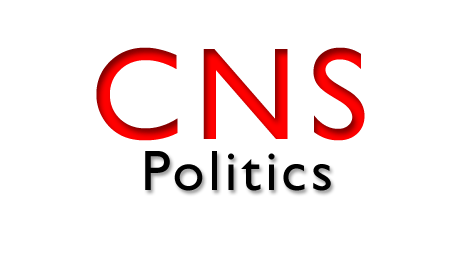 The Federal Emergency Management Agency has denied Maryland's request for financial help for lower Eastern Shore residents affected by Superstorm Sandy.
OCEAN CITY- Maryland's largest resort town of Ocean City is cleaning up from a visit from super storm Sandy. Crisfield on the Eastern Shore is still flooded, with many residents still staying in shelters. Meanwhile, the boardwalk area is dealing with sand displacement, debris, and damage to the town's iconic fishing pier. Some business owners and residents ventured out of their homes for the first time Wednesday to assess the damage and begin rebuilding. Many give credit to the beach restoration efforts for keeping damage down.