The new policies are also expected to create additional protections for LGBTQ+ students, according to Biden's executive order.
The National Football League last July fined the team $10 million after a review of the franchise's workplace culture.
The theme for this year's annual Women's Legislative Briefing, sponsored by the Montgomery County Commission for Women, was "Women Igniting and Achieving Change." Elected officials, activists and future leaders spent the day on issues impacting women and young girls throughout the state.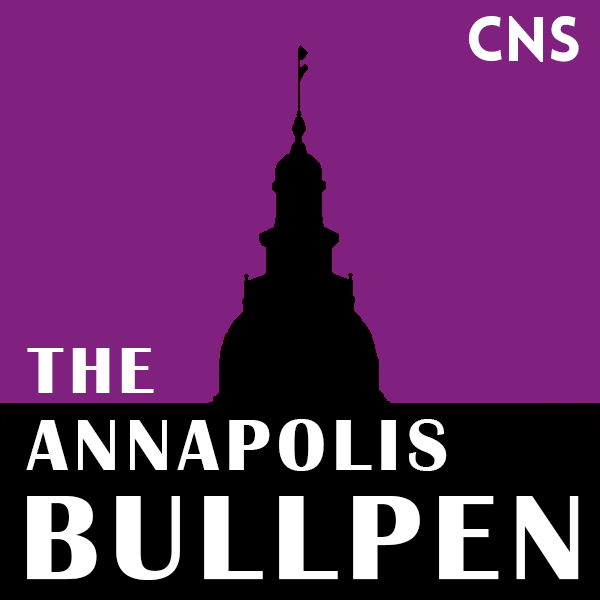 This week on the Annapolis Bullpen we look at the Me Too movement and see how it's affected the Annapolis Legislature. We look at recent sexual harassment allegations and bills that the legislature is exploring to curb harassment.