One man is dead following an officer-involved shooting in Hyattsville. CNS-TV's Cam Hasbrouck was there, and reports on the incident.
A police officer fired her gun at a moving car in the parking lot of a Home Depot in College Park, Maryland, Thursday morning.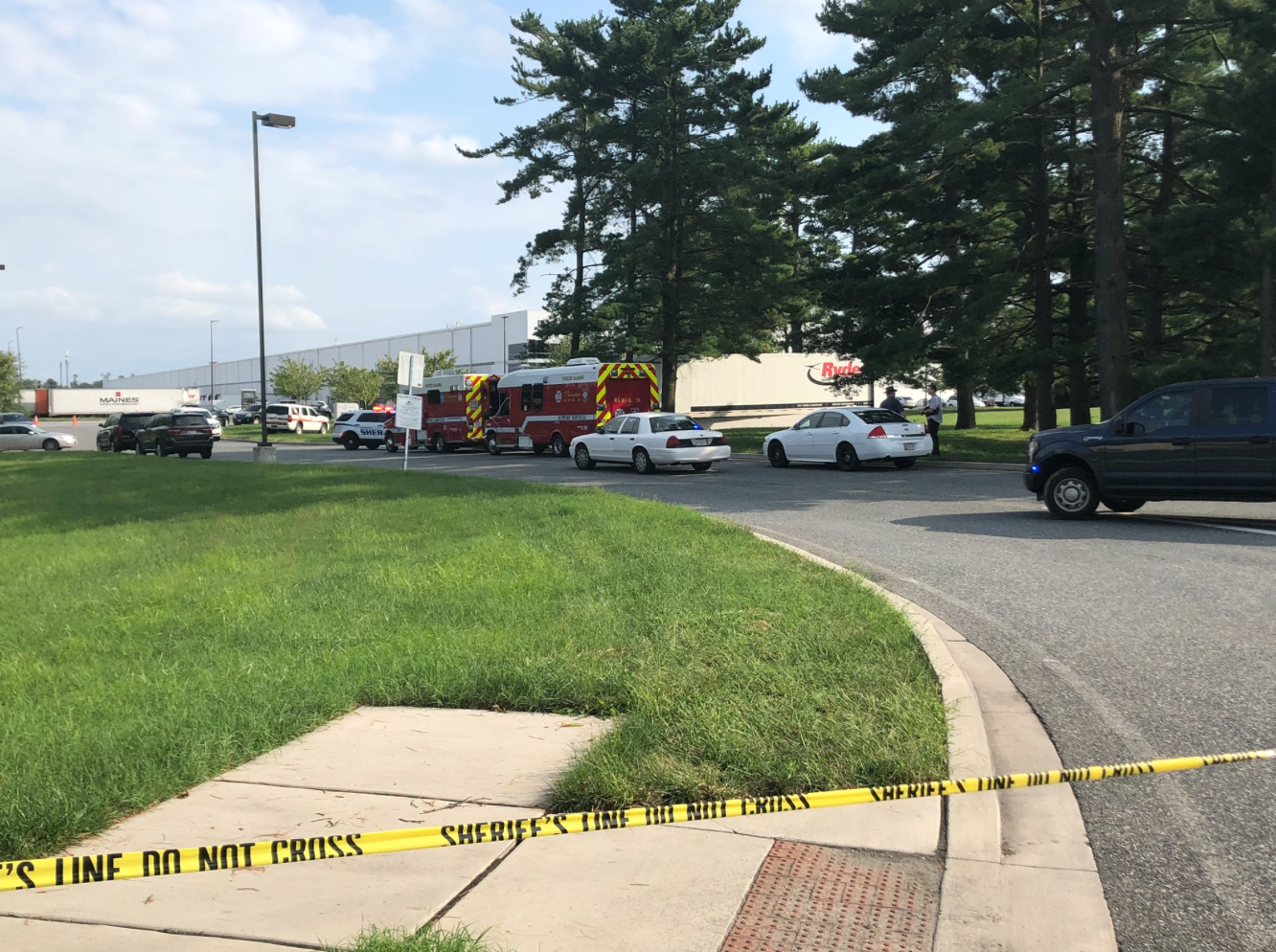 ABERDEEN, Maryland— Four people are dead, including the suspect, in a mass shooting at a Rite Aid distribution center Thursday morning in Aberdeen. Three others were injured. Police say the gun used in the attack, a 9-mm Glock handgun, was registered to the suspect. Harford County Sheriff Jeff Gahler told reporters no shots were fired by law enforcement. It's the third mass shooting in as many years in Harford County.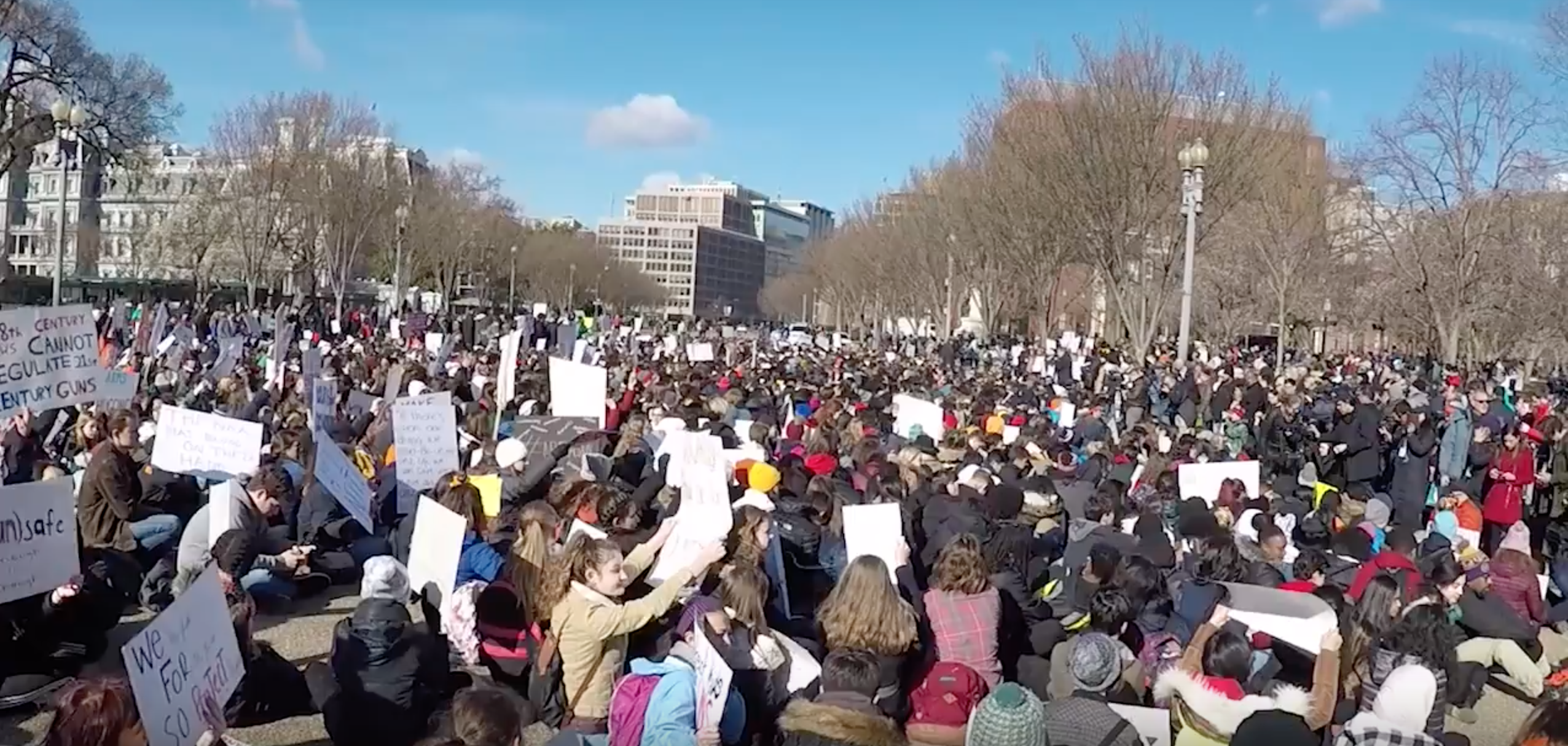 Students from Montgomery County's Winston Churchill High School joined with thousands of other students from around the area on Wednesday in a walk-out, 17-minute silent protest and open call to the White House and Congress for better protections for students in school and additional gun control legislation.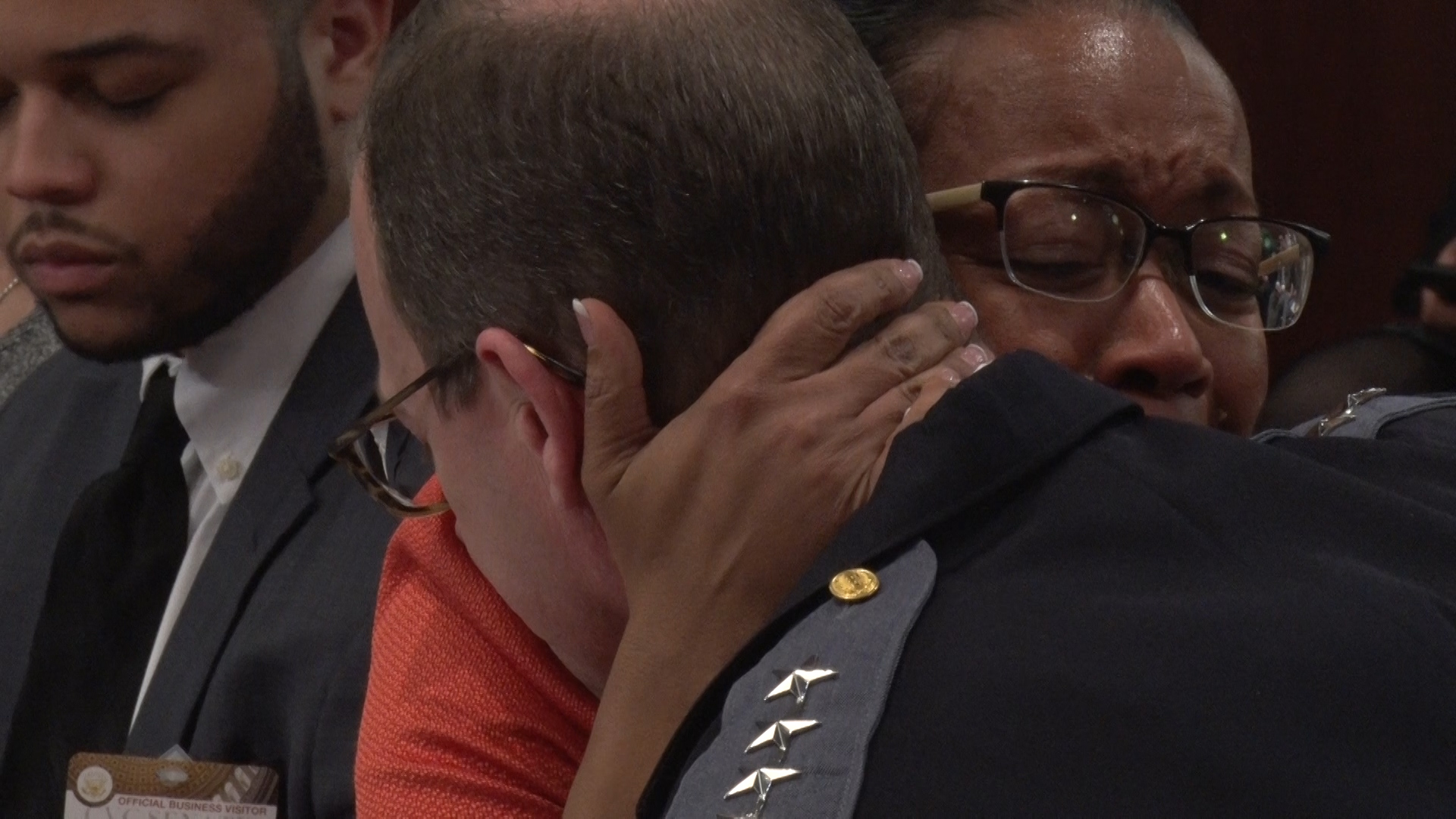 WASHINGTON– Prince George's County Police Chief Hank Stawinski joined with others directly impacted by gun violence in urging Congress to put politics aside and take action to do more to prevent attacks on schools.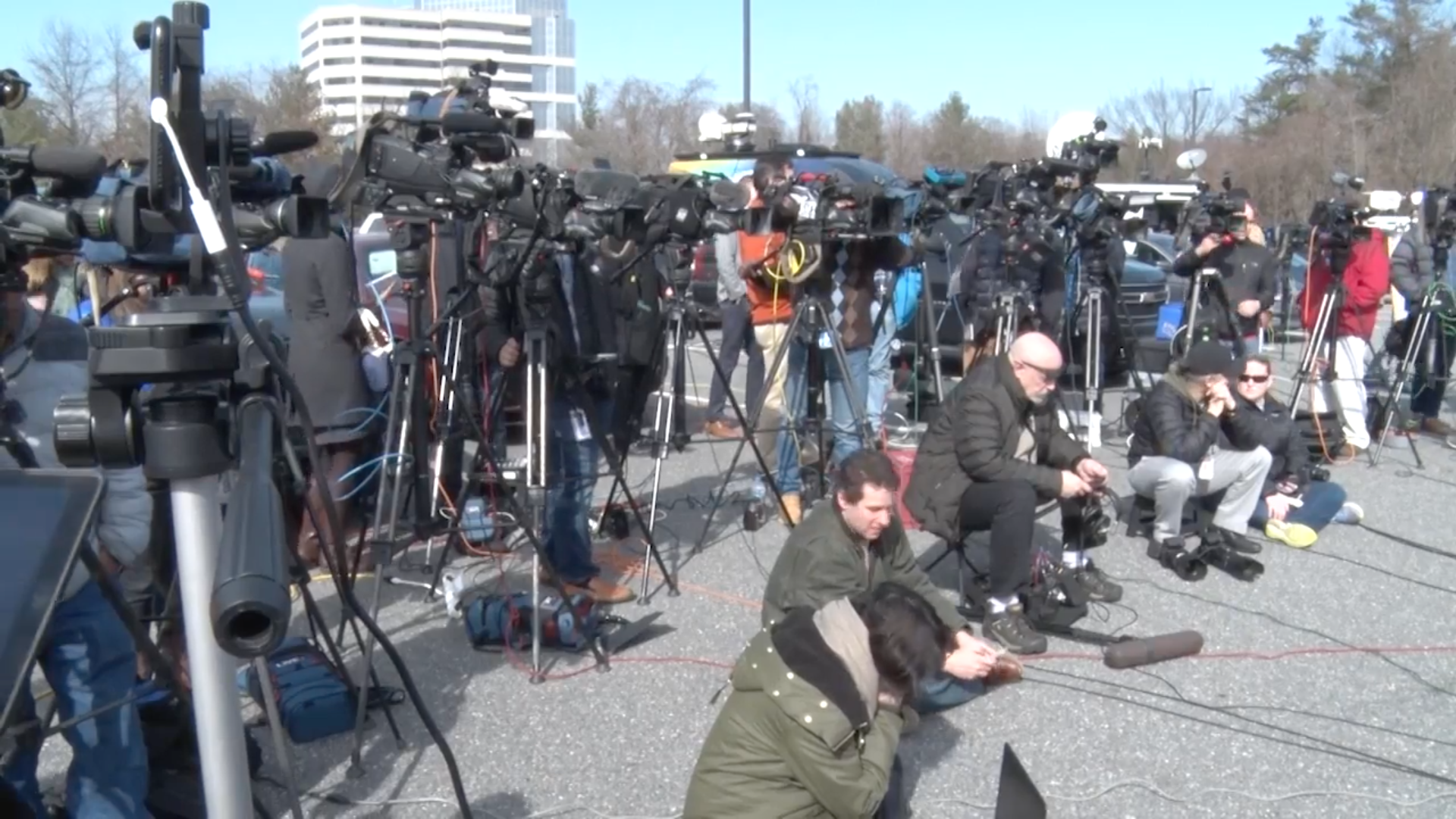 Three people are in custody after an SUV crashed Wednesday morning into the entrance of the National Security Agency headquarters. The FBI says shots were fired at the SUV as a result of the crash. The FBI is leading the investigation to determine the reason behind the crash.
Two weeks after the deadly shooting in Harford County that led to a multi-state manhunt, the 911 calls are being released. The suspect, Radee Prince, remains behind bars in Delaware.
It all began Wednesday morning before the business day started at Advanced Granite Solutions in Harford County. Police say that's when Radee Prince, a recent employee at the business, opened fire killing three people and injuring two more. By Wednesday evening tips from the public helped with bringing Prince into custody.