Search Results
social security numbers x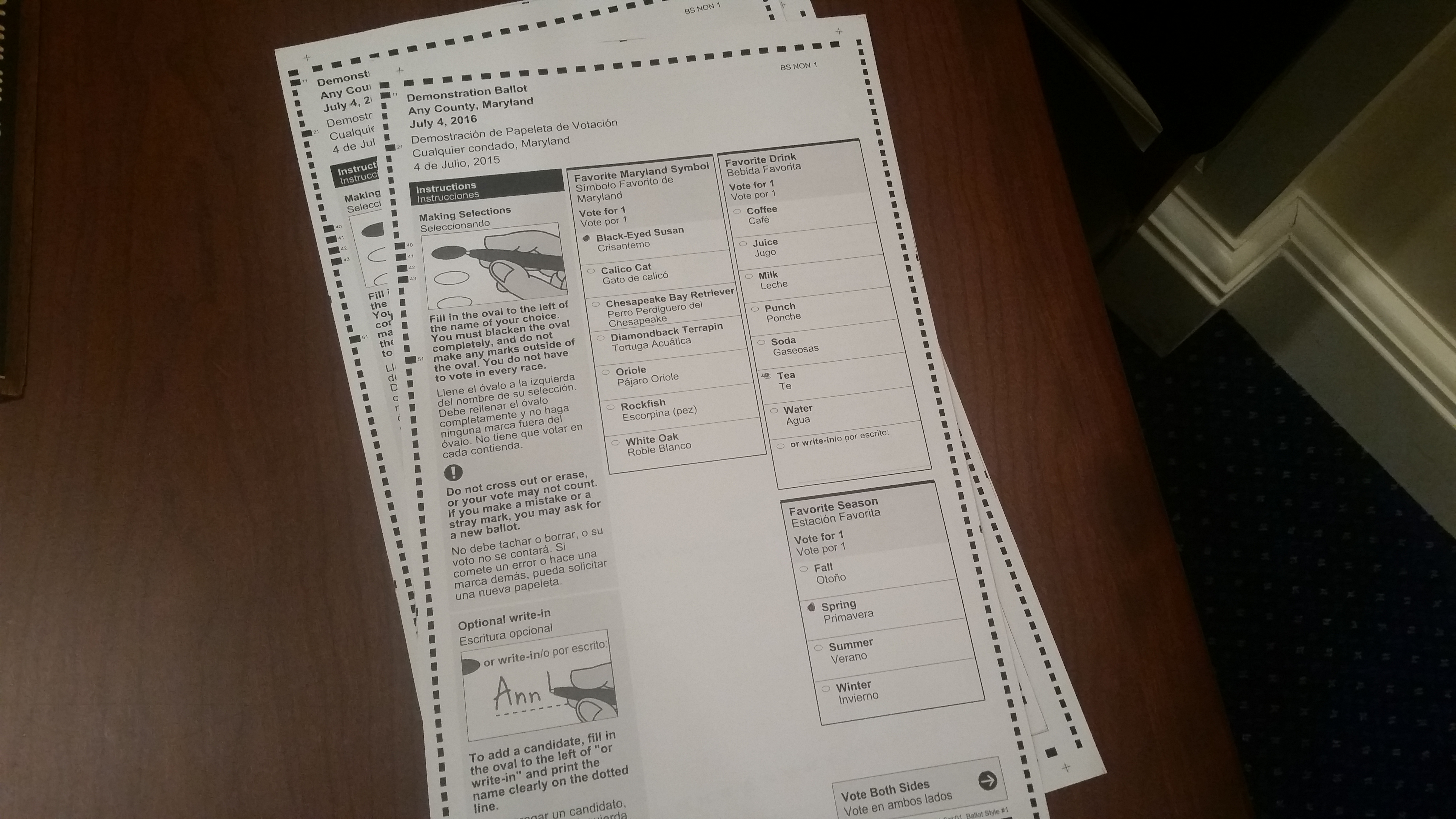 Easy access to driver's license numbers, recent cyber crimes make Maryland's new web-based ballot system vulnerable to hacking, some say.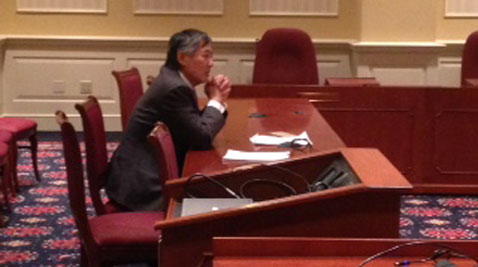 University President Wallace D. Loh says the costs of credit-monitoring and the expense of acquiring encryption will likely cost millions.
Victims of the University of Maryland's data breach have been frustrated in attempts to sign up for free credit monitoring provided by the school.