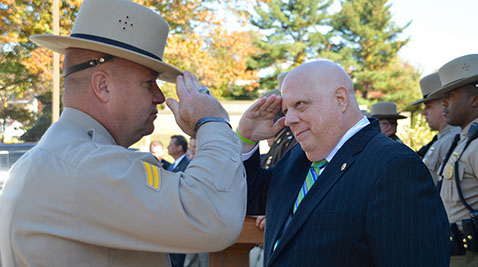 Governor has cut bridge, road tolls and some agency fees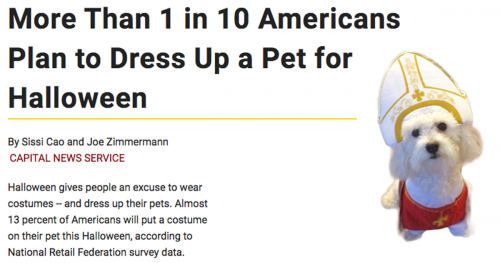 Halloween gives people an excuse to wear costumes — and dress up their pets. Almost 13 percent of Americans will put a costume on their pet this Halloween, according to National Retail Federation survey data.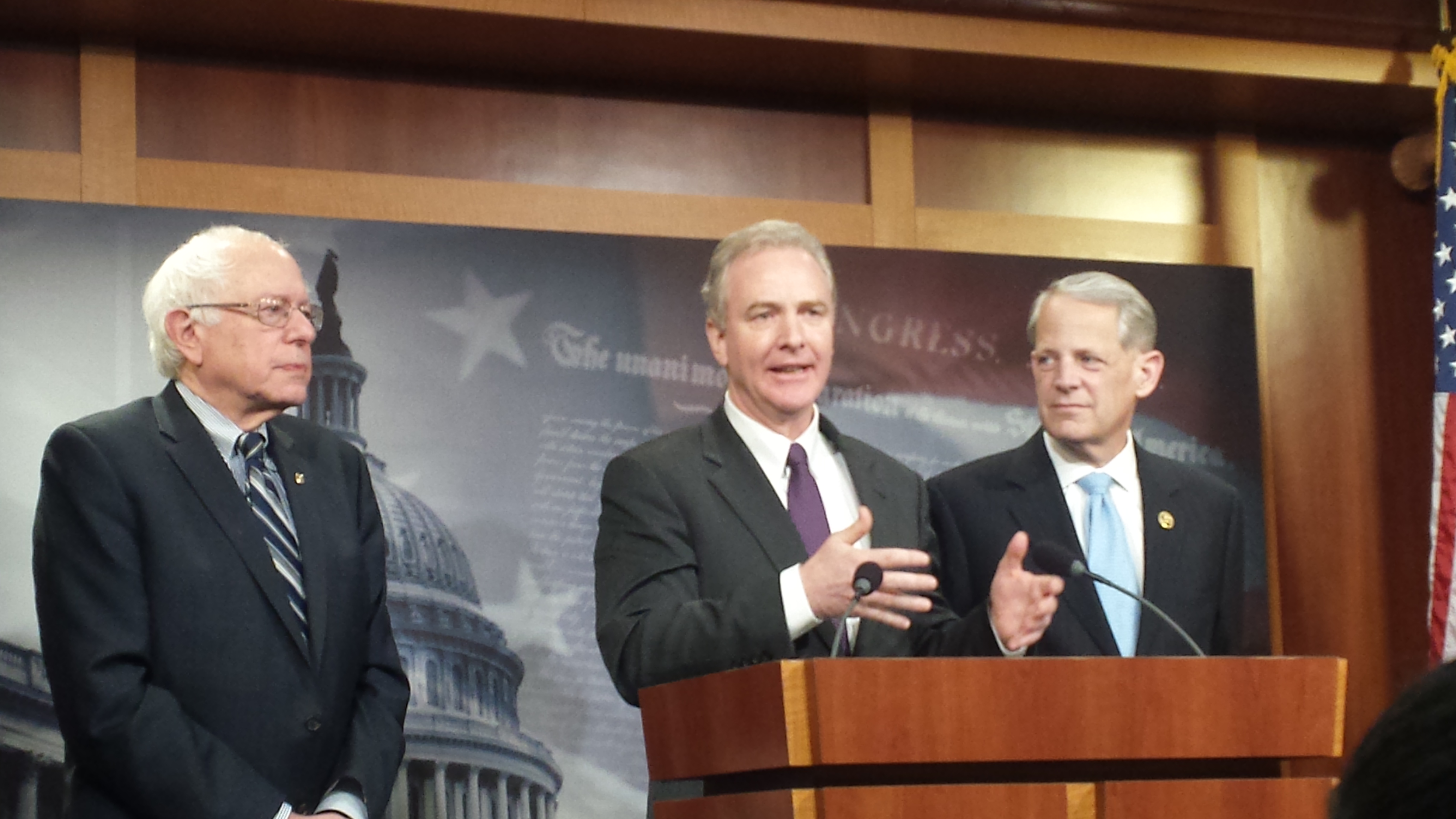 Congressional leaders and the White House have reached a tentative budget deal to set the federal government's spending framework for the next two years, a move which Rep. Chris Van Hollen, the top Democrat on the House Budget Committee, called "a good step forward."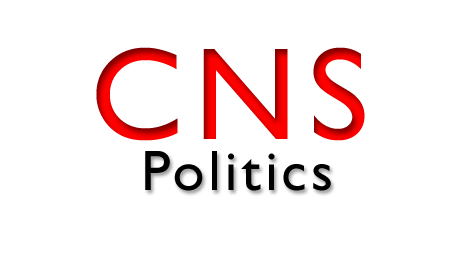 Gov. Larry Hogan's Budget Reconciliation and Financing Act of 2015, a bill that includes 32 pages of various funding initiatives — on spending, tax, and mandate cuts, as well as fund transfers — had its first hearing Tuesday.
Local currency aims to increase spending at small businesses.