Search Results
St. Mary's County Public Schools x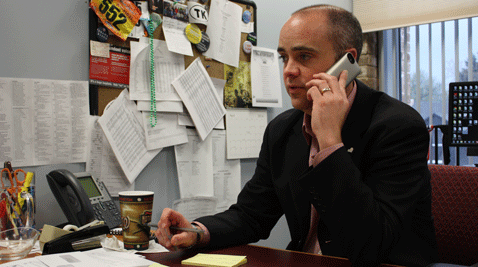 Local schools have struggled to remain autonomous with binding regulations coming from the state and federal education departments.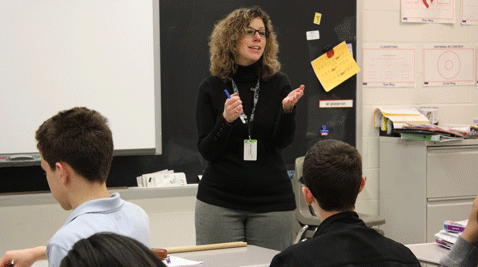 Despite an increased workload as a result of the Common Core State Standards, Maryland teachers have seen a dip in their average salary since 2009.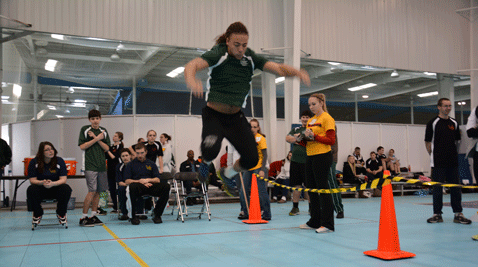 Unified Sports, a Special Olympics Maryland program, gives an opportunity for students with and without intellectual disabilities to form friendships and quash stereotypes.