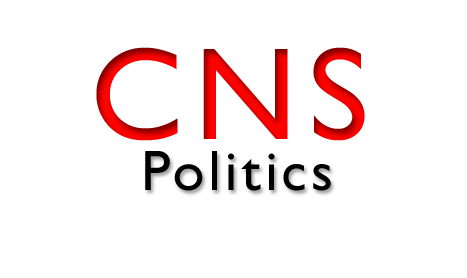 Undocumented Latino immigrants in Maryland likely to experience more stress, legal hassles, some say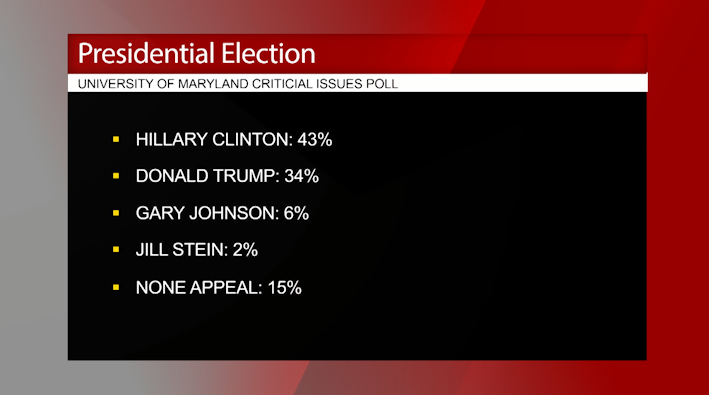 COLLEGE PARK – In the first University of Maryland Critical Issues Poll Clinton led Trump by nine nationally. Other findings of the poll came in the fact that the country WANTS change, but is unsure whether or not the change Trump would bring would be positive.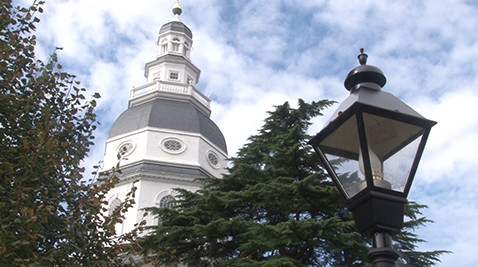 By ZACHARY MELVIN and HANNAH LANG Capital News Service POTOMAC, Maryland — Upon arriving in Stevensville after crossing the Chesapeake Bay Bridge, drivers will notice something peculiar. It will take some time to set in, but as they continue east…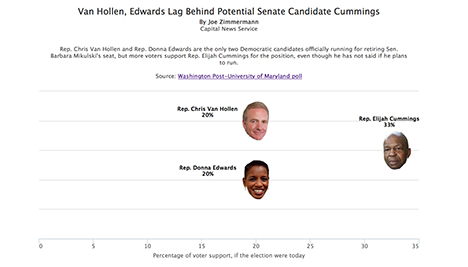 A new poll shows that Rep. Donna Edwards, D-Fort Washington, leads Rep. Chris Van Hollen, D-Kensington, by 10 percentage points. However, if Rep. Elijah Cummings, D-Baltimore, were to enter the race, he would surge to the top of the polls.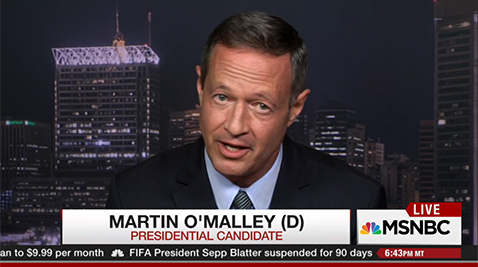 O'Malley doesn't have much support from MD voters, but is looking forward to the debate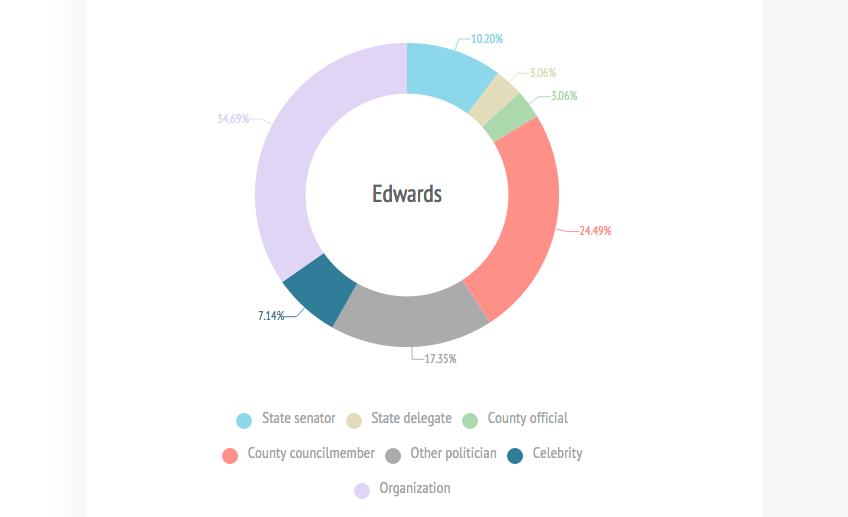 Rep. Van Hollen has more money and more endorsements, but Rep. Edwards leads the polling. An update on Maryland's 2016 race for U.S. Senate.