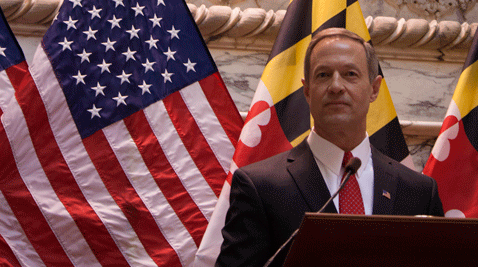 Sen. Brinkley voices criticism of O'Malley/Brown administration following the State of the State address.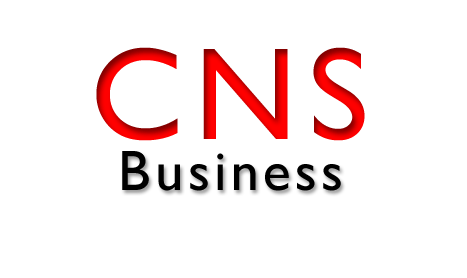 Liquor industry attributes stagnant sales to increased liquor tax.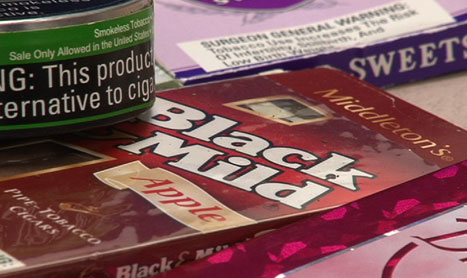 After a push from Baltimore high school students, Maryland government and health officials increased the tax on cigarillos and smokeless tobacco to discourage teen use.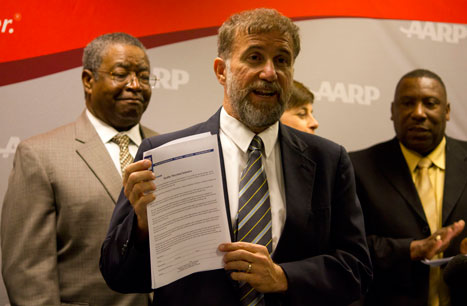 The Maryland Citizens' Health Initiative has launched a campaign to raise taxes on all tobacco products in Maryland. Cigarette prices would increase by $1 per pack, and other tobacco taxes would increase at a corresponding rate.