Maryland representatives weigh in on House Speaker John Boehner's impending resignation.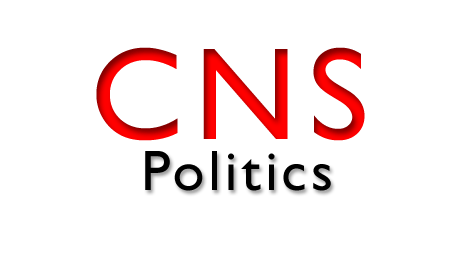 Despite national polls showing tea party support at record lows as a result of the government shutdown, Maryland's largest tea party said it has drawn new members.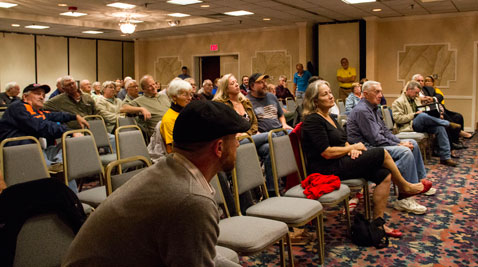 Political scientists say tea party supporters' racial resentment is expressed through their dislike of President Obama.
The clock ticks down for automatic spending cuts expected to have a severe impact in Maryland.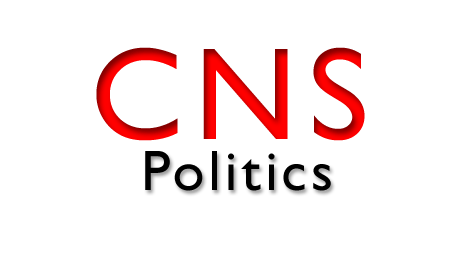 Maryland tea party supporters will try to use this week's Republican National Convention to shift the focus from social issues to their message of fiscal responsibility.
Tea Party and conservative groups held a rally in Annapolis Tuesday to protest a proposed redistricting plan and possible tax hikes.