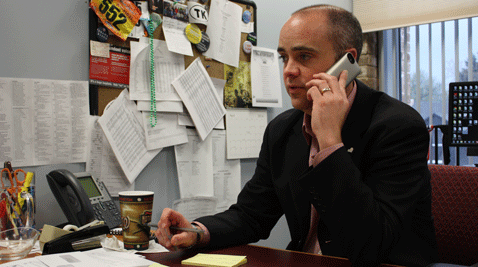 Local schools have struggled to remain autonomous with binding regulations coming from the state and federal education departments.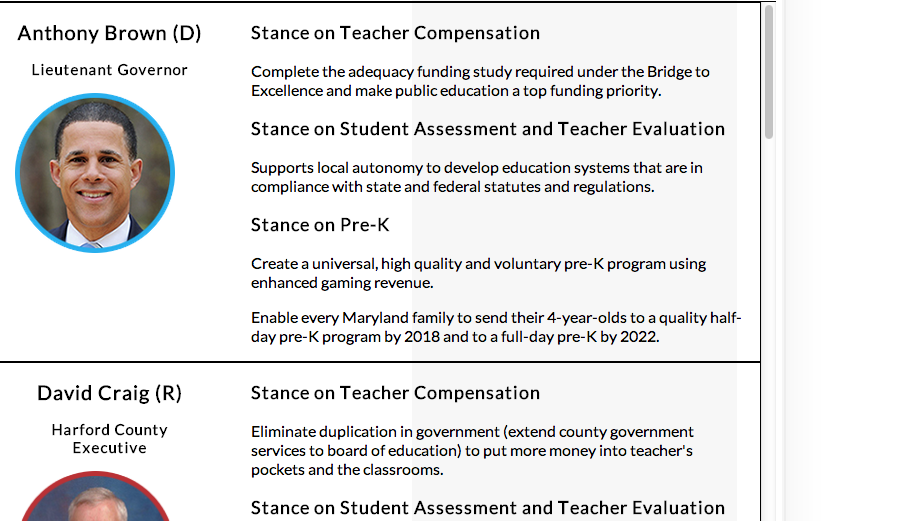 Maryland gubernatorial candidates have a variety of strategies for the future of pre-kindergarten and other state education issues.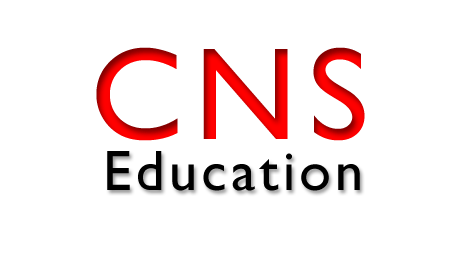 For the first time, Prince George's County is using student feedback to evaluate teacher performance.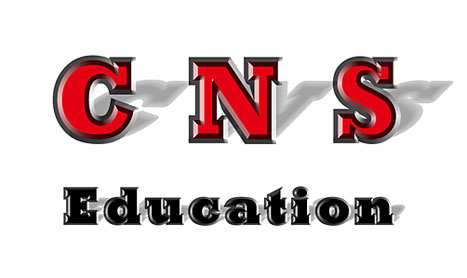 Maryland schools are moving closer to overhauling the way that they evaluate teachers by putting more emphasis on student performance and test scores.