Maryland has agreed to pay a wrongfully convicted prisoner more than $500,000 in compensation. 

Vending machines in Maryland can now stock everything from allergy relief to some contraception along with candy or chips under a new state law.

Maryland counties' population grew unevenly over the past 10 years, leaving the state's two redistricting groups to draw new maps and create districts with equal, or close to equal, population.

The Maryland Durable Medical Equipment Re-Use Program provides Maryland residents with donated equipment — such as wheelchairs, walkers, hospital beds, scooters and even pediatric equipment that have been sanitized and repaired — at no cost.

Self-reported symptoms of anxiety and depression among American adults have more than tripled during the pandemic, according to data from the Centers for Disease Control and Prevention.

The risk of passengers contracting COVID-19 on public transit increases when they are not wearing masks. Yet, many are choosing to ignore the mask mandate for all public transportation networks that has been extended through Jan. 18, 2022.

Maryland is one of eight states to adopt Apple's new digital driver's license program. This event is the result of 2019 state legislation for electronic credentials coming to fruition.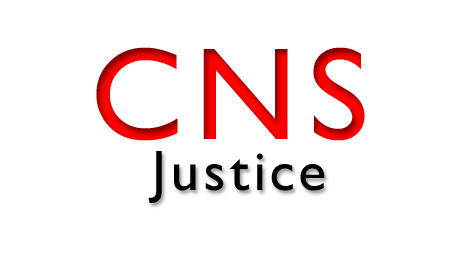 Caroline County Circuit Court Judge Jonathan G. Newell is dead after sustaining a self-inflicted gunshot wound early Friday morning, according to the U.S. Department of Justice.

Migrant seafood-processing workers, who are legally hired and transported to the U.S. each season through the federal H-2B visa program, face heightened risks of catching COVID-19.

During the COVID-19 pandemic, emergency first responders' efforts have increased in both necessity and danger. Emergency medical services workers are some of the most vulnerable front-line workers, but they have gone almost unnoticed in reporting about front-line workers during the pandemic.