The legislation will also ban right turn on red for vehicles in an attempt to protect pedestrians.

Gov. Larry Hogan, R, said Wednesday that he was "furious" about the traffic backups around the Bay Bridge in recent weeks that have resulted from a resurfacing project on the westbound span's right lane.
Gov. Larry Hogan's I-495 and I-270 expansion plan could be pushed back for a year by a bill that would first require a completed environmental assessment.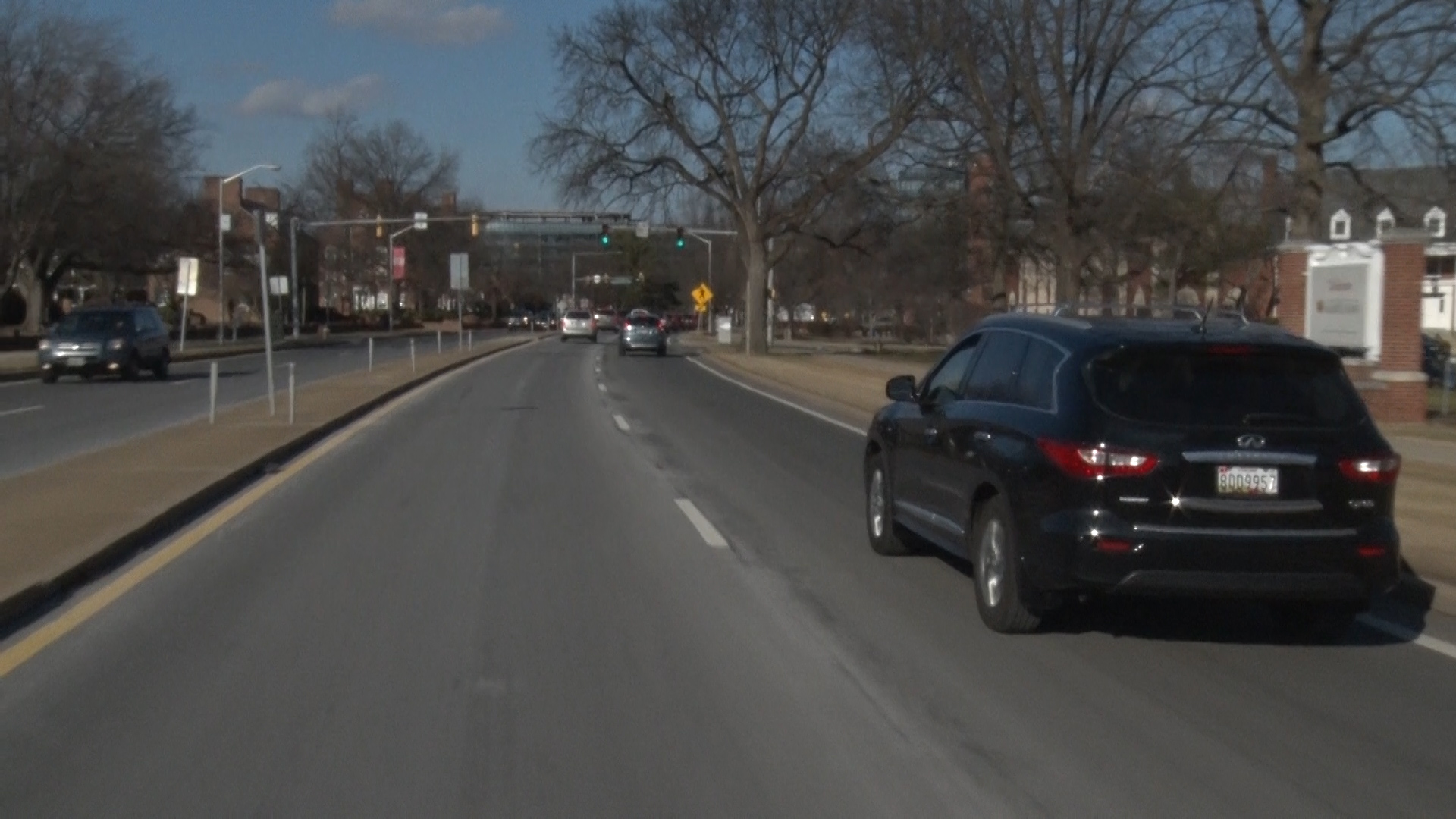 Ever find yourself behind the wheel dozing off? You've got lots of company. And according to a new study the problem is worse than previously reported. A new report from Triple A finds that 10 percent of all car crashes in a recent study were due to driver drowsiness. The results come from an analysis of dashcam video taken of more than 700 crashes.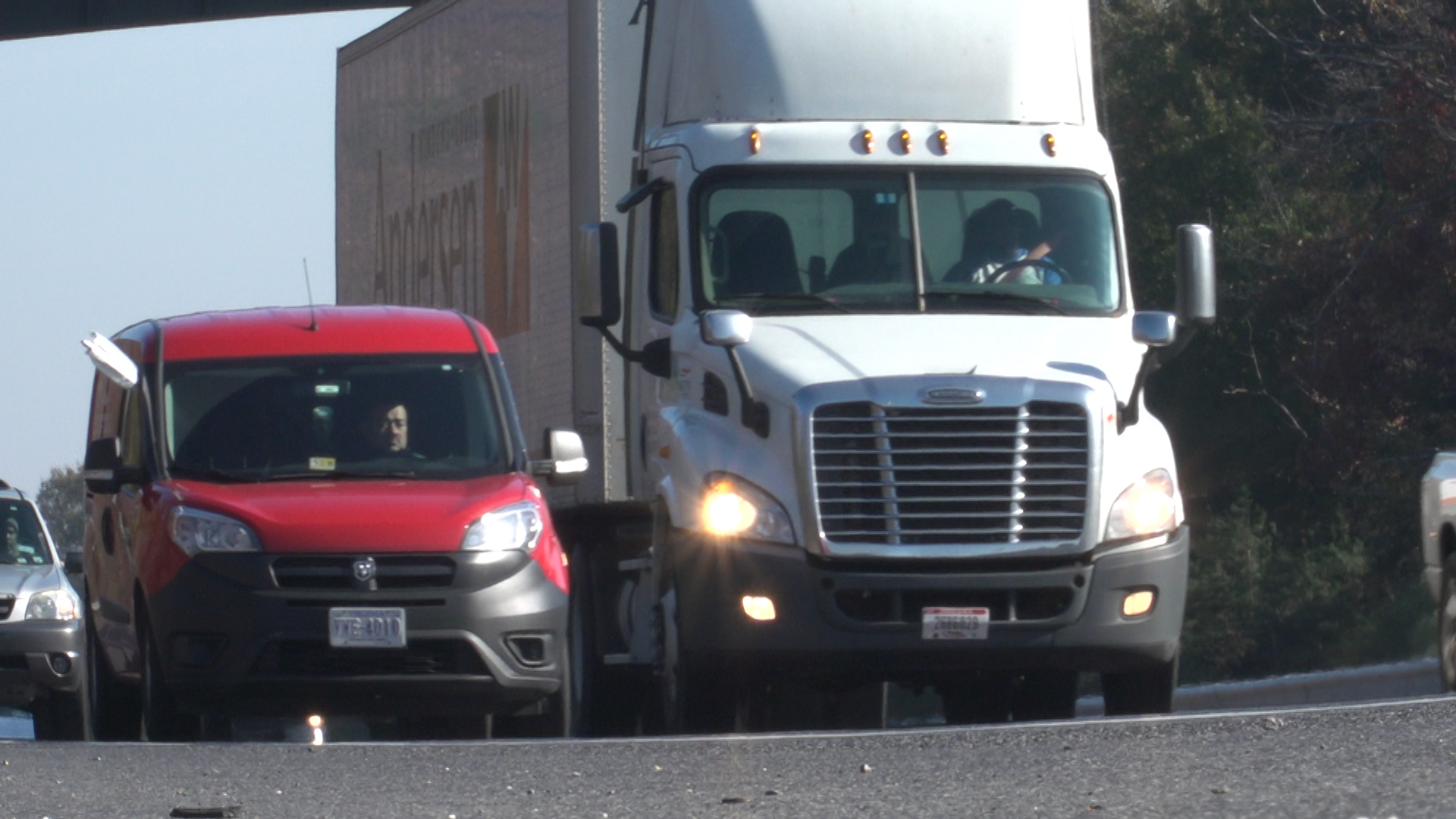 More than 1 million Marylanders are expected to hit the road during the upcoming Thanksgiving holiday. And the Maryland Department of Transportation, together with the State Highway Administration, is reminding motorists to be extra careful for the sake of the drivers and the workers out on the road.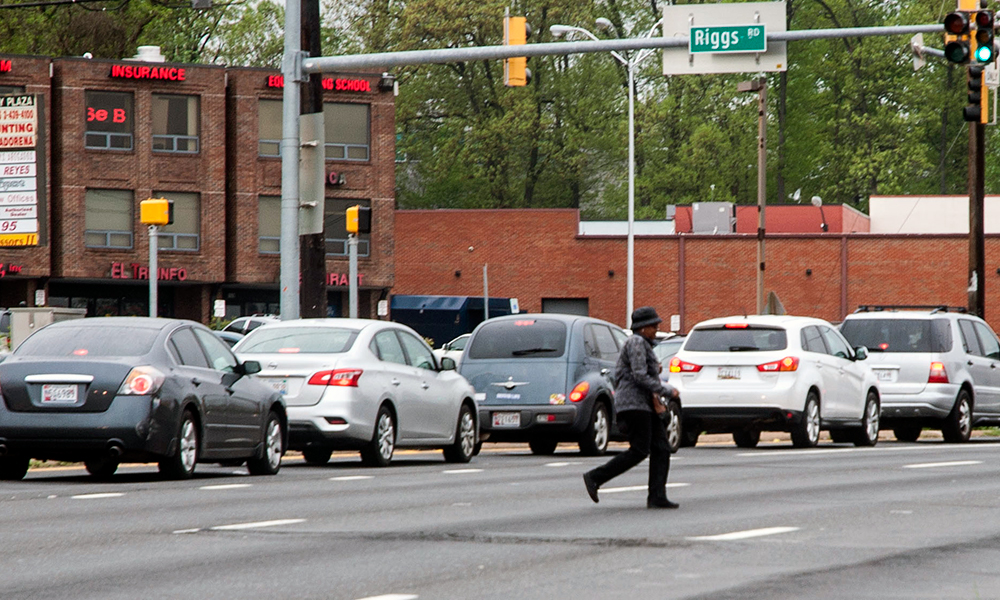 Walking across the street is becoming more dangerous.
A state senate committee considers a House passed bill that would limit the use of the far left lane to passing vehicles. The proposed law would only impact roads with three or more lanes in one direction. Offenders would face the possibility of a fine.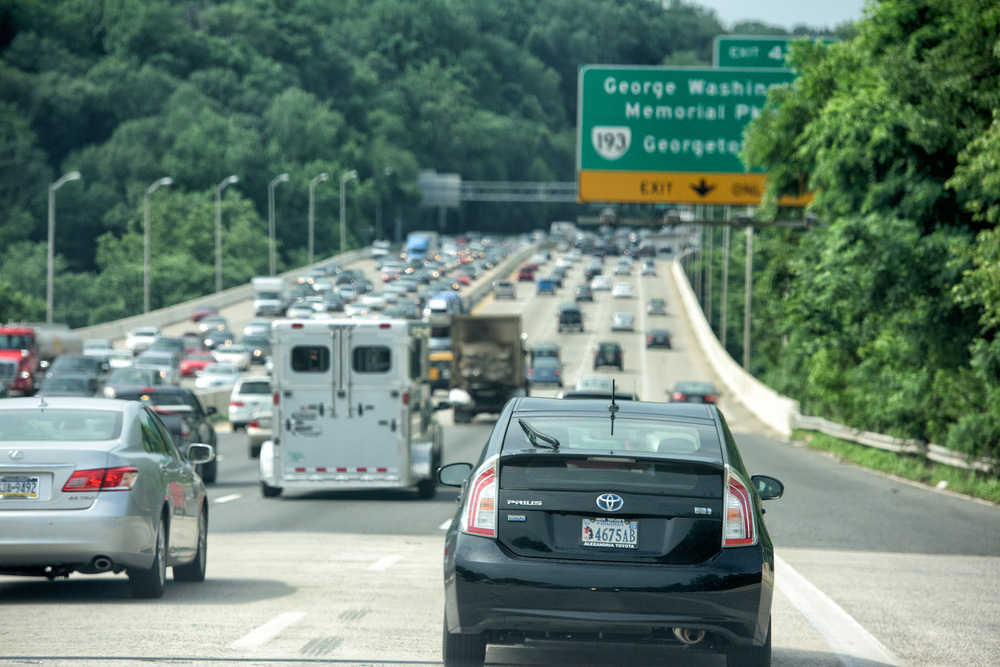 Maryland is tied for the worst average commute time to work in the nation with New York, according to a CNS analysis of U.S. Census data.
WASHINGTON–Advocates for Highway and Auto Safety issue their annual report saying Maryland still has more work to do to improve safety on the roads for motorists and their passengers.
LAUREL- New speed signs in Laurel are focused on preventing rather than ticking drivers who are going past the speed limit.