Search Results
26 matches
A traditional Chinese puppeteer recently made his first trip to the U.S. to share his craft with Maryland schools.
National Harbor residents and visitors say they are determined to continue life as usual despite the arrest on Monday of a Montgomery County man who police say stole a rental truck with the intention of mowing down people at National Harbor.
Maryland's gerrymandering case, involving the state's Sixth Congressional District, that's been making its way through the courts for several years landed before the U-S Supreme Court on Tuesday.
As a social media campaign was launched on Wednesday, Baltimore Mayor Catherine Pugh joined with the County Executives from Howard, Harford and Anne Arundel Counties in calling on state lawmakers to approve legislation creating a Prescription Drug Affordability Board to help bring down the cost of drugs.
Hagerstown's Sara Mason has been guiding school children across the street for a half-a-century. And it's not gone unnoticed. Mason found herself in the spotlight after becoming a finalist for the annual America's Best Crossing Guard Award.
A statewide commission is urging state lawmakers to approve a package of bills upgrading the state's 9-1-1 system which is now over 50 years old.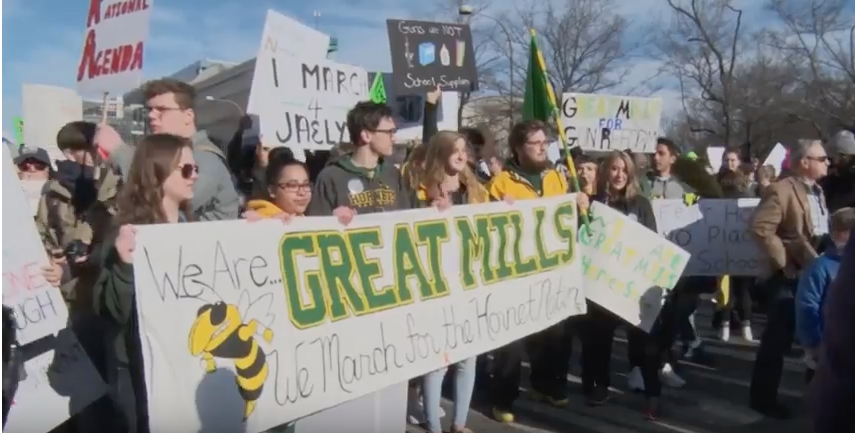 Just days after the fatal shooting at Great Mills High School in St. Mary's County in Southern Maryland, more than 100 students from the high school joined with hundreds of thousands of others from around the country in taking to the streets of Washington, D.C. last Saturday for the March for Our Lives.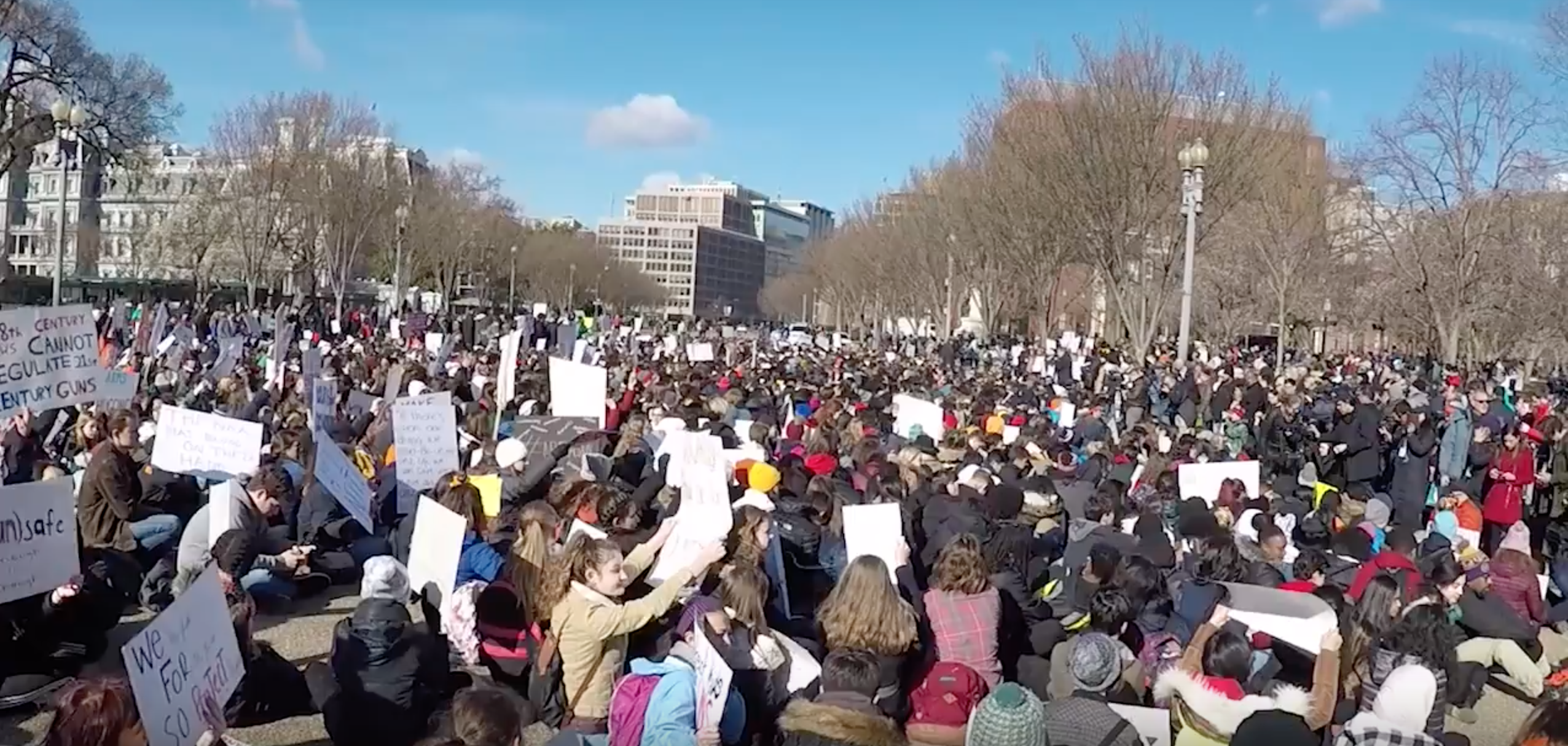 Students from Montgomery County's Winston Churchill High School joined with thousands of other students from around the area on Wednesday in a walk-out, 17-minute silent protest and open call to the White House and Congress for better protections for students in school and additional gun control legislation.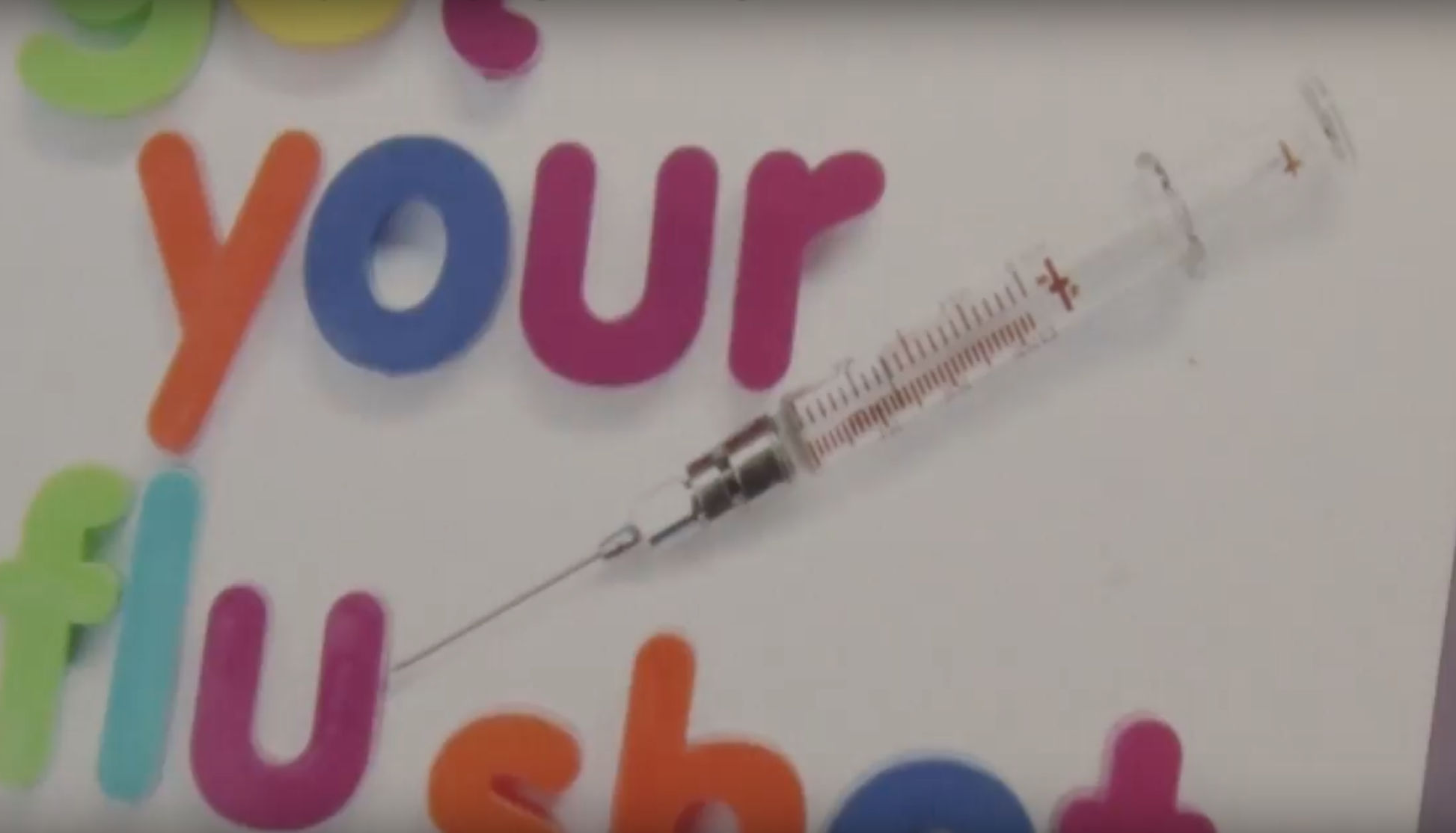 About this time of year the flu bug starts winding down. But this year is proving to be one of the worst for Maryland, and the rest of the country,with new cases of the flu still coming in at a high rate.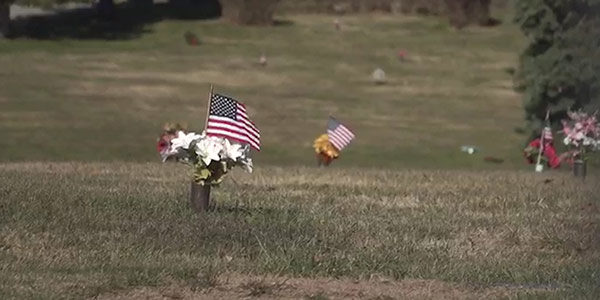 Hundreds of officers and members of the community gathered alongside the friends and family of Baltimore City Police Detective Sean Suiter during the officer's funeral and burial on Wednesday.