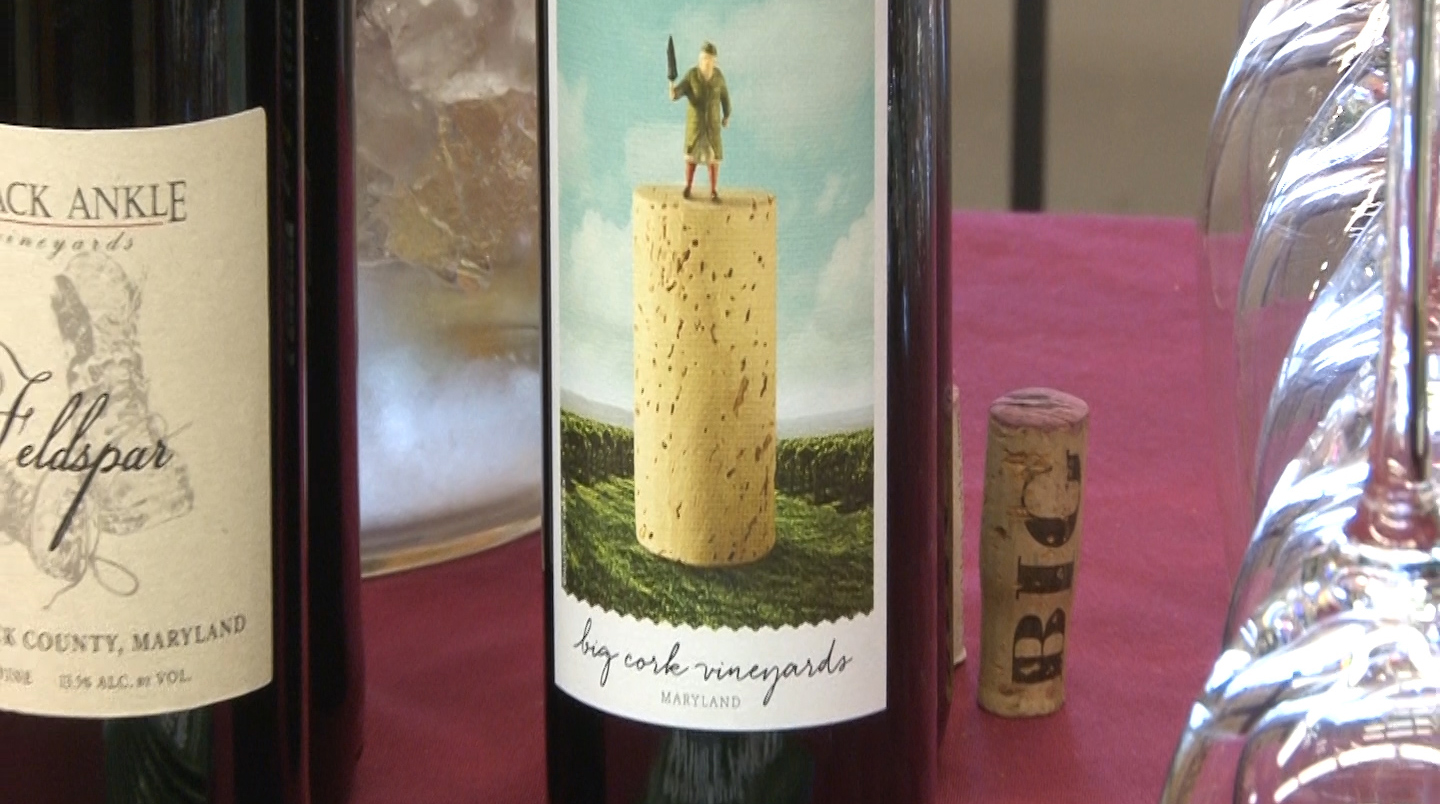 A celebration of Maryland's wine industry last weekend made victory just a little sweeter thanks to some of the state's tastiest grapes.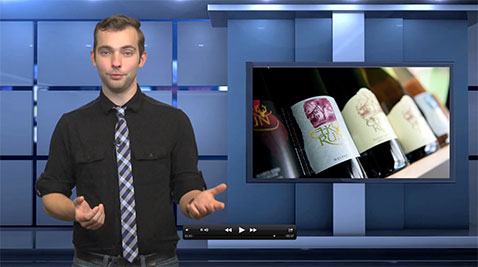 CNS reporter Ben Oldach talks about the latest headlines from the state of Maryland in this edition of Maryland Minute.
Maryland's wine industry, while not a powerhouse in the world of vino, has seen tremendous growth over the past decade and the state has the potential to become a major center of wine production in time, experts said.