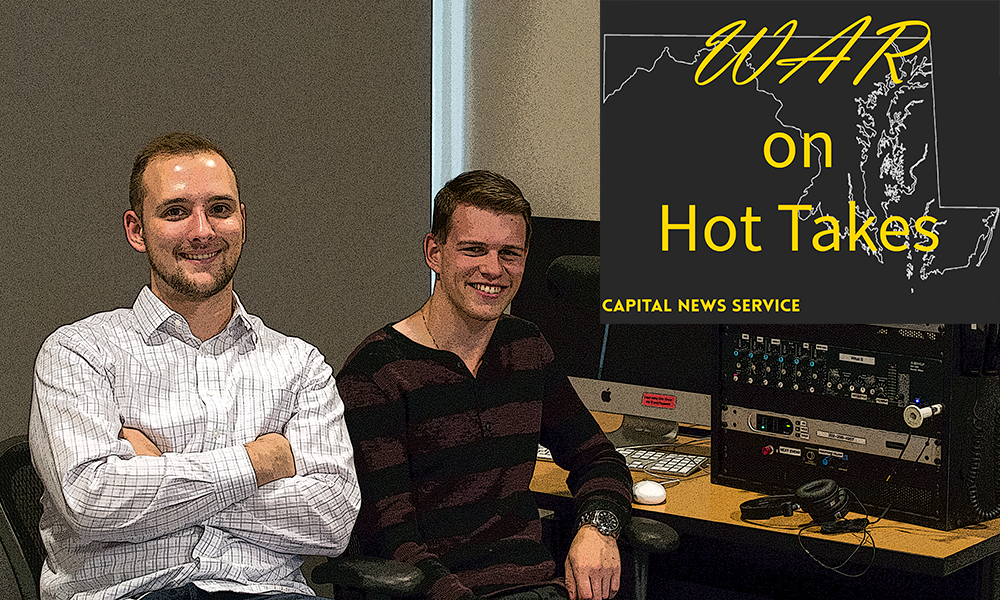 Here's the second episode of Capital News Service's sports podcast, "WAR on Hot Takes," with Dylan Sinn and Adam Zielonka.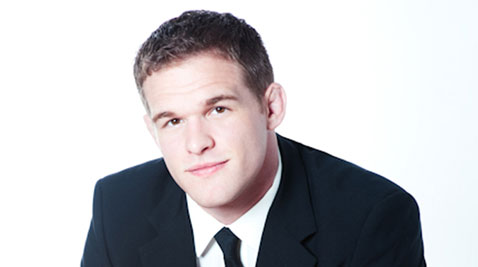 Two former University of Maryland athletes are at the center of the fight against the anti-gay laws that have been put in place by Russian president Vladimir Putin as the 2014 Sochi Olympics approach.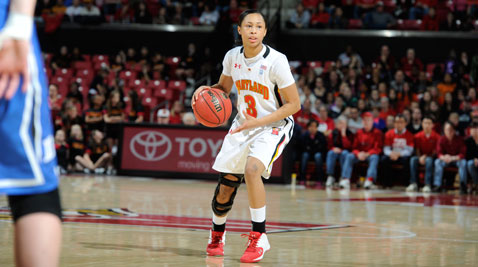 Maryland produces the most girl's high school basketball stars of any state in the nation, per capita. The state is a hotbed for talent, with Maryland players going to top college programs and the WNBA.