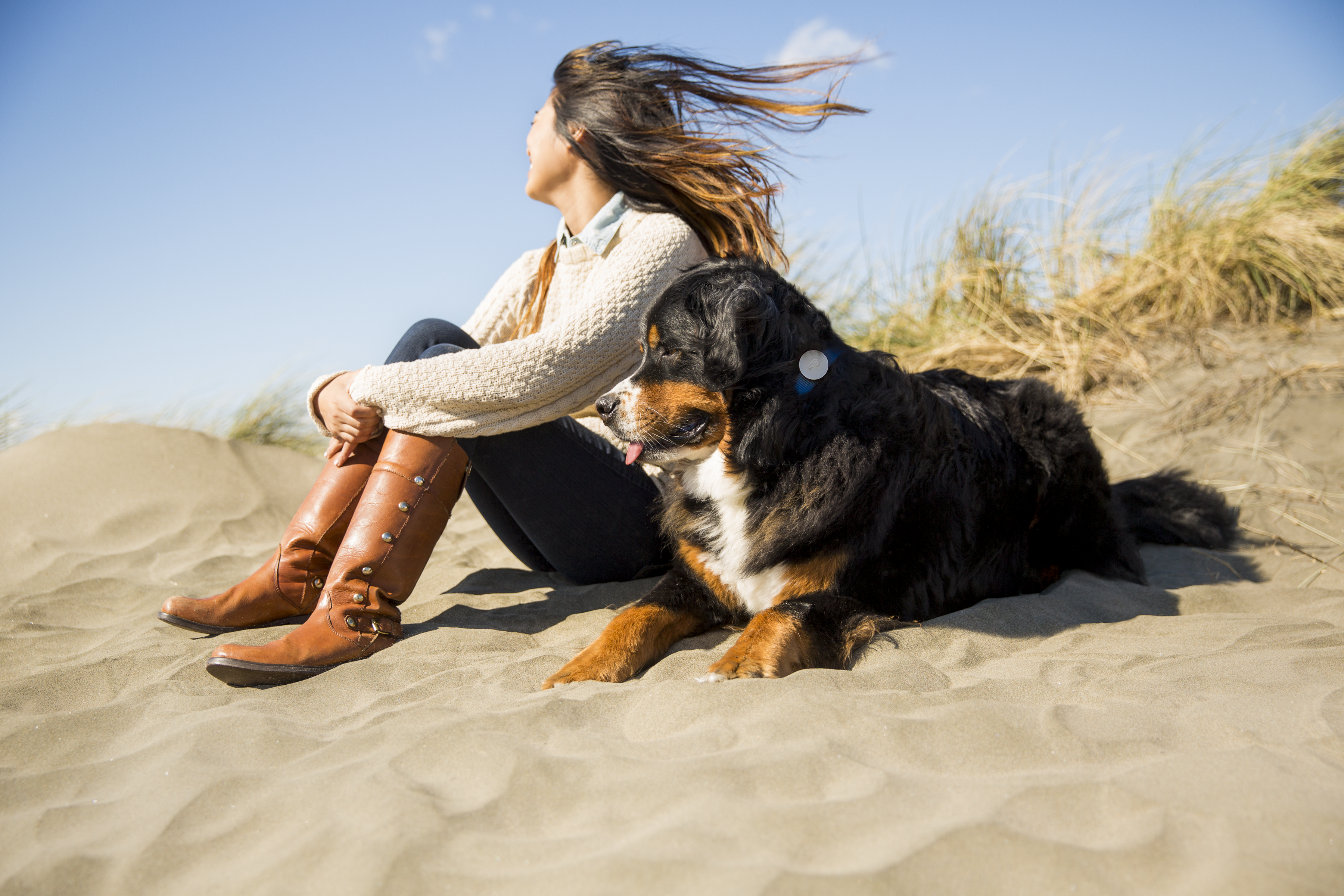 Feeding dogs table treats during Thanksgiving should be kept to a minimum — or not at all, some experts advise. Should Fido pack on the pounds, owners can follow a dog's daily habits with an activity tracker.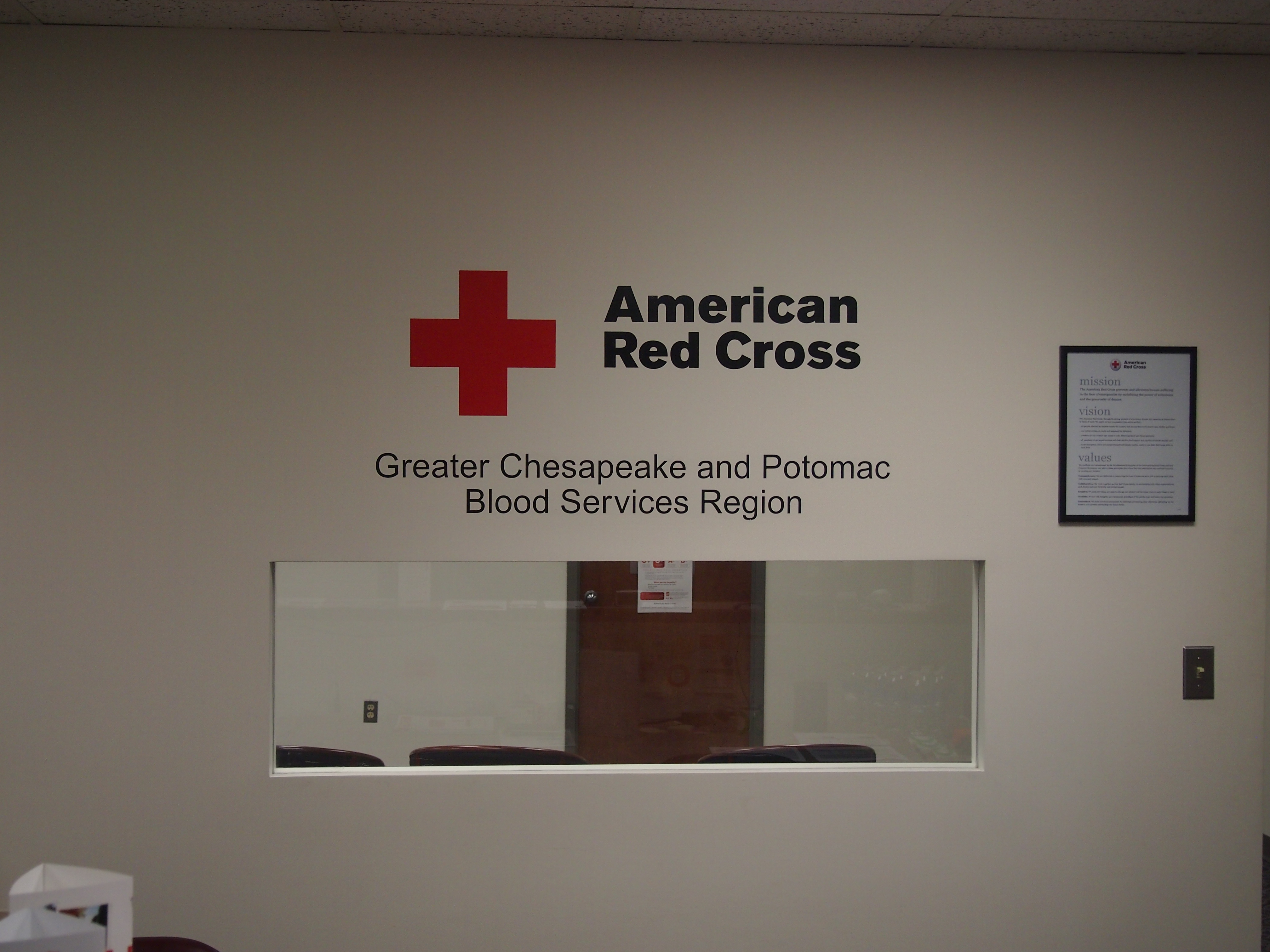 One lucky blood donor will win a Halloween treat: A $5,000 gift card.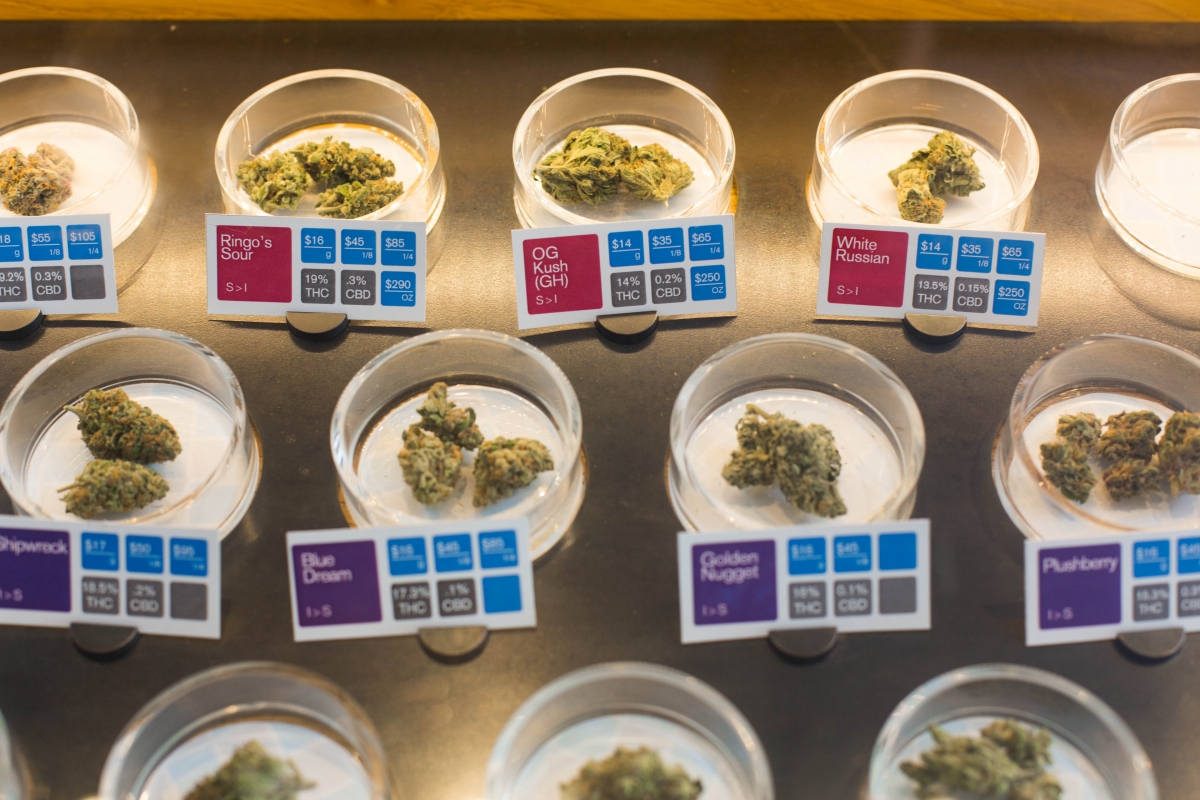 A state committee will spend years working on detailed regulations before medical marijuana becomes legally available in Maryland. The process is long, complex, and controversial.