2 Articles
Jessica Fischberg is a journalist in the Capital News Service College Park bureau. She has worked as an editorial intern for Manhattan magazine, a sports copy editor at Unwind magazine and a community copy editor at Unwind magazine.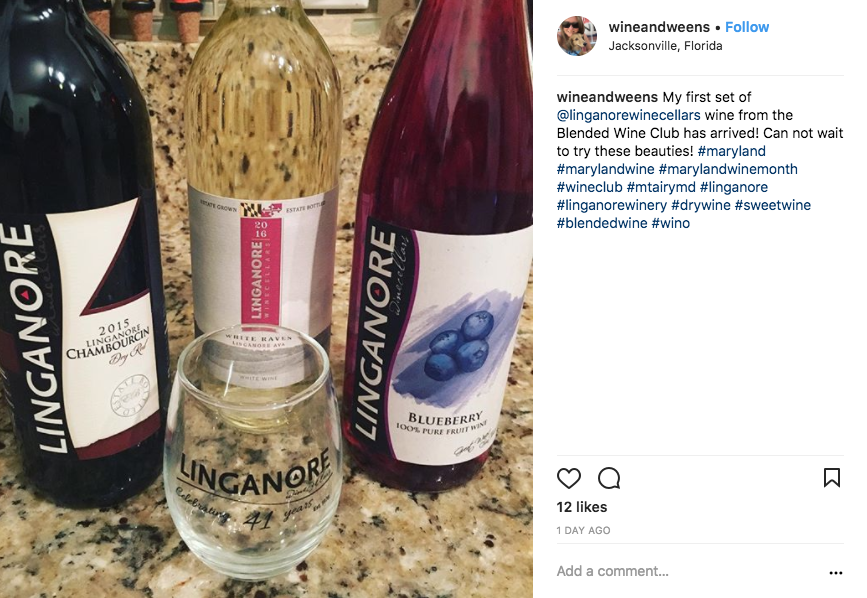 Tourists and locals are visiting wineries and vineyards throughout the state during Maryland Wine Month.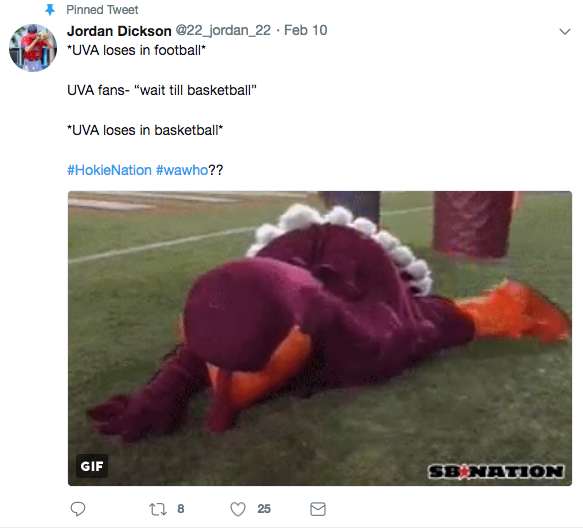 March Madness is almost here and college basketball fans are sharing their team pride on social media.