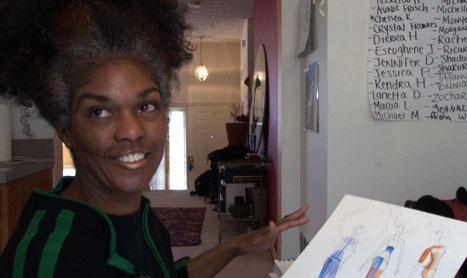 Howard University's Mikki Taylor is finally living her fashion design dream.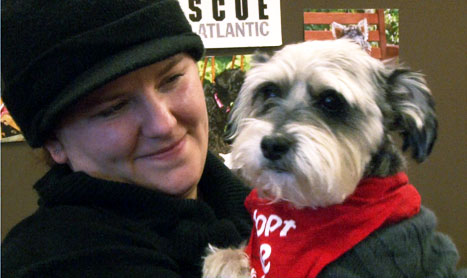 More than 20 different rescue groups and shelters from across the Mid-Atlantic region went looking for love last Saturday, attending the fifth annual, "Camp Bow Wow Cupids and Canine's Adopt-a-thon" to match needy pets with potential owners.
More than 800 thousand people gathered in Washington D.C. on Monday to attend the Inauguration festivities. On Pennsylvania Avenue, attendees lined the parade route early and eager, searching for the perfect spot to catch a glimpse of the President.