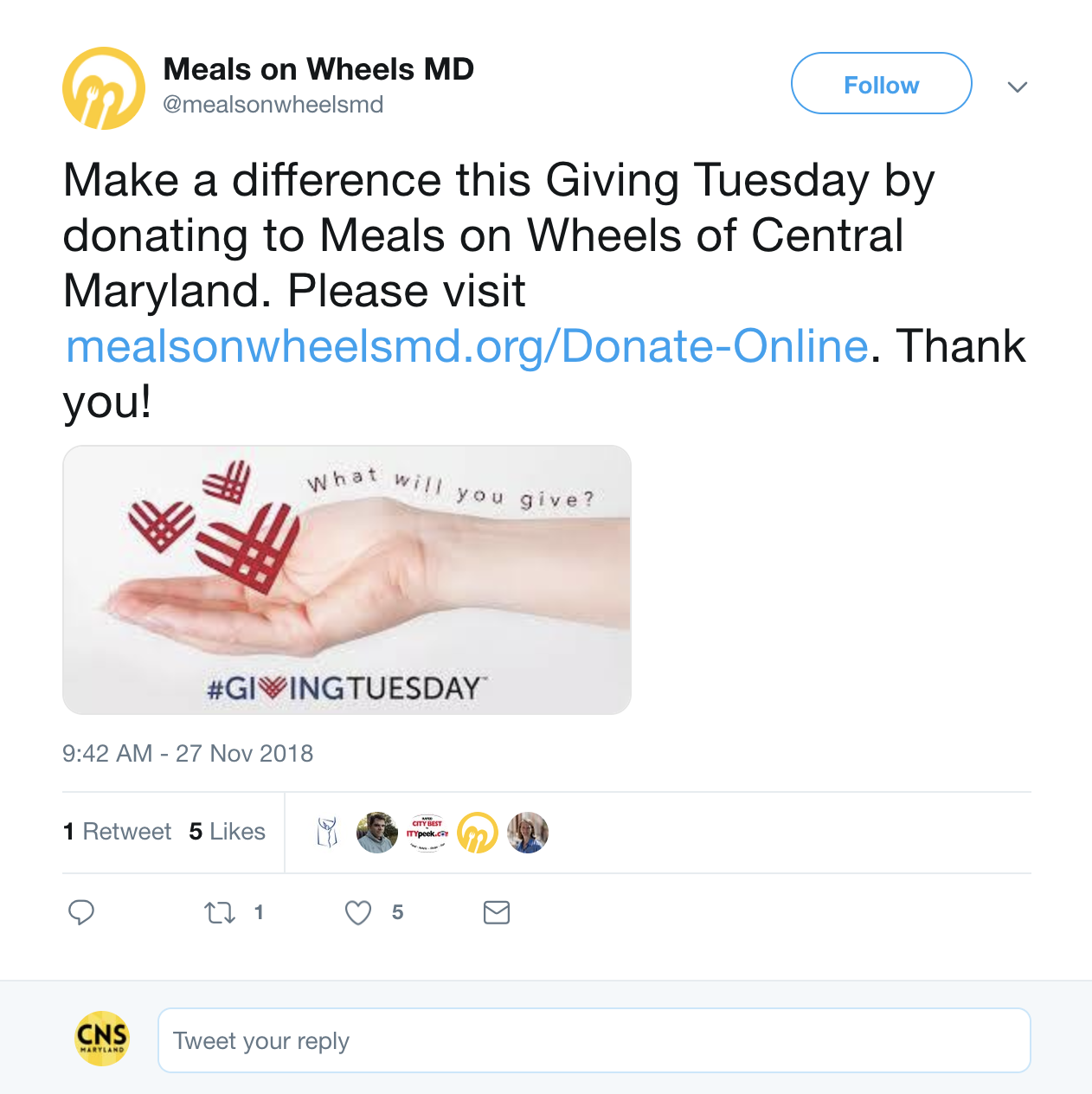 Organizations across the state urge followers to give back on the seventh annual Giving Tuesday.
CNS gathered some of the best photos of pets voting (along with their humans) in last week's midterm election.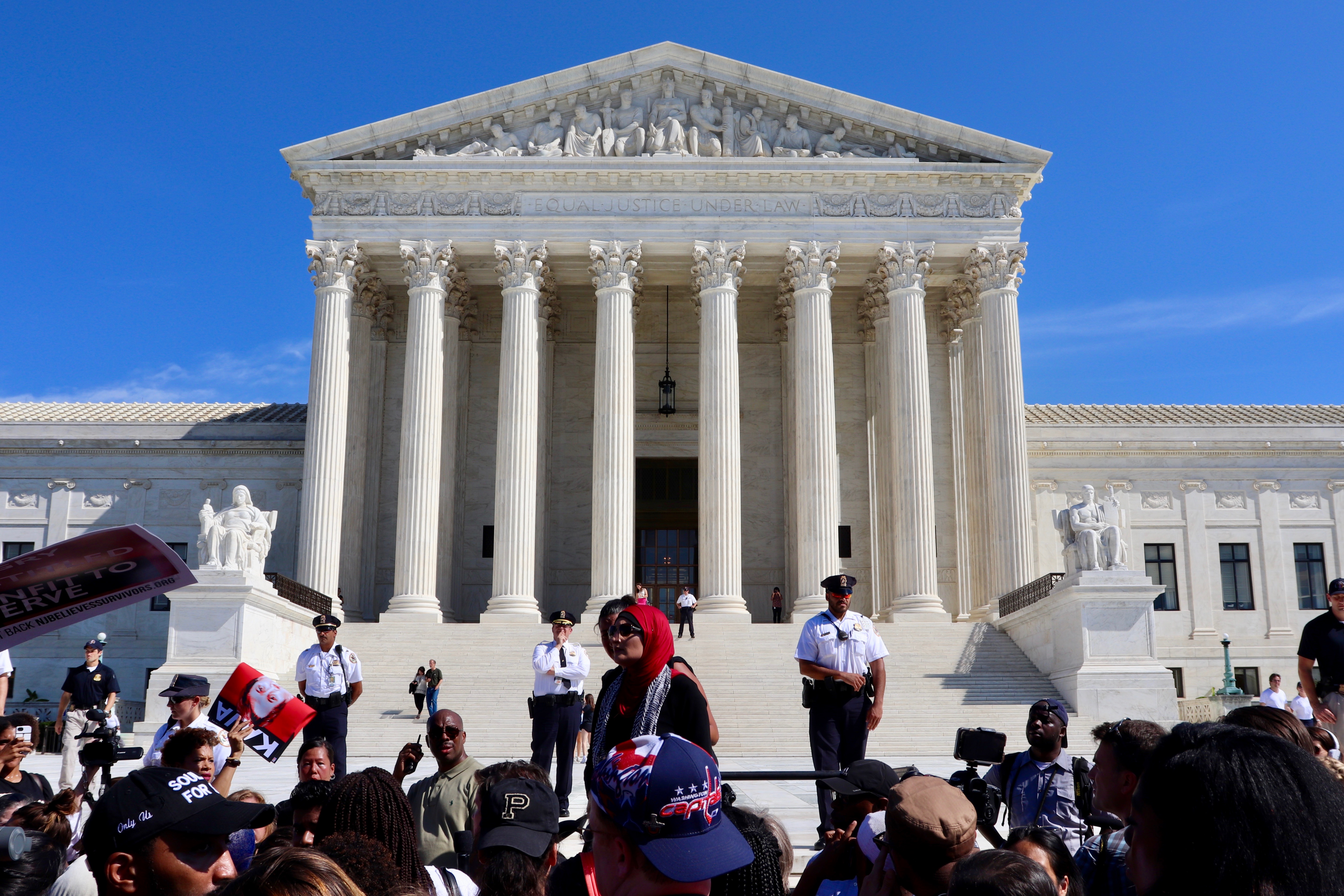 Both Maryland residents and politicians used Twitter to share their opinions about the recently confirmed Supreme Court Justice.